Asset Searches
Whether you already have a civil judgment in place or are looking to conduct a pre-litigation asset search, Silverseal is determined to get you an equitable outcome. We provide individualized attention to each person and case and offer flexible pricing to ensure we are there for you when and where it counts. Our senior management is available 24 hours a day, seven days a week, to fulfill your needs.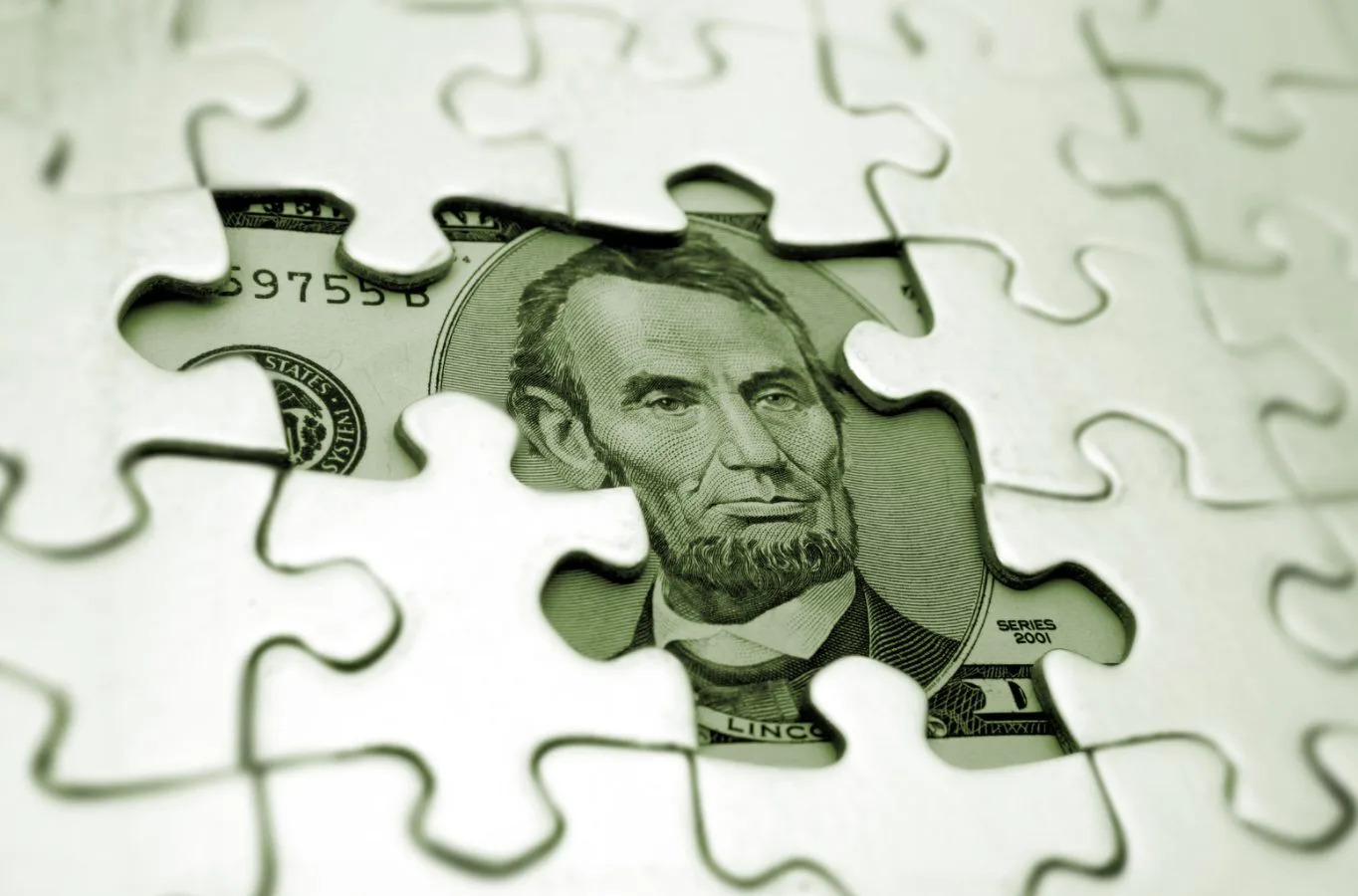 What Are Asset Searches?
Asset searches are highly specialized types of investigations demanding extensive knowledge backed by experience, resources, and information access.
An asset investigation locates public records that confirm real estate or personal property held by a corporate entity or individual. Private asset search services uncover any potential liabilities or value that may be tied to a property. These examinations probe numerous avenues to discover all viable assets and may include everything from patent search services to an examination of litigation histories.
Types of Asset Investigations
Asset searches can involve missing persons, criminal records, and civil records searches and usually fall into one of two categories: Individual and Corporate.
Individual Asset Searches
Individual asset investigations can include:
Mortgage information.
Motor vehicle registration and liens.
Real estate and deeds.
Aircraft registration and deeds.
Watercraft registration and liens.
Bankruptcies, judgments, and criminal records.
Federal and state tax liens.
Uniform commercial code liens.
Any DBAs (doing business as) or AKAs (also known as) for the individual.
Corporate Asset Searches
Asset searches within a corporation include:
Corporate filings.
Corporate associates.
Current contact information.
IRS 500 employee benefits information.
Dun and Bradstreet records.
Any DBAs (doing business as) or AKAs (also known as) for the organization.
Mortgage information.
Real estate and deeds.
Bankruptcies and judgments.
Federal and state tax liens.
Vehicle registrations.
Uniform commercial code liens.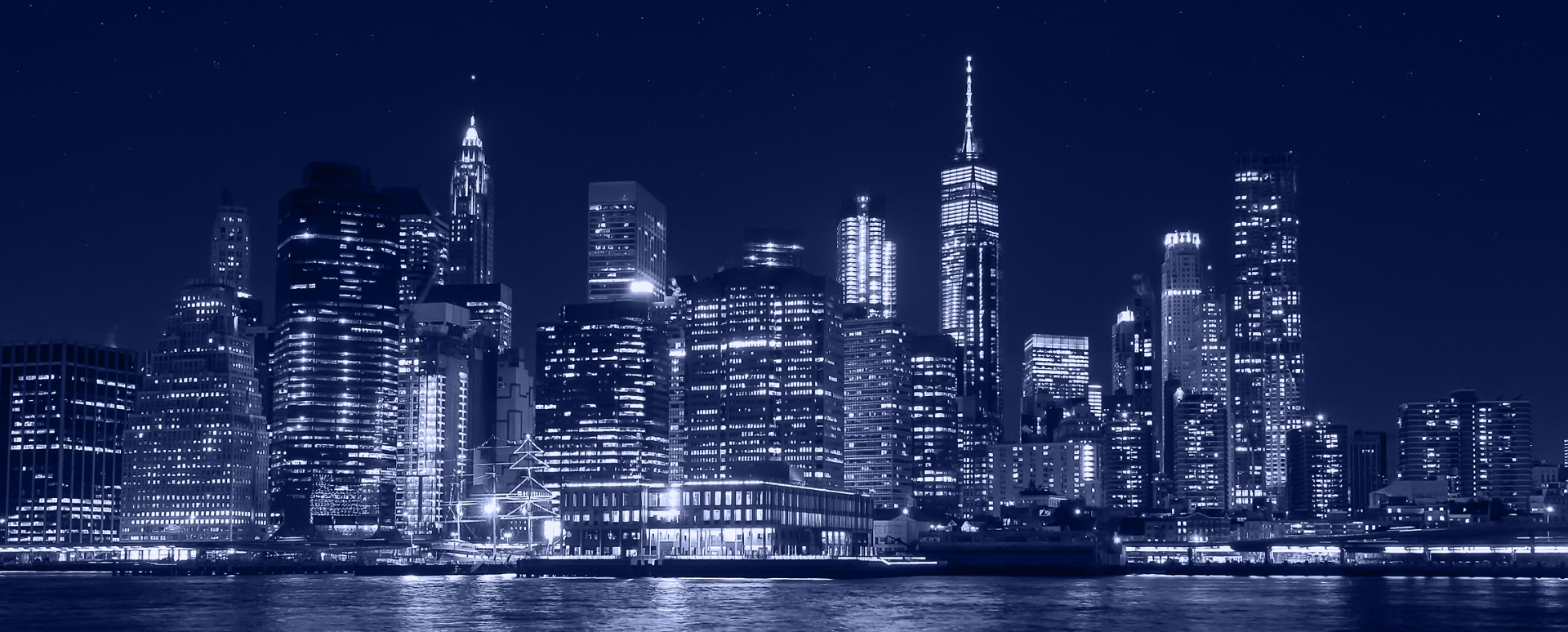 Silverseal: A Powerful Private Security Company
Since our inception in 1988, we have been committed to providing each of our clients with corporate security services unparalleled in the industry. We are pioneers and industry leaders in customized security services for a wide variety of practices. Our experienced team of foermer NYPD chiefs and high-ranking military officers has the experience your corporation requires and expects.
For 32 years, Silverseal has been a preeminent provider of comprehensive investigation and corporate security solutions worldwide. Silverseal provides a broad suite of specialized corporate security services.

Companies That Do Asset Searches: The Benefits of Partnering With a Full-Service Security Company
Asset searches can be invaluable for investors, attorneys, individual litigants, and executives if conducted by an experienced full-scale security company with the proper resources and skills. A comprehensive asset search should reveal tangible assets, revenue sources, bankruptcies, liabilities, lawsuits, and liens, resulting in a complete financial profile that is both actionable and accurate.
With industry-leading expertise, Silverseal helps our clients find hidden assets that might otherwise be missed. Exceeding industry standards every day since our founding in 1988, we remain committed to our clients' needs and will locate assets both domestic and international.
Private Asset Search Services From Silverseal
Silverseal knows every investigative case is different and must be approached as such. From performing real estate holdings search services to evaluating relationships for the potential for asset concealment, we thoroughly investigate individual and corporate histories. Our services expose hidden, concealed, or difficult-to-find assets such as:
Personal property.
Real estate holdings.
Patents.
Vehicles.
Assets of spouses and family members for possible transfers.
An individual's litigation history, lifestyle, and relationships.
Contact Silverseal for a Private Investigator Asset Search Today
Silverseal provides best-in-class professional private asset search services, including real estate, patent, and personal property search services, to businesses, law firms, and private clients.
We serve logistics and distribution centers, commercial office and retail properties, entertainment and government facilities, construction management firms, real estate companies, high-net-worth individuals, property and facilities management companies, and Fortune 100, 500, and 1,000 companies in every corner of the world.
If you would like to discuss an asset search with an experienced private investigator, please reach out to our professionals at Silverseal today.