Benefits of Outsourcing Your Security Services
Security is essential for business. You want your assets, your property, and your employees to be safe during any situation. To accomplish this, you may need comprehensive security services. Do you have the resources to hire and train an in-house security team? There may be a better option.
There are several disadvantages of in-house security. One is that it can be costly and time-consuming. It could also leave you liable if events take a turn for the worse. Consider outsourcing security services to protect your assets. Spend more time managing your business and less on hiring and training an in-house team of security professionals.
Table of Contents:
Comprehensive Security Services and Expertise
Forming an in-house security team can be challenging. You could end up paying for ineffective security guards, or you might find they can't perform the services you need. They can be unreliable, calling out and leaving you with holes in your security for a shift. Individuals vary in their security abilities, which can make it hard to assemble a well-rounded team.
When you outsource your security to a third party, you're investing your money in a team that meets your needs. Third-party security companies have knowledgeable staff who can create the right plan for you. They know how to customize a strategy for any size business or property, whatever the threat level. Security needs are vast and are challenging to handle internally. Outsourcing your security gives you access to a high level of expertise.
If you are interested in outsourcing your security services, contact Silverseal today for security solutions.
Here are some of the comprehensive benefits you can experience when you outsource your security.
Multiple Types of Security
Every security plan involves balancing various aspects. Third-party security companies can handle every level of your protection, from equipment to human resources. Types of security include intruder alert systems, fire alarms, security officers, and video surveillance. You don't want to leave any holes in your coverage. Outsourcing your protection will help keep you safer.
24/7 Service
An internal security team may not be able to work around the clock. When you outsource your security monitoring, you have a contract with a company that is willing to meet your security needs at any hour of the day. Third-party security companies will protect your property during and after regular business hours and on holidays. You can have peace of mind knowing trained professionals are protecting your business at any hour of the day or night.
Expertise
Providing the right training is one of the hardest parts of forming an internal security team. Outsourcing security gives you access to an expert team that has spent years in the security industry. Because of this, they stay up to date on the latest security trends to ensure they are providing the best service possible. A professional security company has the knowledge and training to protect your interests.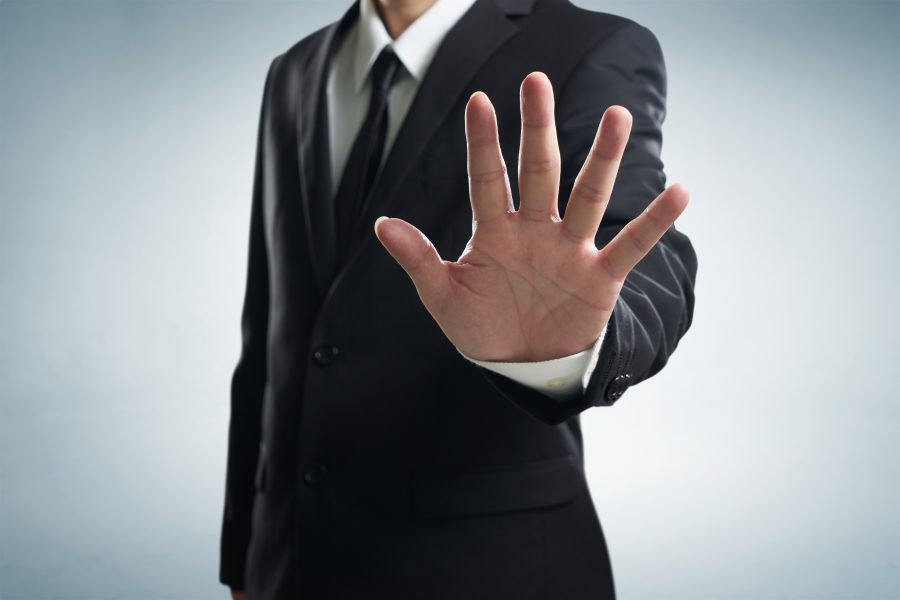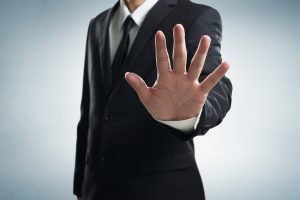 Immediate Action
Rapid reaction times are crucial during emergencies. Outsource your security risk management team to receive quick, effective responses in the face of crises. Professional security companies can install alarm systems that alert them to action at a moment's notice. They can begin their emergency procedures immediately, which increases their chances of remedying the situation and minimizing damage, injury, and theft. You can know that your security is in good hands at a moment's notice.
Flexibility
Security needs can change over time. Special events may call for added security. Other circumstances could require fewer guards. Outsourcing security services offers the freedom to change your security plan based on your needs. Only pay for what your situation requires. If you want to host a large event, you can easily request more guards or talk to a consultant about the best approach. Third-party security companies will make sure you are always well-protected.
Consistency
Like any hired position, security officers have lives outside work. They could miss a shift or call out sick, leaving you shorthanded. Professional security companies have an extensive crew that can fill in when others are unavailable. You won't ever have to worry about gaps in your security team. When you need more officers, the company can bring new team members up to speed on your security needs. Every member of the security crew is ready to serve and protect you and your assets.
Save Time and Money


You need security for your business or property, but where do you begin? Creating a well-rounded security team can be challenging, and that is only assembling human resources. You'll also need to supply them with equipment and training for your personal security needs. You'll often need to pay an outside group to provide the training your newly assembled team needs to be effective. And what about installing supplemental security measures like alarms and security cameras? The whole process from start to finish is both expensive and time-consuming.
Bypass these steps and expenses with the help of a third-party security team. Save time and money with the following benefits when you rely on a professional security company for your business' protection.
Easier Payroll
The security company will assemble your team with qualified individuals and pay them as employees. Since they are not on your payroll, you don't have to worry about workers' compensation, wages, benefits, or anything else associated with hiring in-house security employees. Instead, you can claim their services as a business expense, saving your accounting team time and effort throughout the year. Hiring a third-party company instead of individual employees could save you money, depending on your needs.
Trained Guards
It could take a lot of time and effort to train security guards. It may be an expensive process if they require training from a professional in the security industry. Instead, you can outsource your protection to a managed security service provider who will bring a team of trained, experienced individuals to you. They will be ready for the job on day one, saving you time and money you would have had to spend on a brand-new crew.
Equipment and Human Resources
The cost of equipment and employees is high, especially if your business or property is large or in multiple locations. Hiring a team is expensive in itself. Supplying them with the necessary tools of the trade and maintaining it all will cause your expenses to skyrocket. One of the benefits of outsourcing security services is that you won't have to think of these expenses. The company absorbs them, giving you a more manageable price. If equipment breaks, the security company pays for it at no cost to you.
Risk and liability
When you hire a security team within your company, that opens the door to many risks and liabilities. Your insurance costs could increase, especially if you decide to arm your officers with guns or other weapons. If any officers or criminals sustain injuries in a crisis, these costs could go even higher and come out of your pocket. When you outsource your security service, you minimize this risk. The security company shares in these liabilities, sometimes absorbing the bulk of them.
Experienced Security Officers and Consultants
You cannot train or teach experience. People gain it through the decisions they make and the things that happen to them in life. The same is true of workers in the professional security industry. When you hire your in-house security team, are the recruits bringing experience with them? Will they be able to meet the job's demands professionally and effectively? Security companies conduct extensive background checks on their employees to ensure they are ready to execute their tasks.
On-the-job knowledge is worth its weight in gold. Hiring inexperienced security officers to save money can result in poor security for your business or property. One of the benefits of outsourcing security is that professional, skilled officers will be handling your security needs. You can be confident that they will carry out their duties well, as they have been in the business for a long time.
Here are a few more of the benefits experienced officers and consultants can offer you.
Greater accountability: The officers hired by the contracted security company report to their managers and to you. That stimulates conversation between you and the security company, as both parties will know the ins and outs of your business' situation. You will never be in the dark regarding your company's current status. You and the security company will both stay in the loop. All information will be transparent and readily available to both parties.
Diverse and relevant backgrounds: Professional security companies consist of leaders, officers, and employees who come from diverse backgrounds that have prepared them for the job's demands. They often have military or law enforcement experience, so they know how to handle dangerous situations. The guards bring know-how and professionalism, and the company's leaders are in their positions because they understand how to direct their crews. You'll be dealing with experienced security professionals every step of the way.
Professional consultations: One of the most valuable benefits of outsourcing security services is the expert advice and security leadership you'll receive from the security company. They have executed many jobs over their years in business, and they have the experience to recommend the best game plan for your protection needs. The men and women in our leadership and decision-making positions will always be there for you when you're wondering what steps to take next. Your business or property's protection is their top priority.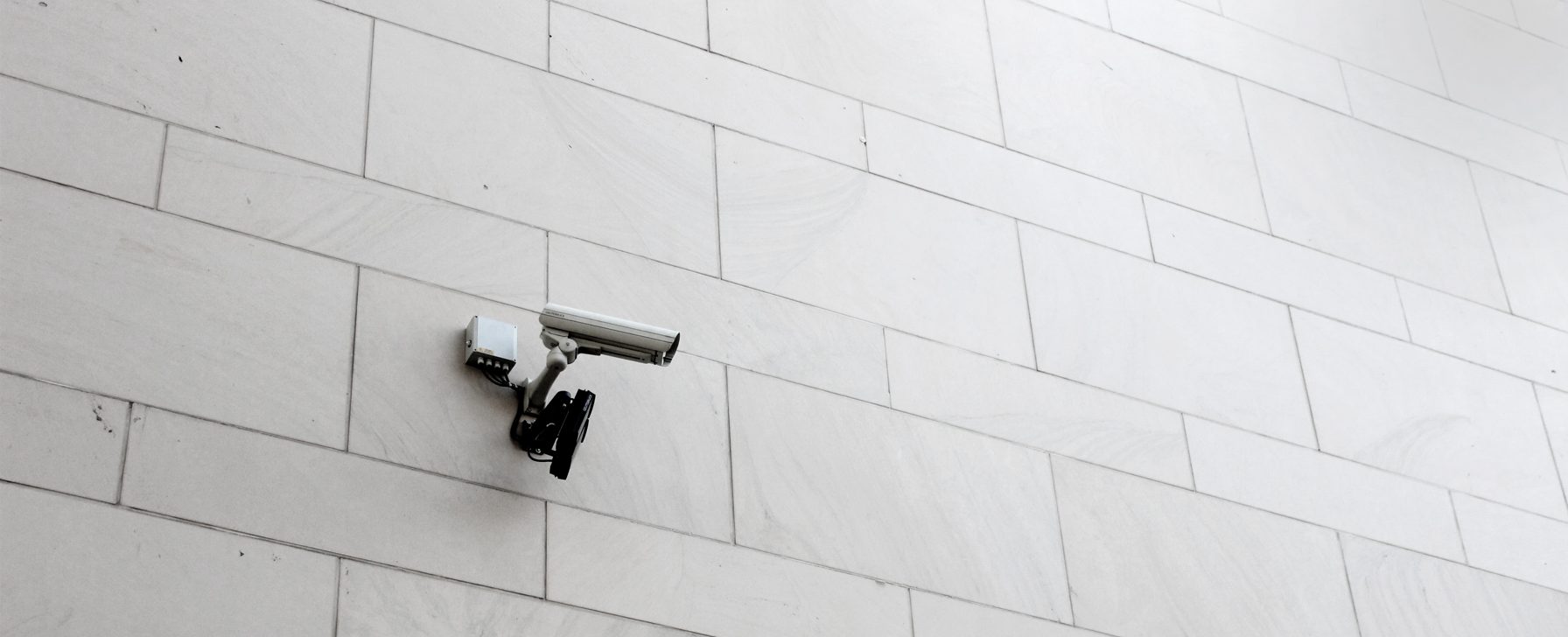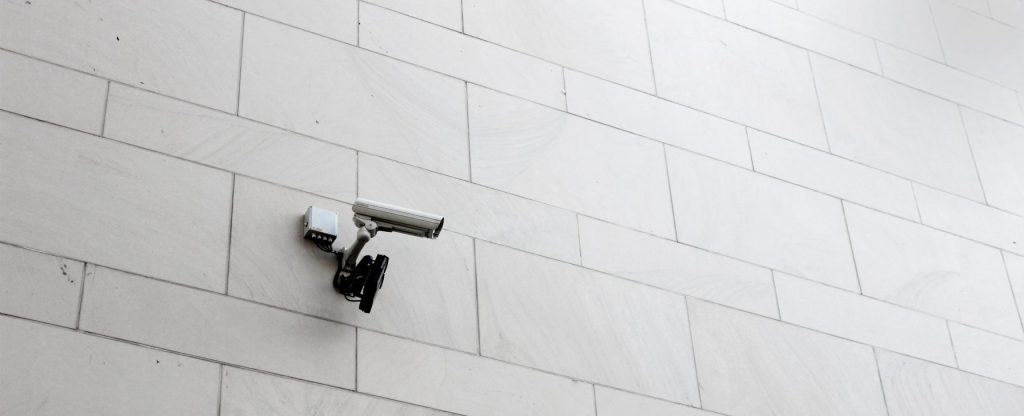 Why Choose Silverseal for Your Security and Consulting Needs?
If outsourcing security services is right for you, you need to decide on the right business. Who will you trust for such a pivotal role? Security is integral to your business or property's success, and you want the company to be reputable, with a proven track record. They need to be able to meet and exceed the benefits of outsourcing security. You deserve to have peace of mind by contracting with the best provider available. Trust Silverseal to protect your company.
Silverseal is a third-party security solution firm that can handle your needs. We are more than a security guard company. We provide everything you might need to protect your business, property, or personnel. Along with providing investigative solutions and various technology services, including intruder alarms, we offer comprehensive security and consultation solutions that can fulfill your requirements. If you're not sure what to do for your business' safety, you can trust the experts at Silverseal.
We offer services around the world, with teams composed of senior law enforcement and military professionals. We have operations in North America, South America, Europe, Africa and Asia. Wherever you are, you can rely on Silverseal for your protection. We offer various security solutions, so we are sure to have what you're looking for. The security solutions we provide include the following:
Corporate security solutions
Special event security
Executive protection
Operation centers
Security escort
Residential protection services
No security project is too big or too small. Whether at your home or your business, we are there for you. If you or a high-profile client need protection while traveling, we can keep them safer with our services. And when you need to expand security for an event, we can make it happen thanks to the flexibility of having a fully trained staff of security guards ready for action. No matter where you are or what you need, Silverseal can get the job done and give you peace of mind.
In addition to giving you quality protection services, our trained staff is always ready to provide consulting services to ensure we give you the best protection possible. We understand that dialogue is one of the most crucial aspects of creating a successful protection plan. Our consulting services include the following:
The New Blue — police reform and education services
Threat and risk assessment
Incident management
Training and exercises
Crisis management
Workplace violence and fostering a safe environment
At Silverseal, we will keep you informed. We want to offer our expert opinion so you can get the best protection for your needs. When you trust Silverseal, you're trusting a company that can make expert suggestions, offer informed advice, and put trained personnel on the ground to keep you safe. Your security is our top priority.
Silverseal: There for You When and Where It Counts


Outsourcing security services could be one of the best decisions your business ever makes. If you don't have the manpower to protect your business, property, or other assets, trust the experts at Silverseal to get the job done. You can feel confident knowing you, your employees, your family, and your clients are in good hands. We will work with you every step of the way to achieving and maintaining safety.
Contact us today to learn more about our security services. Take the next step in achieving safety by outsourcing your security needs to Silverseal. We look forward to protecting you.