Corporate Security Solutions
Silverseal's Corporate Security professionals stand ready to secure your environment from any and every potential threat. Due to the rising number of security incidents in the office, including workplace violence, property thefts, physical and cyberattacks, and natural disasters, businesses must act on implementing strong measures to secure surrounding work environments.
Small and big companies alike must invest in the latest security measures available, including personnel, advanced SOPs, high-end technology, and exclusive training. It is your responsibility to ensure the right team is in place, maintaining the best operating procedures to secure a safe working environment.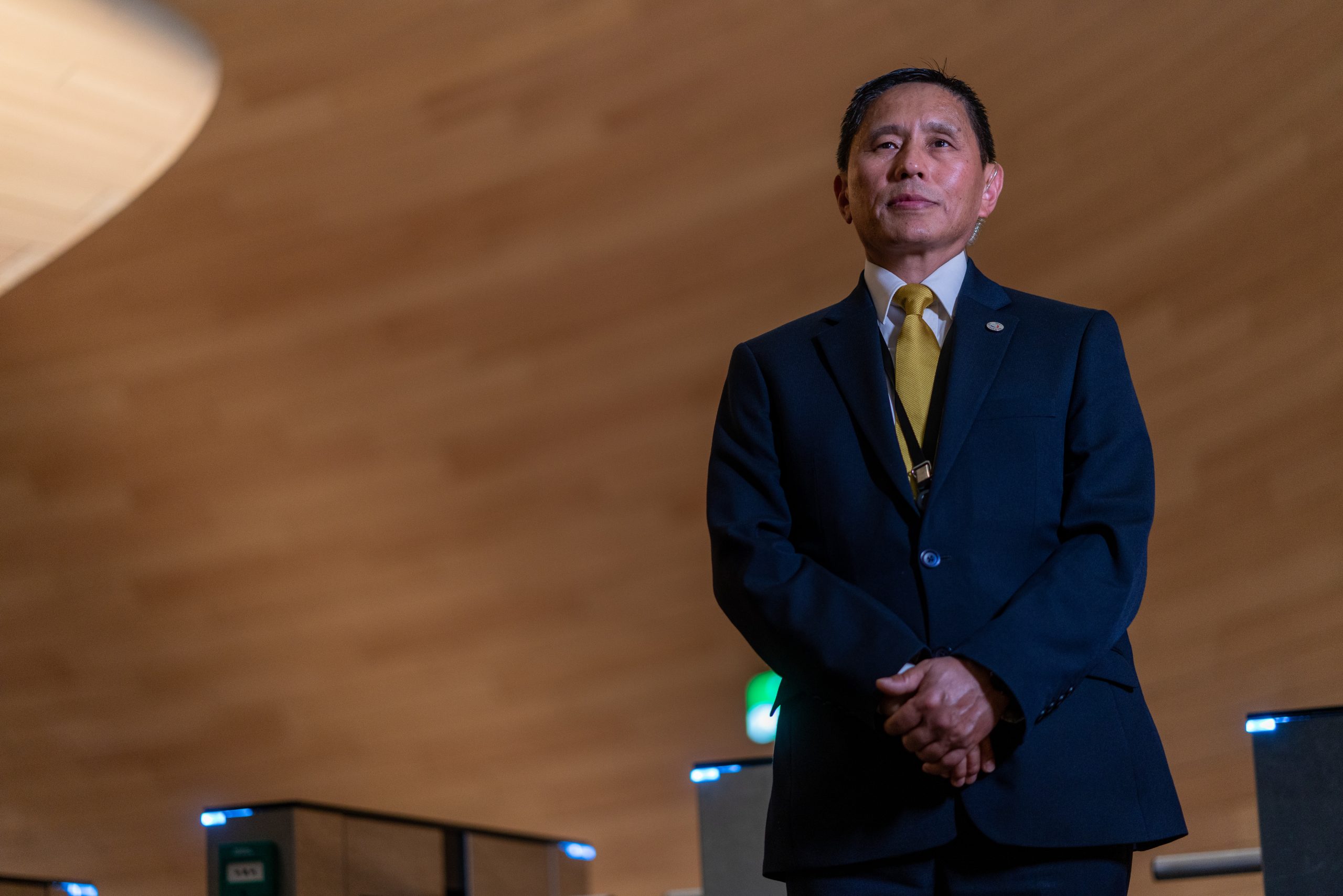 What is Corporate Security?
Corporate security is a measure utilized for companies with a commercial footprint. The security service includes a variety of effective measures to ensure all tangible and intangible assets are protected from active threats and potential risks. A corporate security agency will help your company protect your organization, technical resources, employees, and technologies from external and internal threats.
Why Do Companies Have Corporate Security Services? 
Many companies utilize commercial security services to ensure their employees and assets are safe in the workplace. As a business owner, investing in a corporate security company's services can help you protect your employees, clients, guests, and property.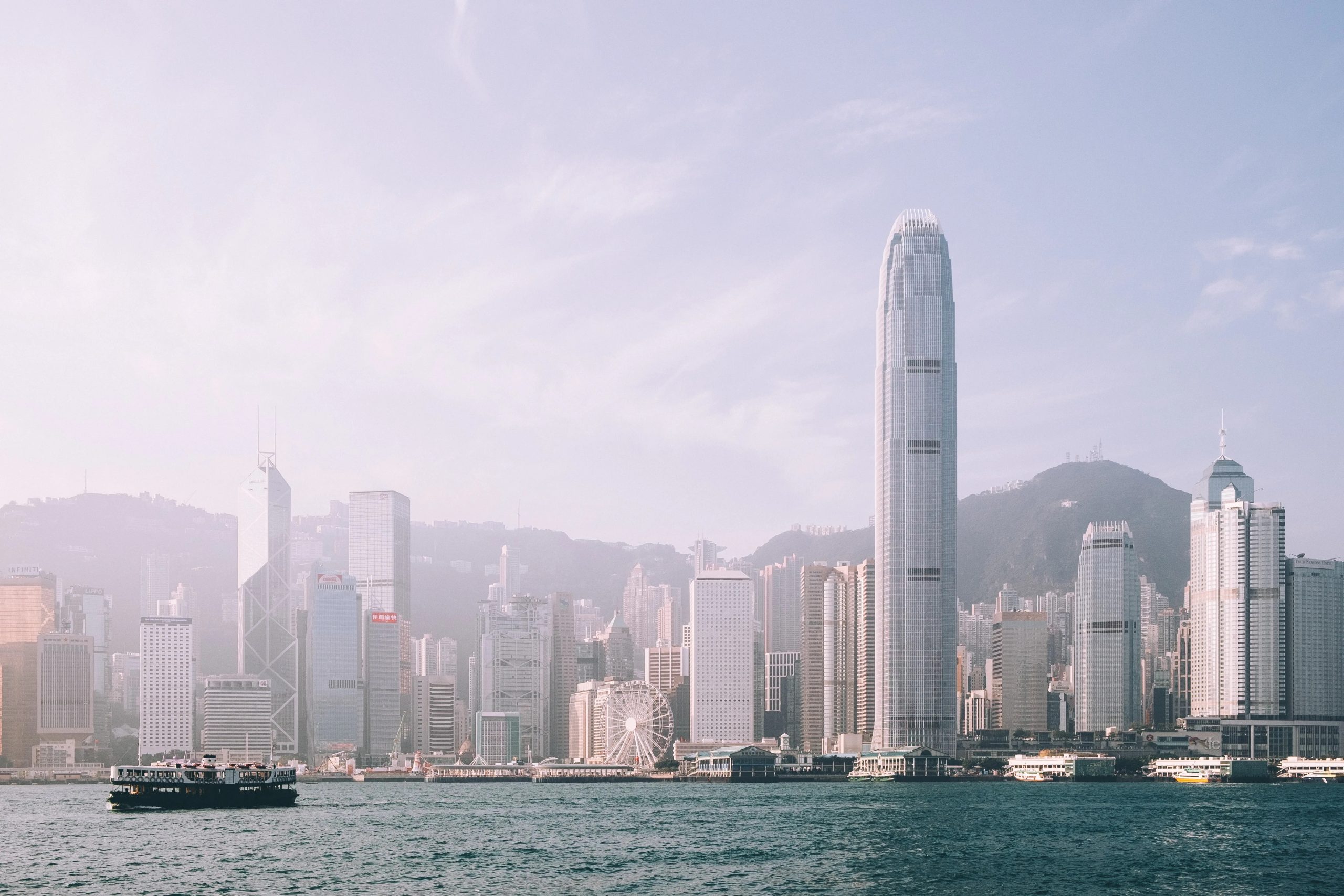 Businesses Requiring Commercial Security Services
Businesses in need of corporate security solutions include:
Fortune 100, 500, and 1000 companies.
Commercial offices and retail properties.
Warehousing, logistics, and distribution centers.
Property and facilities management companies.
Real estate management companies.
Construction management firms.
Museums and entertainment facilities.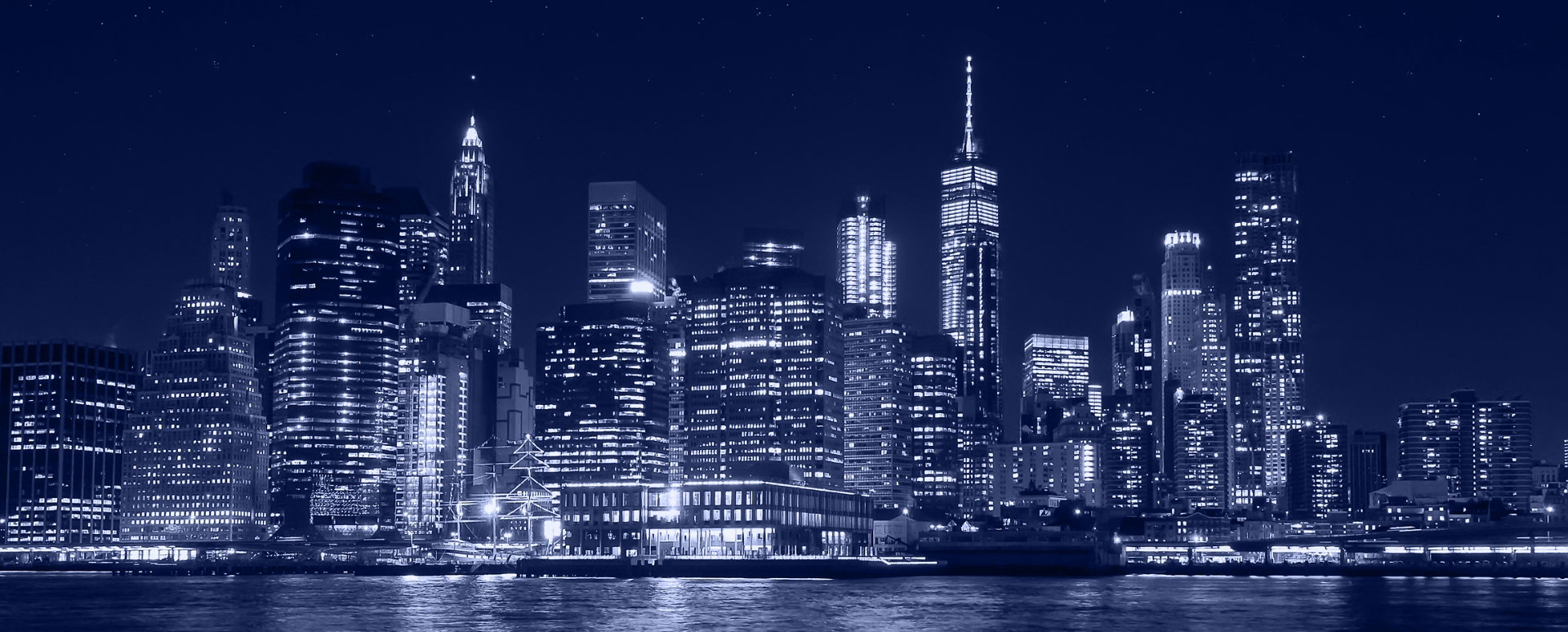 Silverseal: A Powerful Private Security Company
Since our inception in 1988, we have been committed to providing each of our clients with corporate security services unparalleled in the industry. We are pioneers and industry leaders in customized security services for a wide variety of practices. Our experienced team of former NYPD chiefs and high-ranking military officers has the experience your corporation requires and expects.
For 32 years, Silverseal has been a preeminent provider of comprehensive investigation and corporate security solutions worldwide. Silverseal provides a broad suite of specialized corporate security services.

Our Commercial Security Services
As a leading corporate security company headquartered in New York City and London, Silverseal Corporation's senior management is available 24 hours a day, seven days a week. Our corporate security team has worked for a $10 billion financial data company at every site across the globe for over 25 years.
Find Corporate Security Solutions for Your Company
By selecting Silverseal as your corporate security agency, you'll enjoy custom quotes and flexible pricing on all our commercial security services, regardless of where your office is located. We are an exclusive firm that provides comprehensive solutions catering to all of your security needs.
Our extensive corporate security measures include:
Concierge Security.
Advanced Technological Measures.
Armed Security.
Officer Security.
Comprehensive Officer and Tenant Training.
GSOC Installations.
Emergency Drills and Exercises.
All Aspects of Fire Life and Safety.
Contact Silverseal Today for All of Your Corporate Security Needs
With centuries of combined experience in protection, consulting expertise, and other commercial security specialties, we make it our mission to ensure that your staff, clients, guests, and tenants are protected. Keep your assets safe with the help of Silverseal — contact your regional office or fill out the form below to request a quote today.