Comprehensive Security Solutions
Silverseal's Security Division based out of New York City and London provides the broadest spectrum of security services. With operations spanning throughout North America, South America, Asia, Africa, Europe and Australia, Silverseal will provide the best service in any region you require.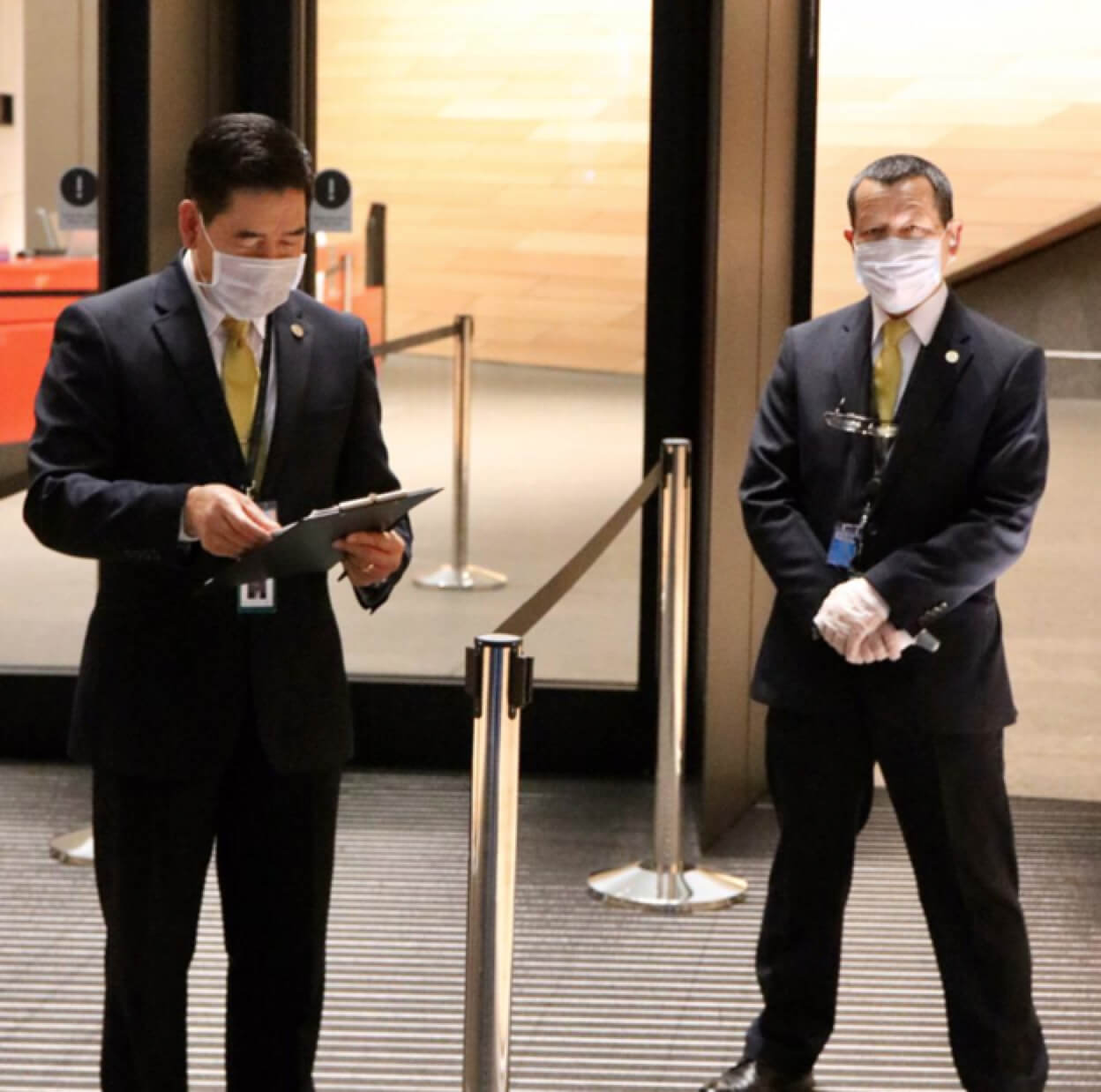 Corporate Security
Senior management availability
When it comes to corporate security solutions, our senior management is always available 24 hours a day, seven days a week.
Long term relationships with high profile clients
For 23 years, Silverseal has worked for a $10 Billion financial data company in their Manhattan headquarters (RFP).
Custom solutions because no security project is the same
No matter how big or small the job is, we will develop a unique plan catered to your site to ensure all security matters are addressed.
Constant Reassessments
Security is always evolving.  Silverseal stays ahead of the curve to mitigate risk and prepare for the worst.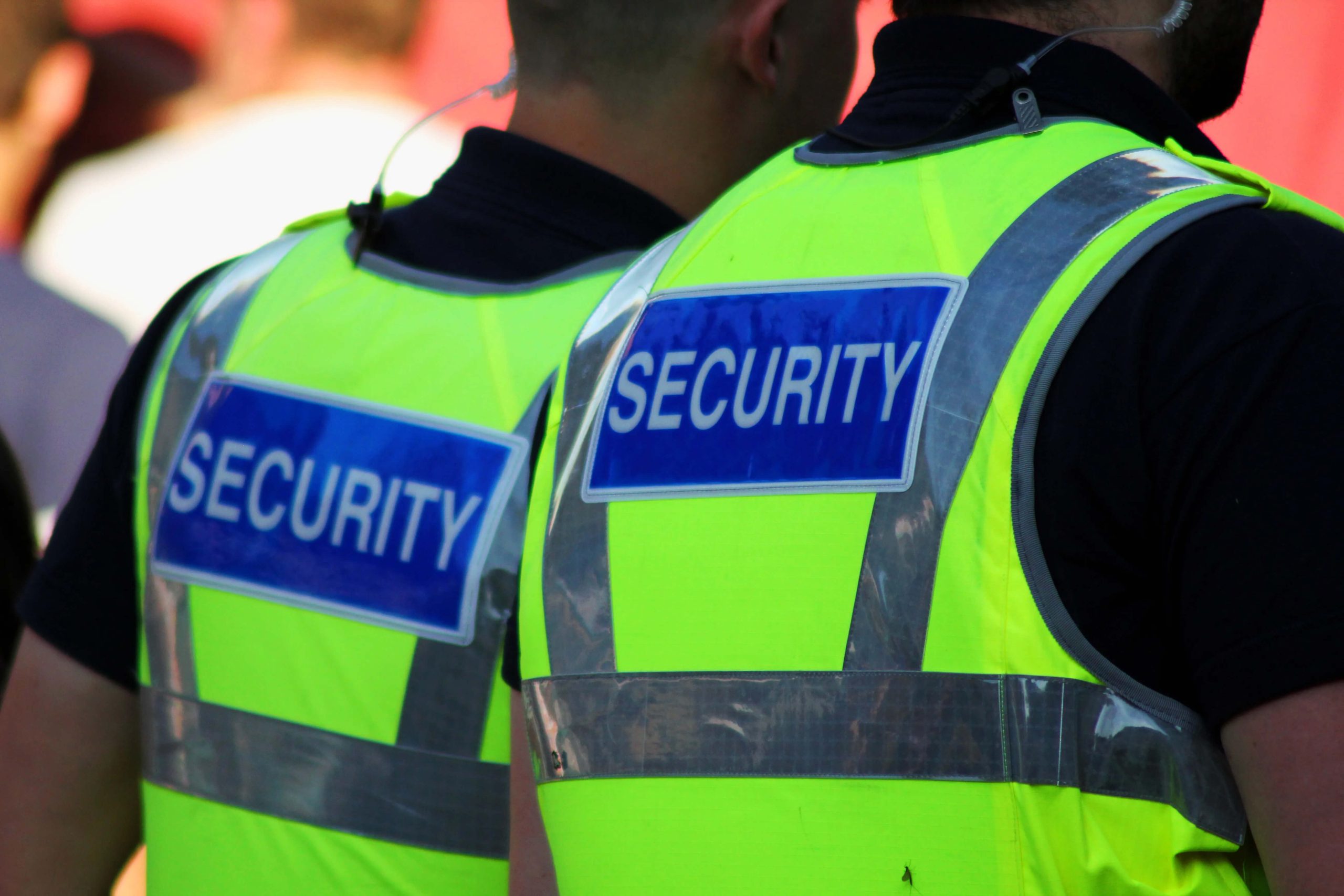 Special Event Security
Due to our dynamic workforce Silverseal can rise to any challenge.
We have an outstanding track record of providing bespoke security solutions to an array of diverse events, no matter their size or location.

Executive / Close Protection
Silverseal's Executive / Close Protection Division is comprised of highly trained military and law enforcement security specialists and close protection managers with the experience to do the job right!
As highly trained specialists, our team provides protection for individuals exposed to elevated personal risk because of their employment, social & economic status, associations or geographical location.  Our executive protection security personnel can be deployed to meet your needs, on an individual or team basis, anywhere around the globe.
At Silverseal, we design a thorough and comprehensive plan by conducting extensive background and advance planning checks with coordination in order to provide the appropriate level of security based on your needs. If threats are discovered, they will be identified, assessed, and mitigated.
Depending on lifestyle and profession, seemingly everyday situations are not necessarily without risks. Whether the threat is planned or opportunistic, we will design a thorough and comprehensive plan based specifically on the needs of the client. In order to design such a plan, our protection team will conduct extensive background and advance planning and coordination in order to provide the appropriate level of security. If threats are discovered, they will be identified, assessed and mitigated.
Silverseal has performed executive / close protection assignments in high risk locations such as Brazil, Kenya, Nigeria, Mexico, Venezuela, Pakistan, India, Somalia and Democratic Republic of Congo, to name a few. Along with our strategic partners we can assist in everything from executive / close protection to kidnap, ransom and extortion (KR&E).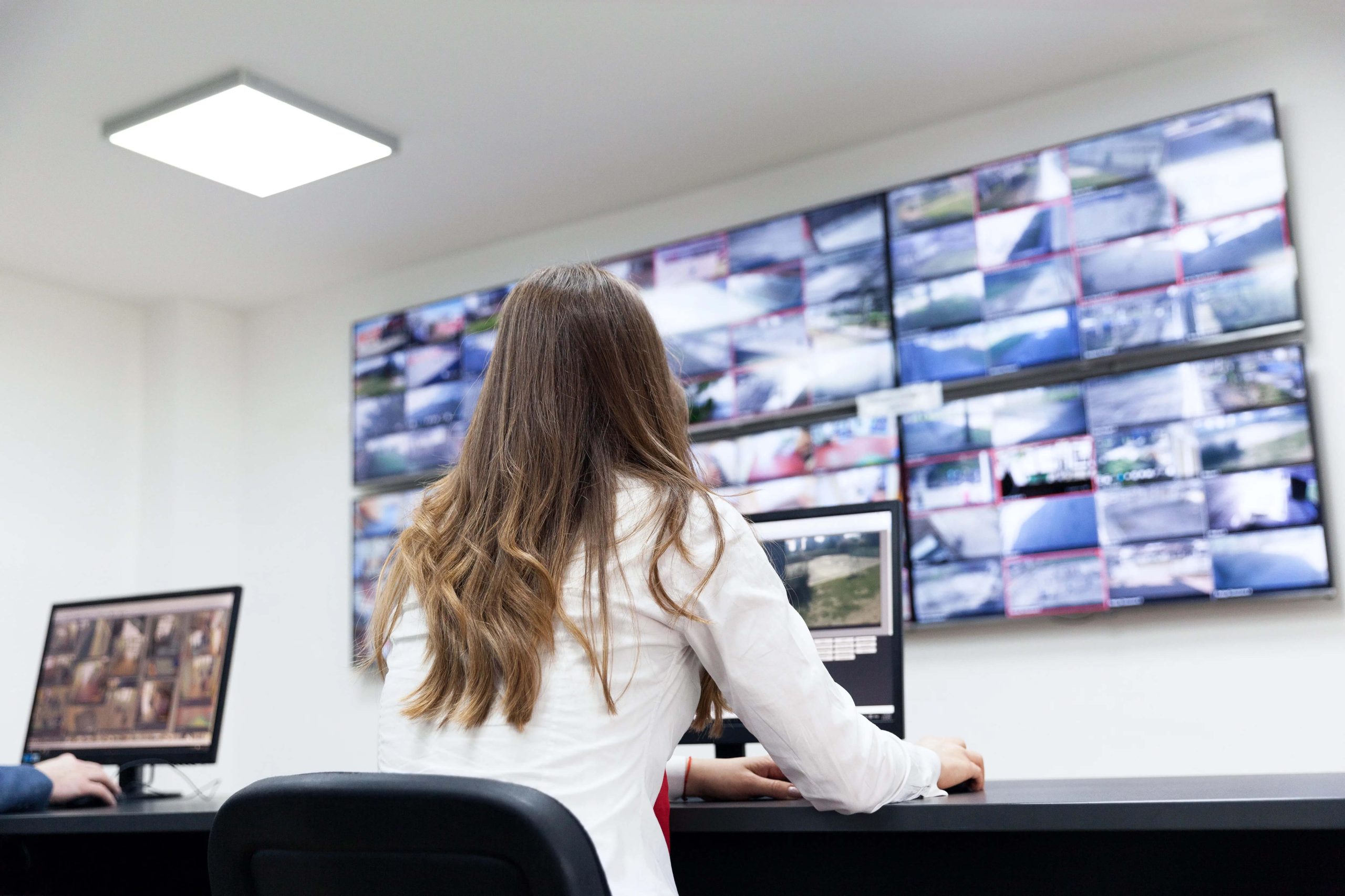 Security Operations Centers
Silverseal provides highly skilled Security Operations Center (SOC) Operators and Intelligence and Threat Monitoring (ITM) Specialists. Silverseal experts monitor both 'open' and 'closed' intelligence and media sources, to provide informed and measured assessments of potential threats to client business operations, travelers, employees, vendors, visitors, facilities and assets.
Silverseal experts are an invaluable resource for clients to mitigate risks surrounding political instability, travel disruption, crime, natural disasters, geopolitical conflict, terrorism and extremism. Our security experts provide an important 'ear to the ground' regarding current and potential threats.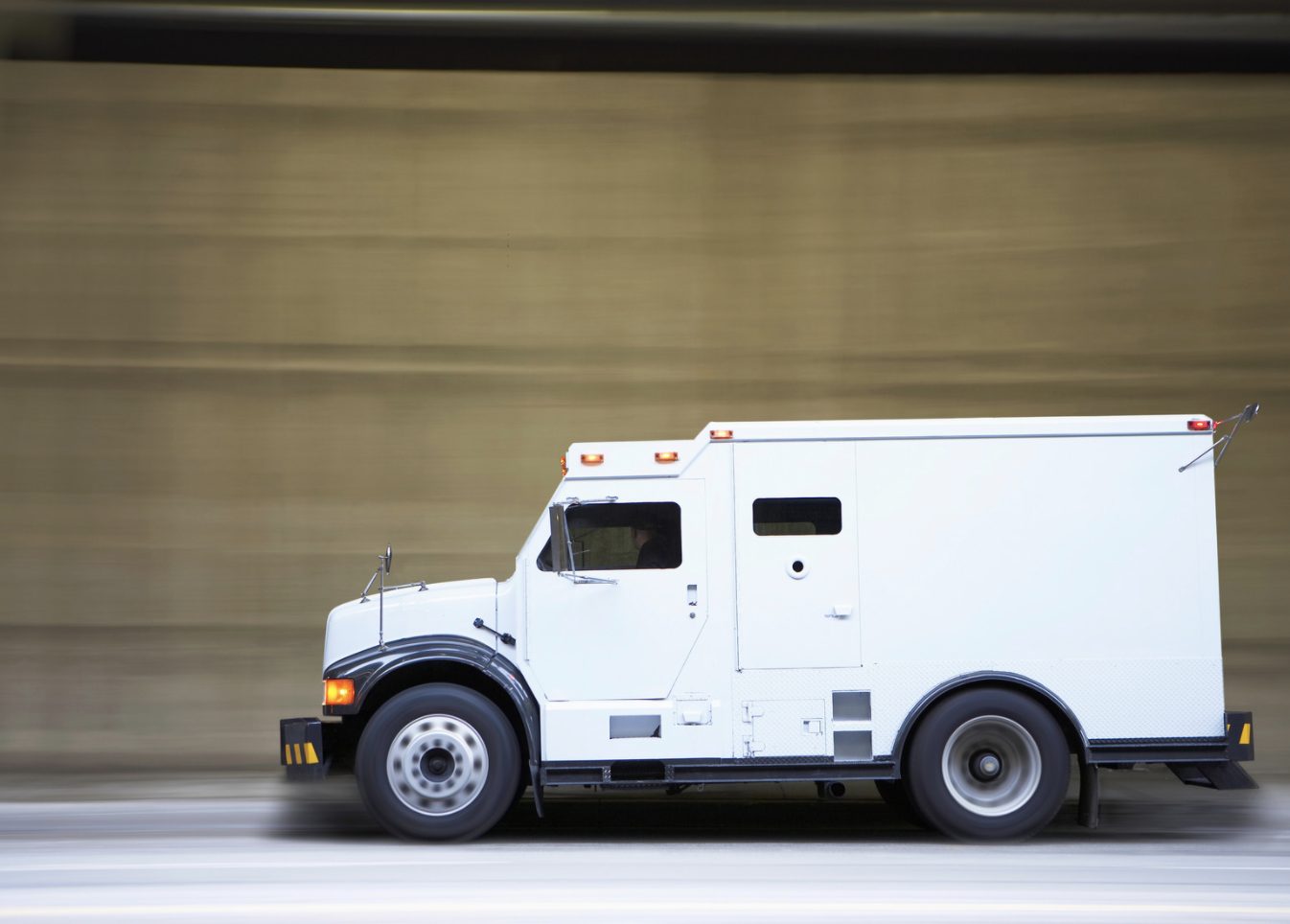 Silverseal's Executive / Close Protection Division is highly trained and experienced in security escorts. Silverseal's security personnel will ensure that you and/or your assets will be safely escorted to and from your destination. Some of our services include:
Supply Chain Logistical Escort
PPE Escort
Armed Escort Service
Unarmed Security Escort
Some of Silverseal's methods include:
Operational Planning
Diversion Tactics
Risk Assessments
Equipment Testing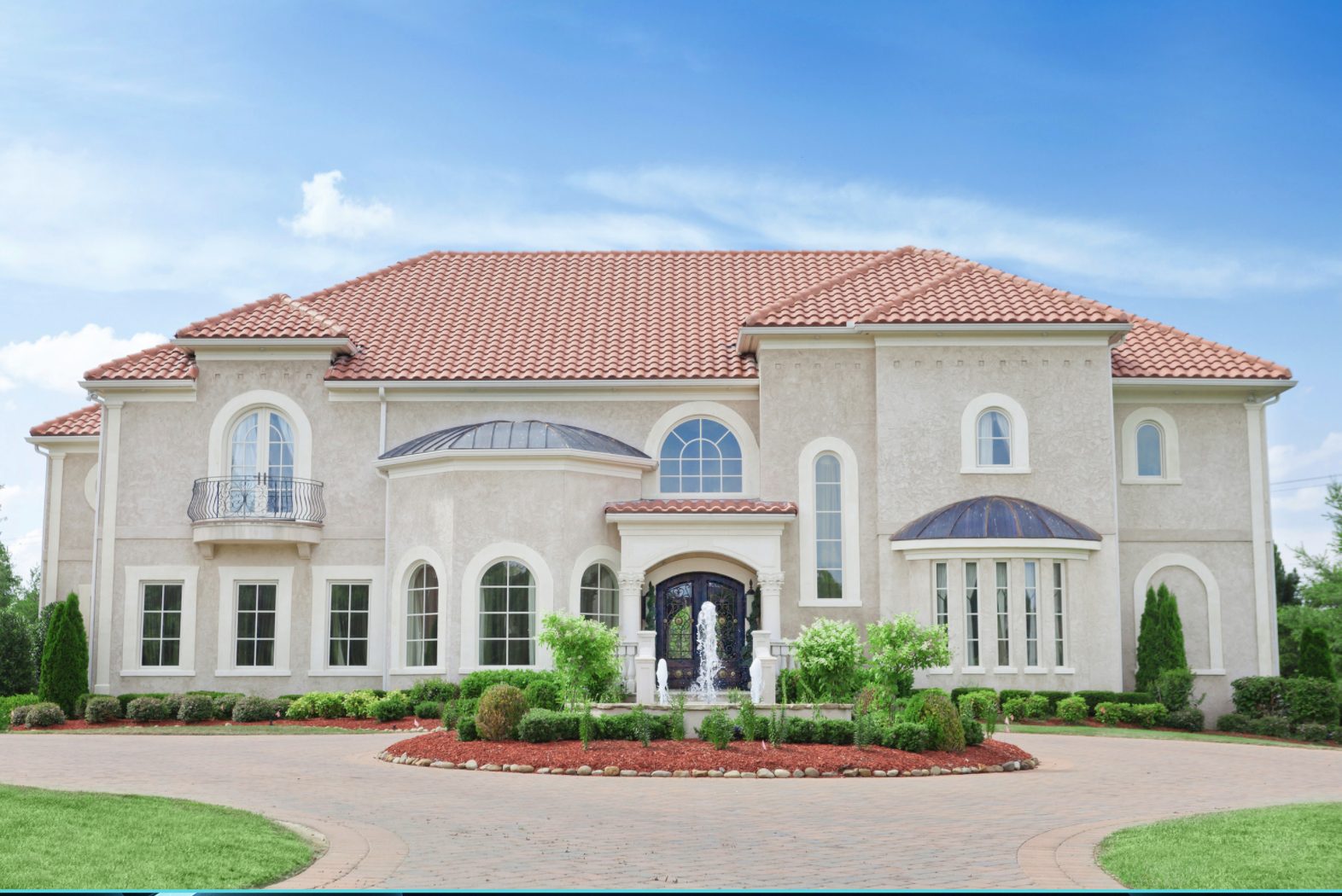 Residential Protection Services
Silverseal's Executive Protection Team (EPT) provides around-the-clock protection services for you and your personal assets, estates, and properties.
The EPT will watch your home while you are away, act as a concierge for errands and appointments, maintain the security of the dwelling and surroundings, and anything else you might require.
People who require these services might have:
Multiple properties and assets that they need secured and maintained around the world.
Personal security concerns in their area of dwelling
A need of a personal assistant with a security background.