Financial Fraud
Financial fraud occurs when a person or business intentionally deprives you of capital, takes your money under false pretenses, or otherwise harms your financial health through deception or criminal activity. This damage can be accomplished through a variety of methods, such as investment fraud or identity theft.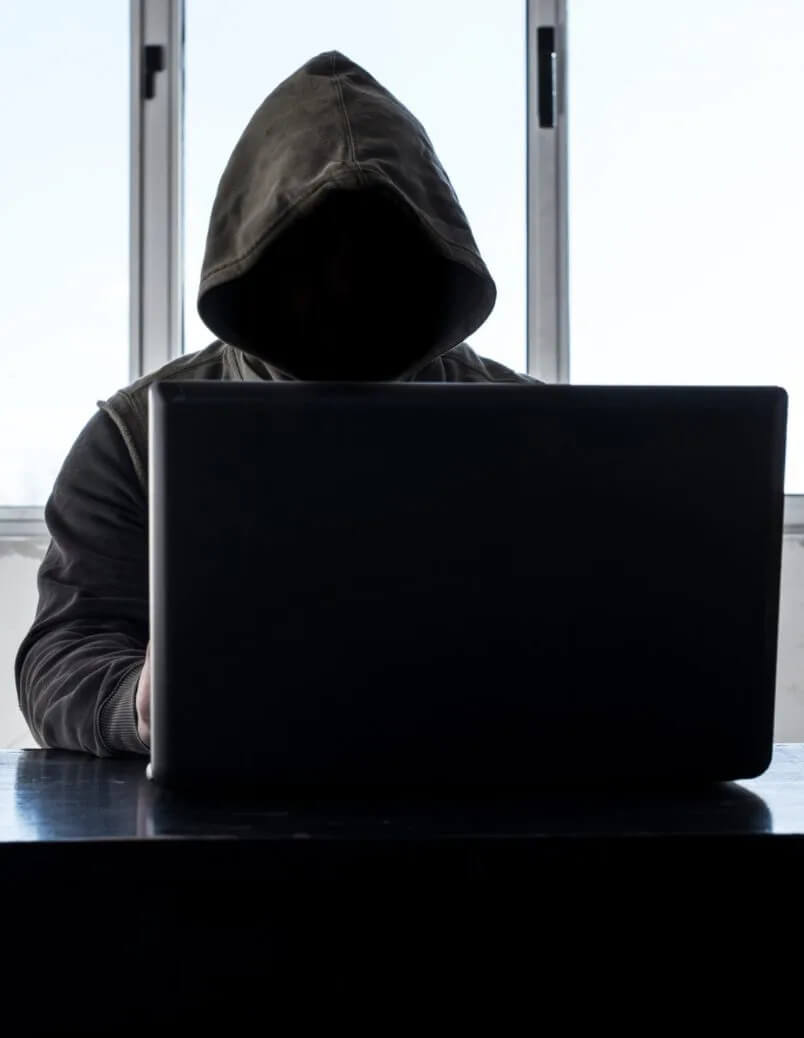 What Is Financial Fraud?
Financial fraud can take many forms, including:
Banking fraud: The attempt to steal assets or funds from a financial institution or from that institution's customers. 
Tax fraud: An illegal and intentional effort to defraud the IRS. 
Identity theft: Larceny of social security numbers, names, or financial account numbers.
Financial Fraud Investigative Services From Silverseal
Silverseal financial fraud investigators provide the following services to clients:
Fraud investigations: Our team of service providers is well-versed in conducting fraud investigations and draws on years of experience responding to similar types of improper activities. 
Employee misconduct: The seasoned professional investigators at Silverseal conduct comprehensive employee misconduct investigations and understand the legalities and details essential to managing this kind of scrutiny. Employee misconduct cases may include employee bullying, harassment, asset misuse, time theft, substance abuse, payroll abuse, and insubordination. 
Asset recovery: Our forensic accountants and investigators work diligently to locate both personal and business assets. 
Identity theft: We provide monitoring services to watch for signs that someone is using your personal information, and recovery services to help you mitigate the effects of identity theft if it has already occurred. 
Lottery scams: Our team investigates fraudulent lottery solicitations beginning with unexpected phone calls, email notifications, or mail.
Check scams: Private check fraud investigators at Silverseal evaluate where and how manipulation occurs, whether through phishing and malware techniques, sophisticated graphic design, or old-fashioned theft. 
Home improvement scams: Financial fraud investigative services from Silverseal can help you spot and avoid home improvement scams, and help you take appropriate steps in instances where theft has already occurred. 
Insurance fraud: We use several methods to uncover information in the case of insurance fraud. Our investigative avenues include surveillance, previous claims and accident searches, medical history searches, insurance coverage analysis, witness interviews, claimant background checks, and physician billing search and analysis. 
Investment scams: We are a comprehensive investigative and security solutions firm that works with financial institutions, law firms, securities regulators, private investors, and federal receivers to uncover investment scams. 
Civil and criminal litigation support: Our financial fraud investigators can assist attorneys in conducting statements and interviews, locating witnesses and assets, conducting background checks on litigants and witnesses, and analyzing laboratory and police reports.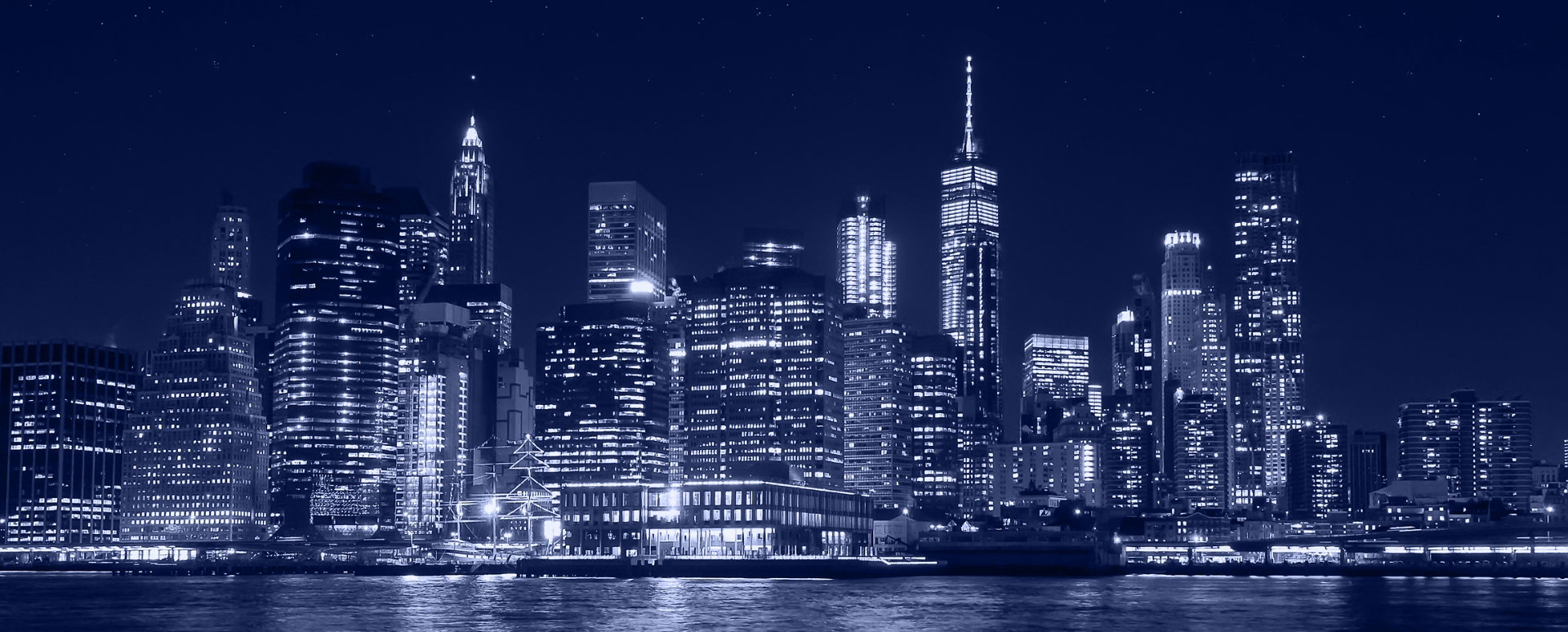 Silverseal: A Powerful Private Security Company
Since our inception in 1988, we have been committed to providing each of our clients with corporate security services unparalleled in the industry. We are pioneers and industry leaders in customized security services for a wide variety of practices. Our experienced team of former NYPD chiefs and high-ranking military officers has the experience your corporation requires and expects.
For 32 years, Silverseal has been a preeminent provider of comprehensive investigation and corporate security solutions worldwide. Silverseal provides a broad suite of specialized corporate security services.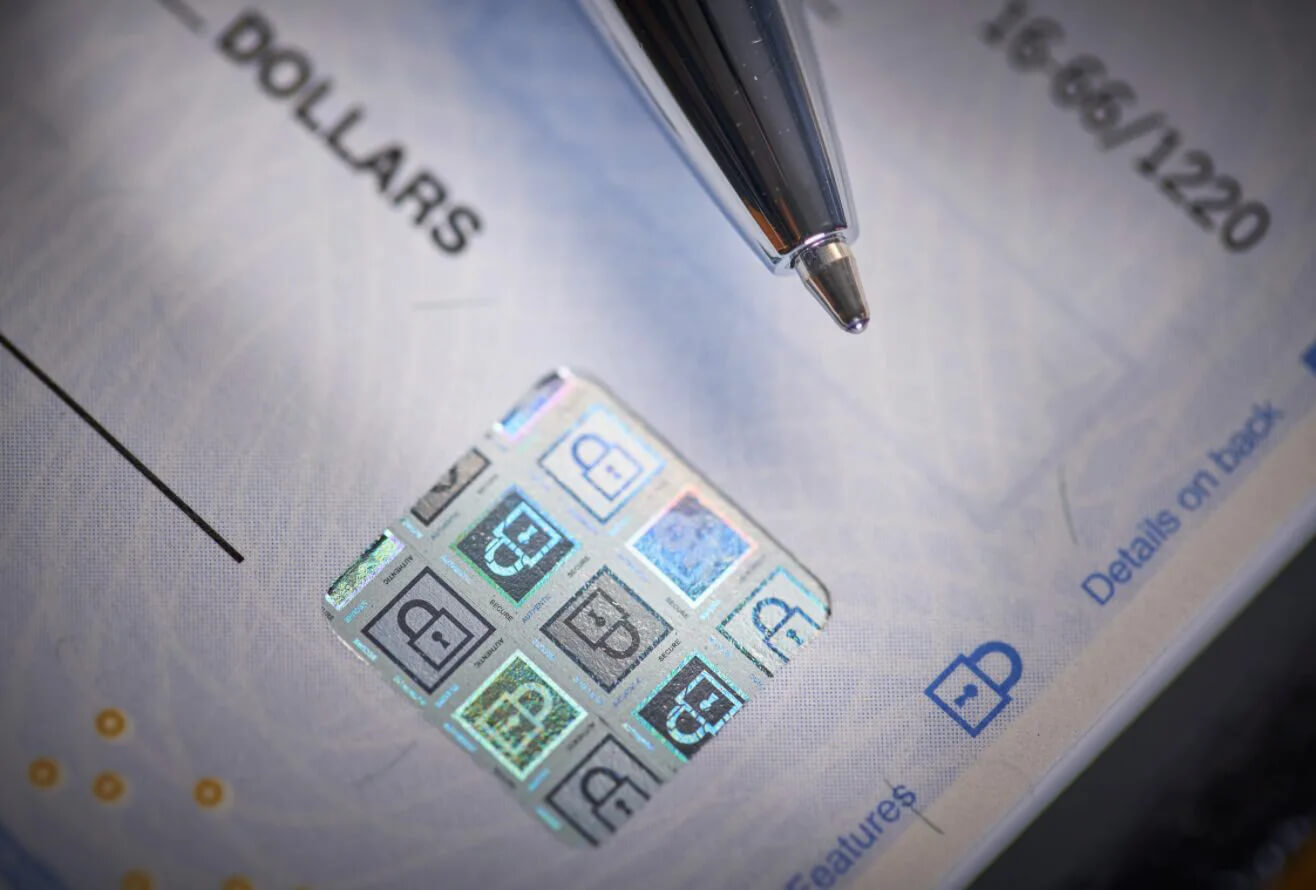 Silverseal: A First-Class Fraud Investigation Company
Financial fraud allegations warrant timely action and preservation of potential evidence for future use. Wherever financial fraud is alleged, regardless of jurisdiction, Silverseal will investigate the circumstances surrounding the questionable activity. Our financial fraud investigators use effective fact-finding strategies that may include a risk mitigation strategy, interviews of employees, identification of non-employee witnesses, and the retrieval and analysis of critical data and documents.
The financial fraud investigators at Silverseal have 32 years of know-how when it comes to undertaking fraud investigations and are ready to put that knowledge to work for you — whether at one of our headquarter offices in New York City and London or across the globe in a distant distribution facility.
Contact the Financial Fraud Investigators at Silverseal
Financial fraud is complex and requires the experience and meticulous attention to detail of a private financial fraud investigator. If you suspect something untoward is happening within your organization, or if you have been the victim of financial fraud, contact the financial fraud investigative team at Silverseal to discuss our services and receive a quote.