Threat and Risk Assessment Consultants
Silverseal performs comprehensive security and safety risk assessment services for clients across a variety of industries. Our team of risk assessment specialists identifies capability gaps and key threats, evaluates current risk profiles, and makes recommendations to mitigate risks.
The Role of a Security Assessment Company
A security policy audit company assesses, identifies, and implements essential security controls. Threat assessment consultants also focus on preventing vulnerabilities and application security defects.
A risk assessment specialist will help your organization view the application portfolio from an attacker's perspective. Threat assessments are an integral part of a business's risk management process in that they allow managers to:
Make security control implementation decisions.
Establish informed resource allocation.
Form appropriate tooling strategies.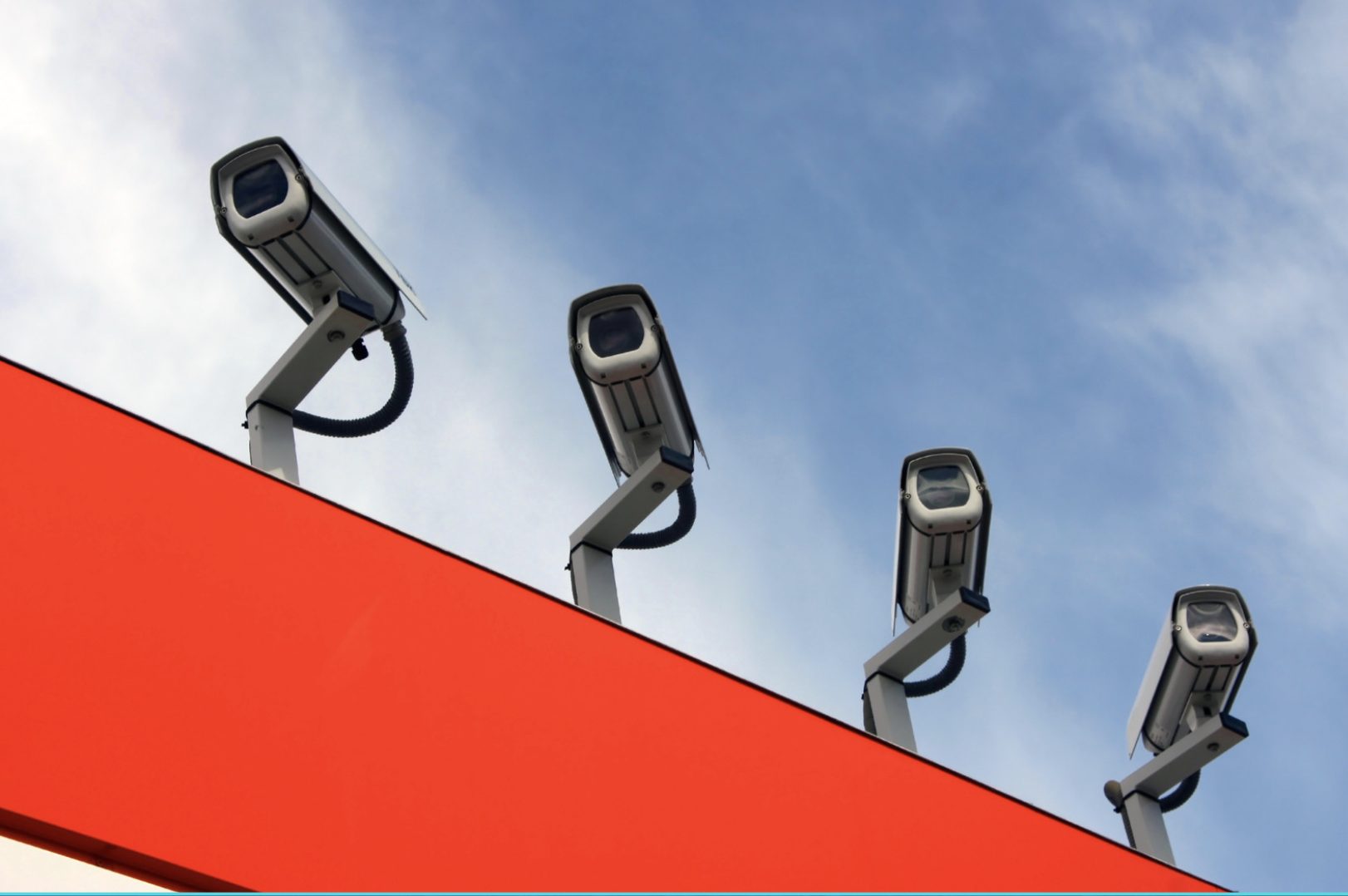 Steps of a Successful Threat and Risk Assessment Model
Adequate security assessment services embrace the following steps:
1. Identification: Identify all critical assets that are integral to the organization or business. Once the essential individual components have been identified a risk profile will be created for each.
2. Assessment: Identify and prioritize security risks for each asset and determine how to allocate resources toward risk mitigation effectively.
3. Mitigation: Define a mitigation approach and enforce strict security controls for each risk.
4. Prevention: Implement processes to minimize the possibility of threats occurring in your firm's resources.
Silverseal: A Powerful Private Security Company
Since our inception in 1988, we have been committed to providing each of our clients with corporate security services unparalleled in the industry. We are pioneers and industry leaders in customized security services for a wide variety of practices. Our experienced team of former NYPD chiefs and high-ranking military officers has the experience your corporation requires and expects.
For 32 years, Silverseal has been a preeminent provider of comprehensive investigation and corporate security solutions worldwide. Silverseal provides a broad suite of specialized corporate security services.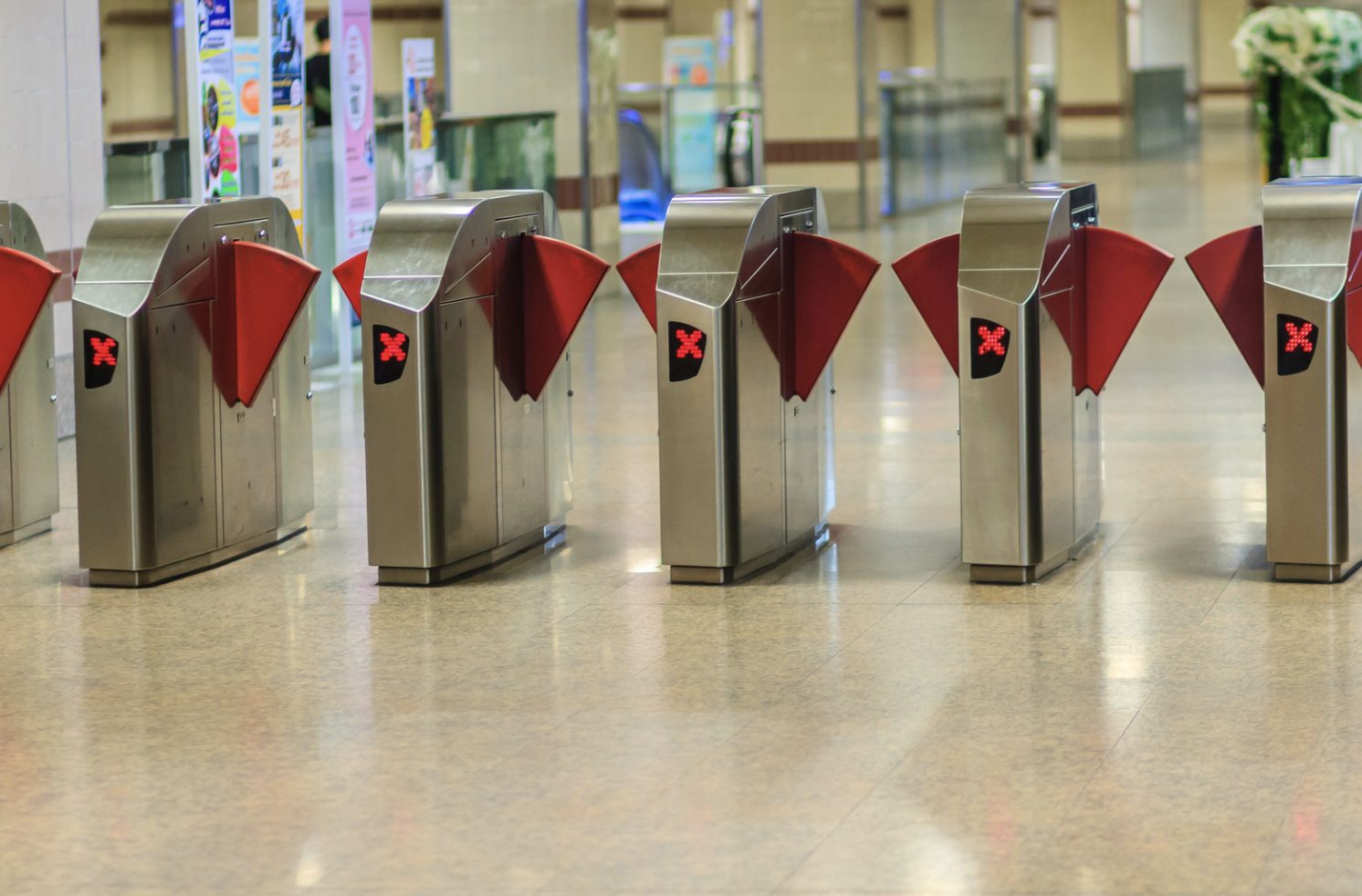 Assets in Need of Protection
Assets in need of protection and physical security survey services include individuals, facilities, equipment, information, technology, exclusive venues, money, jewelry, and other high-value items. At Silverseal, we recommend undergoing risk assessment consulting if you manage an organization that stores, creates, or transmits confidential data. These assessments should take place bi-annually or annually, or at the point of any major update.
Threat and risk assessments are required by several standards, regulations, and laws. Threat assessment consulting can help your company comply with a unified set of security controls implemented by governing bodies such as the Payment Card Industry Data Security Standard, or PCI-DSS, and the Health Insurance and Accountability Act, or HIPAA. Such governing bodies outline a unified set of security controls to weigh the overall security posture of businesses.
Components of Threat and Risk Assessment
At Silverseal, risk assessment services are performed by our experienced threat assessment specialists and are based on industry best practices. Components of our access control review services include:
Physical security services: These involve multiple layers of security systems like security guards, locks, protective barriers, access control, fire protection, deterrent systems, and perimeter intrusion detection.
Security policy audits: Measurable, systematic assessments of how an organization's security policy is employed.
Access control testing and review: A technique to limit access to information or resources. Access control ensures only entities with permission and rights can achieve contact with particular resources.
Security technology assessments: Explicit studies meant to locate IT risks and vulnerabilities.
Trust the Risk Assessment Consultants at Silverseal
Silverseal provides solutions to help your organization meet security requirements, no matter the industry. Our leadership team will help you implement and improve your penetration testing capabilities, while our access control testing services will enhance your security posture and set the stage for continuous improvement of your software integrity. Take the next step in keeping your assets safe — reach out to Silverseal professionals online to request a quote today.