DMR Systems
Today, the migration from analog to digital is transforming the industry of professional mobile communications.  Digital Mobile Radio, or DMR data and voice applications, allows you to achieve more with your radio network than in the past. Increase worker safety and efficiency with this platform designed for mining, transport, utilities, oil and gas, and beyond. 

What Are DMR Systems?
Digital Mobile Radio is a type of digital two-way radio technology that offers numerous benefits over analog systems. The DMR standard specifies the use of TDMA, or Time Division Multiple Access, technology, meaning you get two independent and simultaneous talk paths in the same 12.5 kHz-width channel.
We Offer Both Tier II and III DMR Communication Systems 
Silverseal uses Radiocoms two-way radio DMR system technology to provide:
DMR Tier II (Licensed Conventional): 

Uses the 66 to 960 MHz frequency band used by conventional two-way radios and cell phones. Tier II radios are ideal for larger organizations that require advanced voice features, extensive coverage, and integrated IP data services in licensed bands for high-power communications. 

DMR Tier III (Licensed Trunked): 

A system designed for large networks ranging from hundreds to thousands of users. Tier III enables packet data services, voice, and text messaging and is perfect for organizations that want the full benefits of managed voice, trunking, and data solutions.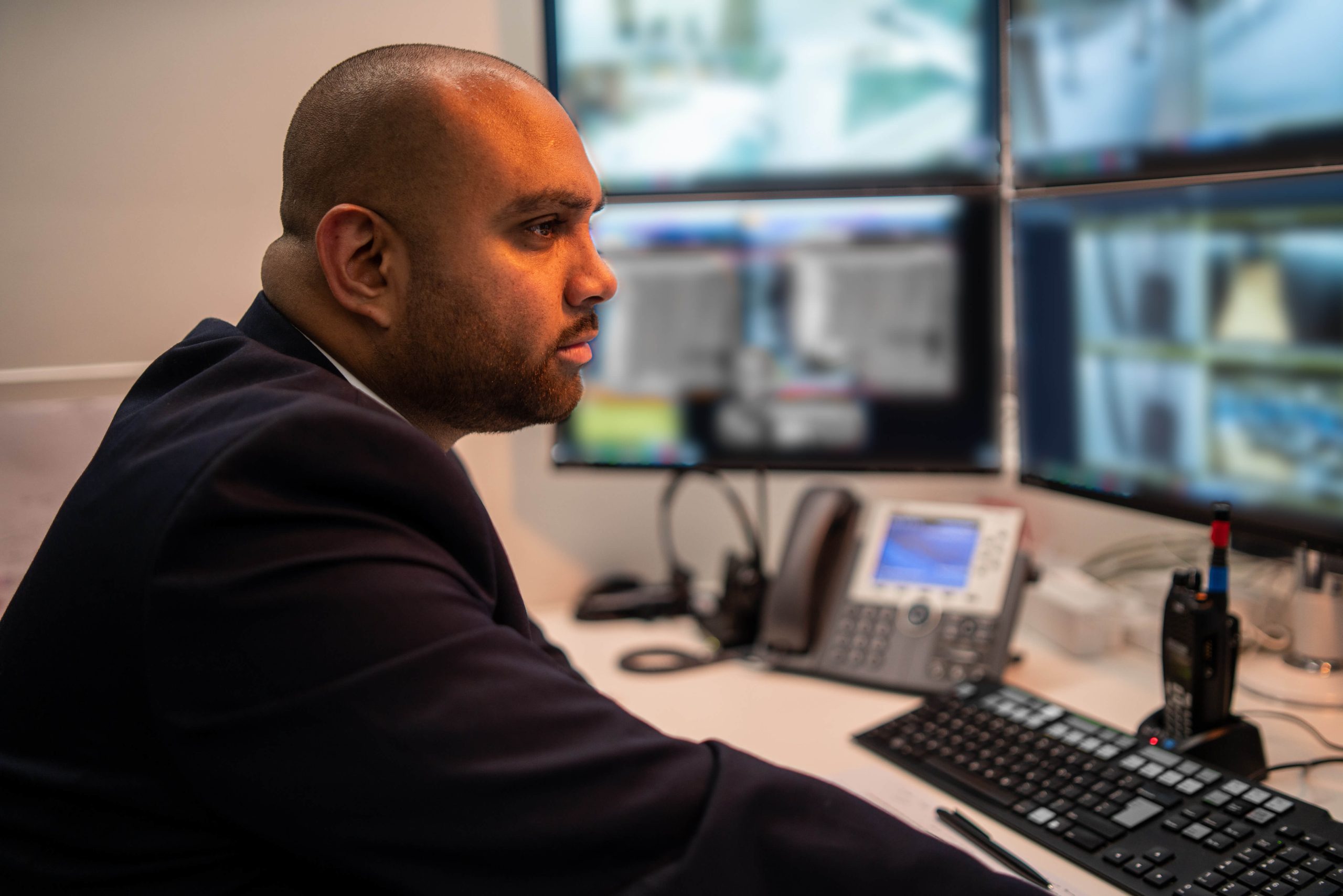 Why Use DMR Systems?
Two-way radios for business enable you to operate efficiently, respond instantly, and communicate smoothly with versatile applications and superior performance. 
Some of the key business benefits of two-way Digital Mobile Radios over analog systems include:
Higher capacity: 

DMR systems enable users to make two independent calls at the same time through the same channel. 

More robust security: 

DMR system radios make it easier to protect your privacy than analog radio systems. 

Greater power efficiency and longer battery life: 

The transmitter in the DMR system is used only half of the time compared to an analog system. 

Improved audio quality: 

DMR digital technology preserves voice quality over a greater range compared to analog while providing better noise rejection. 

Better coverage: 

The audio quality of DMR communication systems is maintained until the end of the coverage area — Digital Mobile Radios are known for having better ranges. 

Predictable cost: 

DMR systems cut out the additional airtime fees and are highly predictable and affordable. 

Open standard: 

The open standard of DMR signifies its untrademarked nature — it requires no proprietary software or licensing fee.  

Advanced control features:

 DMR systems enable remote control of the transmitting radio, priority call control, or emergency call preemption while lending flexibility to the radio system's operator. 

Data capabilities: 

The use of various apps such as radio programming, SCADA, GPS, text messaging, and other enhanced safety features make DMR superior to commercial walkie-talkies and other voice communications technology. 

Lighter, more discreet devices: 

The discreetness and size of radio devices are crucial factors, especially in the security and hospitality industries. Ultralight radio devices offer all the benefits of Digital Mobile Radios with lighter designs.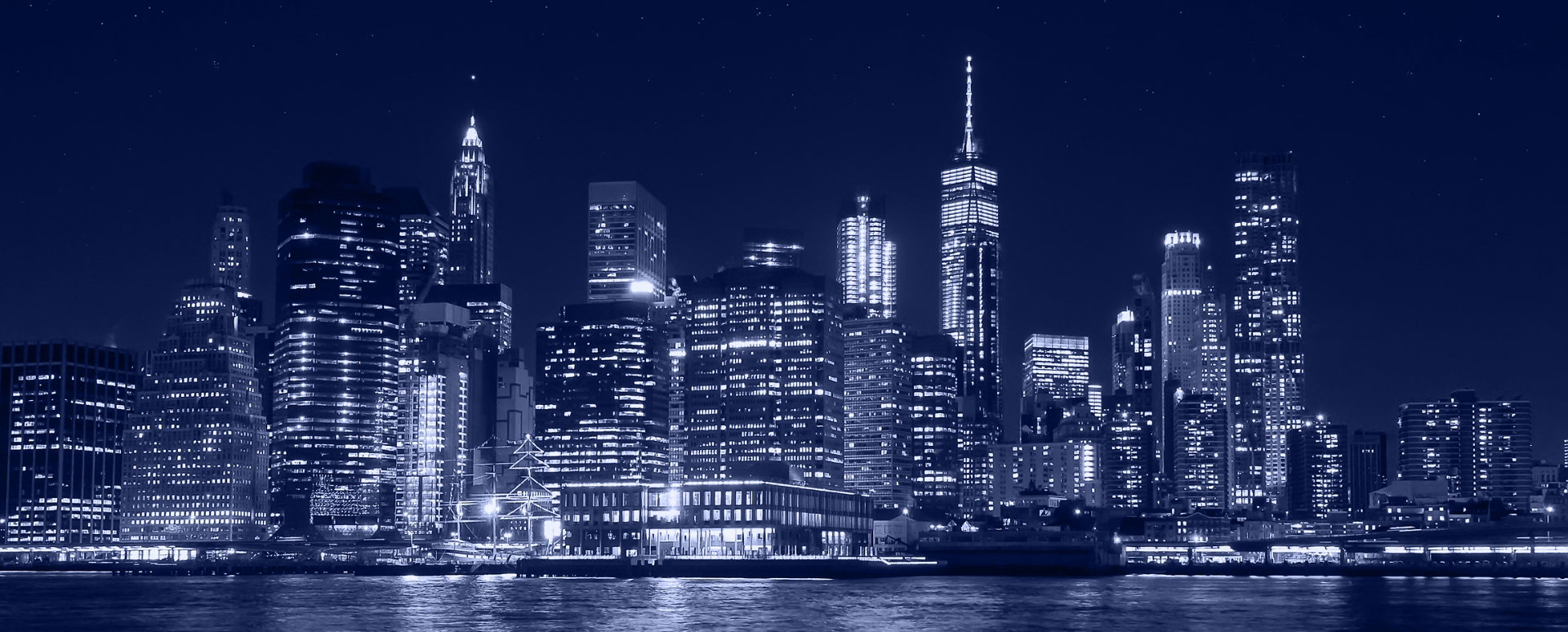 Silverseal: A Powerful Private Security Company
Since our inception in 1988, we have been committed to providing each of our clients with corporate security services unparalleled in the industry. We are pioneers and industry leaders in customized security services for a wide variety of practices. Our experienced team of former NYPD chiefs and high-ranking military officers has the experience your corporation requires and expects.
For 32 years, Silverseal has been a preeminent provider of comprehensive investigation and corporate security solutions worldwide. Silverseal provides a broad suite of specialized corporate security solutions.