Silverseal Consulting Division
Silverseal Consultants provide solutions to the most complex problems surrounding security.  Utilizing proprietary intelligence, Silverseal will solve any security issue your government, agency, or business is situated with.

"The New Blue"
Silverseal is proudly partnered with StoneTurn to help police departments reconnect with their community. Restoring the relationship between communities and police, helping communities and law enforcement understand each other and work together.
In this collaborative initiative, Silverseal and StoneTurn establish dialogue with department heads and community leaders, assess and evaluate data statistics and community concerns, and enable change to ensure your police force and the society it serves work in sync to move forward in a constructive manner.
Contact us to align your city and police department with The New Blue initiative, or read more about our New Blue services by clicking on the link below.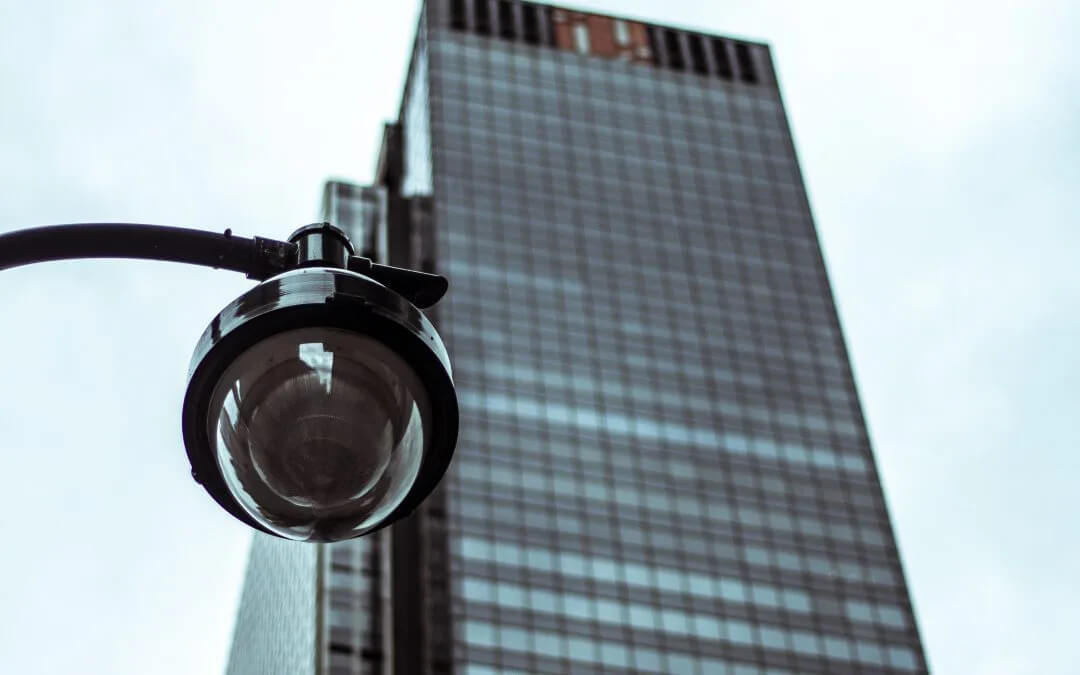 Threat and Risk Assessments
Threat and Risk Assessment services are based on industry best practices and are performed by experts.
Identify assets in need of protection
People, facilities, equipment, information or technology
Identify and prioritize risks
Determine number of critical risks and develop mitigation plans.
Components
Physical Security Surveys
Security Policy Audit
Access Control Testing + Review
Security Technology Assessments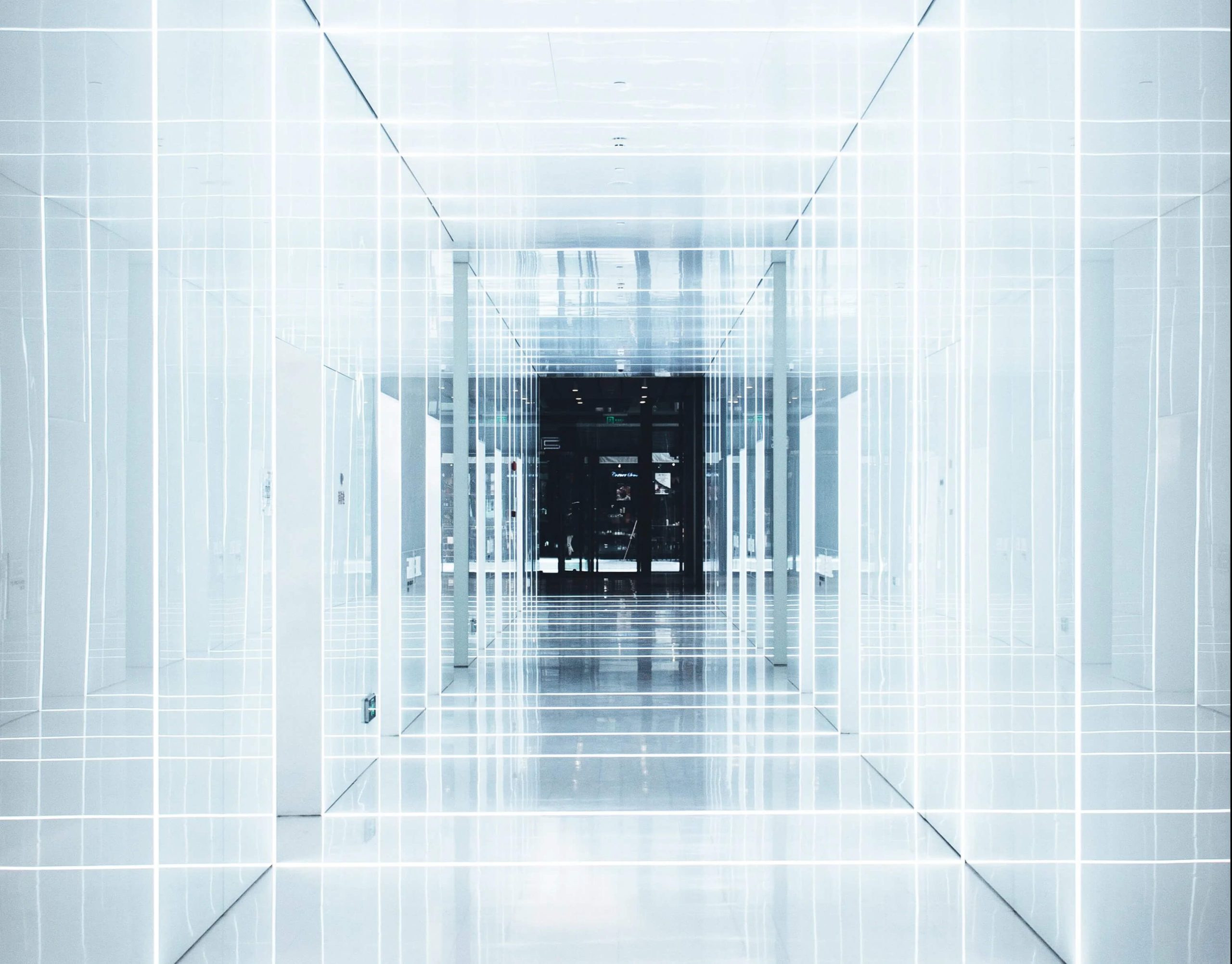 Organizational Management
Silverseal offers a full suite of services designed to assess, develop and execute organization plans and operations centers in every facet of government and private sector operations.
Comprehensive assessment and analysis.
Organizational, procedural and technology enhancements.
Identify people, processes and technological required to maintain a proactive response posture capable of rapidly expanding in size and scope to mitigate events as they occur.
Alignment of resources, policies, and procedures across a multisite or multi-region organization.
Our experts assist in implementing the appropriate level, pace and type of organizational and operational changes necessary for sustaining daily operations or executing incident management globally.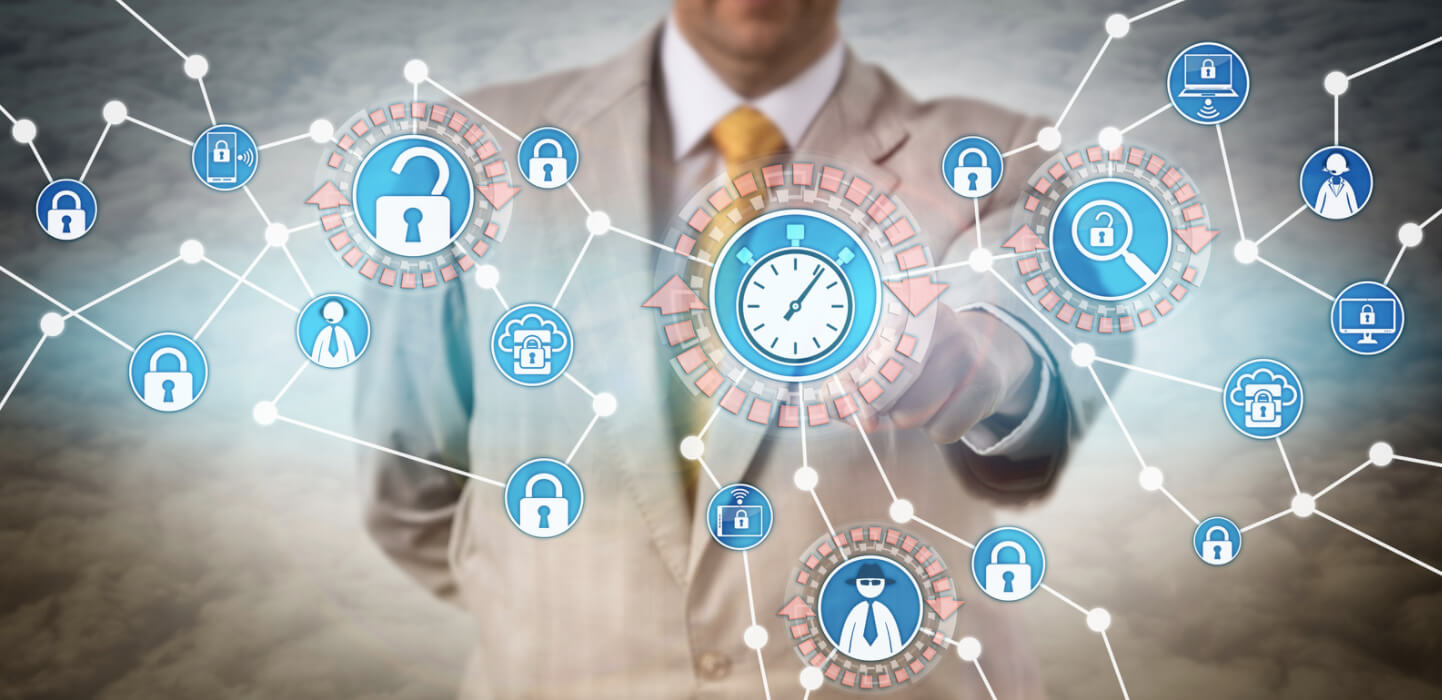 Training and Incident Management
Let Silverseal help you design security measures to ensure that when an incident arises, you and your company are ready.
Designing standard operating procedures (SOPs)
Developing response guides and operational manuals
Silverseal employs the best tactics and drills to ensure that your security personnel are ready to mitigate any circumstance.
Tabletop exercise and field level drills
All exercises are Homeland Security Exercise and Evaluation Program (HSEEP) compliant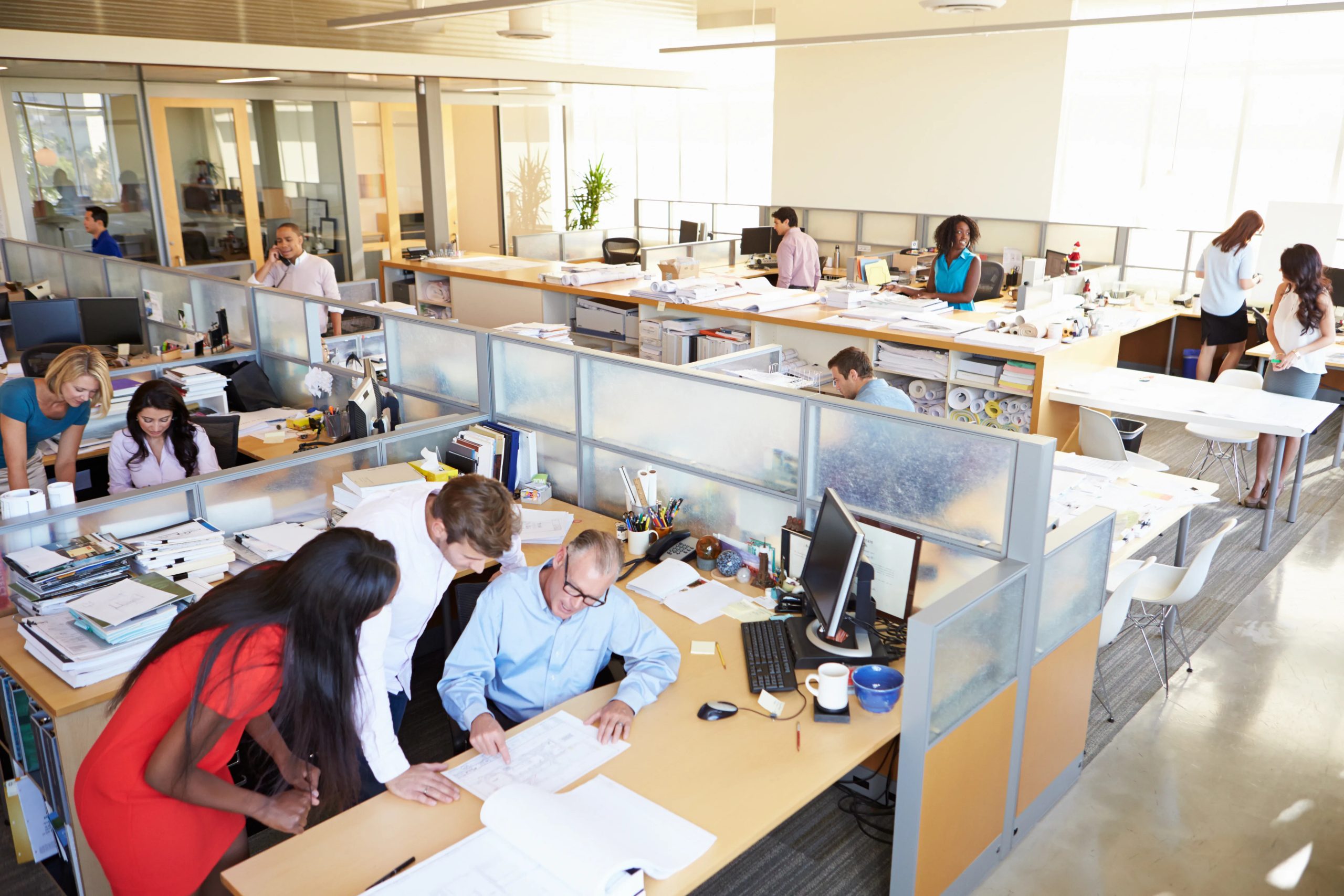 Workplace Violence – SAFE Environment
Silverseal provides SAFE Environment services to companies of all sizes.
We are fully equipped to support the needs of major corporations with several thousand employees as well as smaller businesses with less than 100 employees.
One of the greatest risks that corporate management and human resource personnel encounter is the threat of workplace violence following an employee's termination. Whether the threat involves physical violence, harassment, intimidation, or other threatening disruptive behavior, it can affect employees, clients, and visitors alike.
Senior Silverseal professionals are trained and certified as workplace violence practitioners and work closely with clients' management and human resource divisions before, during, and after the employee termination process.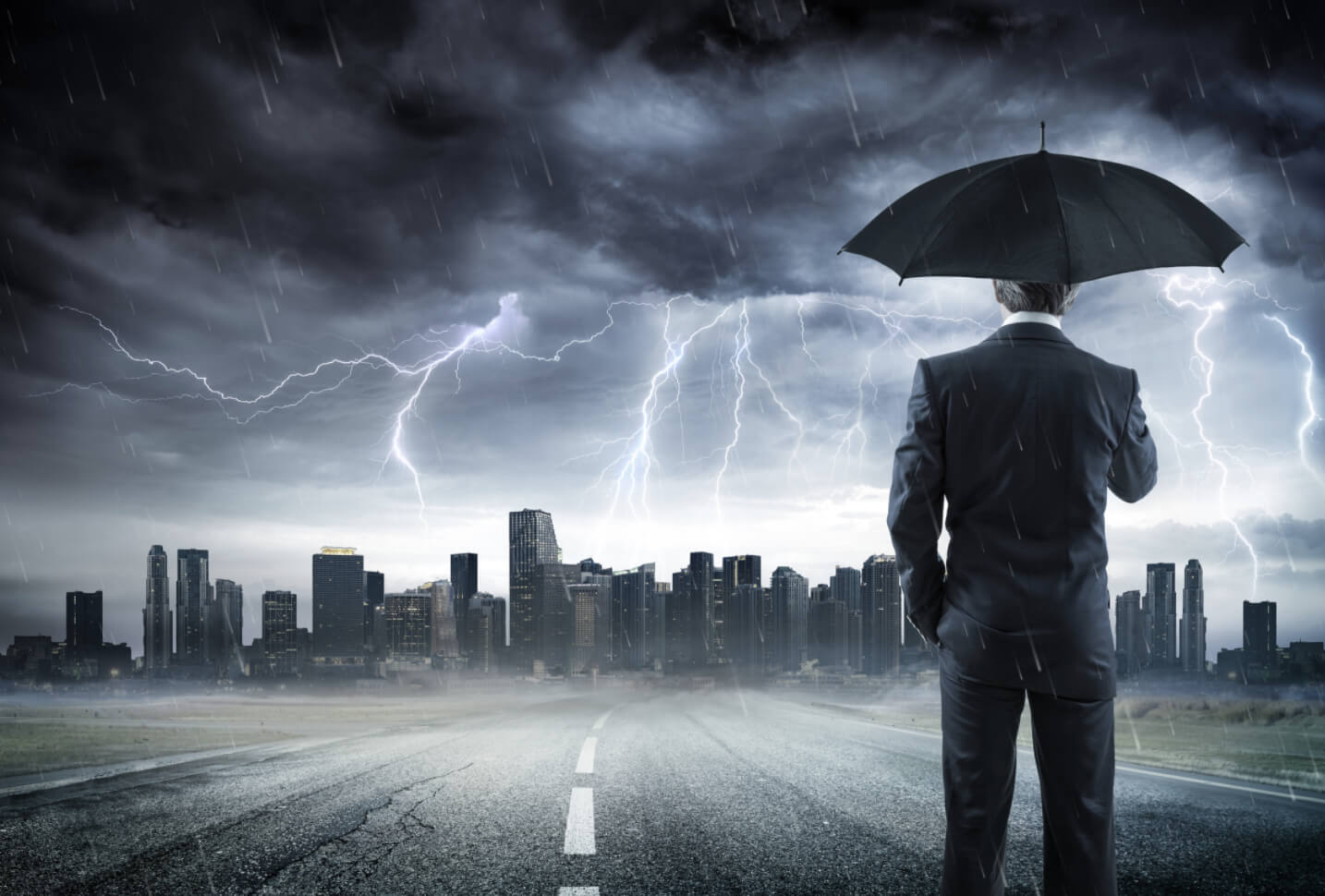 Crisis Management Planning
Silverseal develops and implements Emergency Action Plannings (EAP) for client facilities. This will provide those individuals on company premises with a basic plan on what to do if there is a fire or incident that could jeopardize the safety of your employees or assets. This is most crucial when it comes to ensuring the safety of your employees and assets.
Develop ISO 22301 Compiled Plans
Business Impact Analysis
Develop Mitigation Efforts
Establish Disaster Recovery and Business Resumption Plans
Facilitate ISO review and certification process
Silverseal develops and maintains Crisis Management plans on behalf of our clients.  At Silverseal we use a standard methodology to assist in developing a comprehensive plan:
Identification of Existing and Potential Threats
Identify the Individuals and/or Locations at highest risk
Recommend Corrective Actions
After Action Reports
Comprehensive Facilitator Review
Establish Internal + External Communication Protocols
Develop Crisis Management Organizational Roles and Responsibilities