Special Event Security
Silverseal's Special Event security is here to secure your organized event.
The role of event security at special events such as conventions, parties, or concerts is imperative now more than ever. Special event security guards protect against illegal activities, theft, and terrorism and observe attendees to ensure they abide by venue laws.
Security solutions for event venues include access and crowd control, patrolling and traffic supervision, and crisis mitigation. Special event security will secure all entry points, patrol venue grounds, check attendees' credentials, bags, or other belongings, and install, utilize, monitor, and maintain electronic surveillance equipment. An event security company will protect guests with minimal interference while ensuring they follow the rules set by organizers.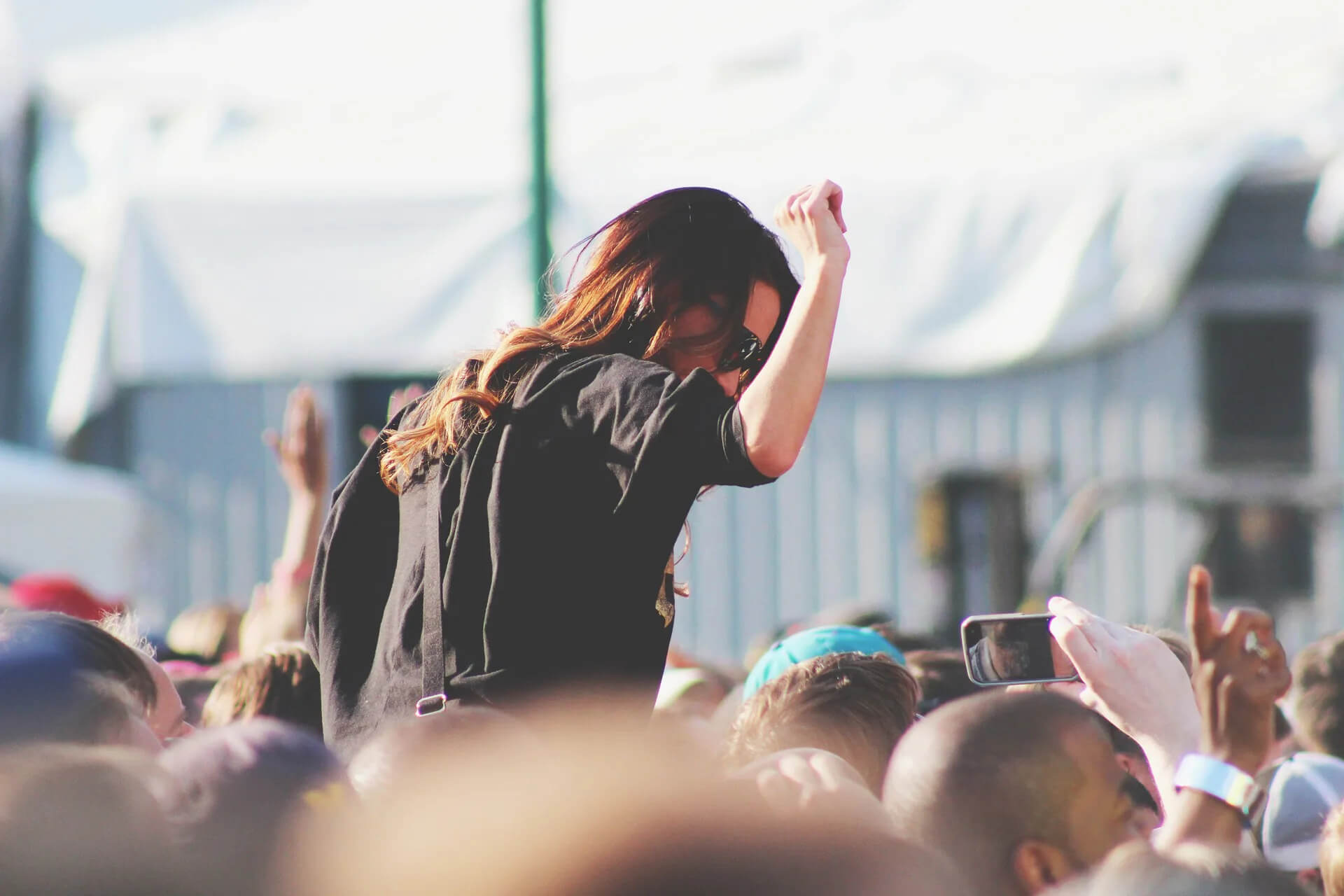 Why Have Security at Events?
Ensuring security at special events is and should always be a critical component in any event planners' thoughts when organizing any size event, be it a festival, fair, demonstration, concert, or political campaign.
Criminals and terrorists view special events as "soft targets" (or low-hanging fruit), meaning these may become targets for crimes such as assault, terrorism, theft, and robbery. Offenders will see crowds as opportunities to steal or trespass, while terrorists view a gathering as a stage with a large audience.
Large crowds also present the opportunity for special interest groups to demonstrate publicly, potentially resulting in significant disruption. Event security companies protect against threats masked or posed by large gatherings by conducting extensive surveys and site observations, obtaining threat intelligence information from internal and external sources, developing detailed participant profiles, examining modes of transportation, and more. Silverseal will tailor special event security solutions to specific venues, protecting against:
Injuries

Disruption

Trespassing

Catastrophic attacks

Property damage

Theft

Kidnapping

Loss of confidential information

Assassination

Harassment

Threats

Other criminal offenses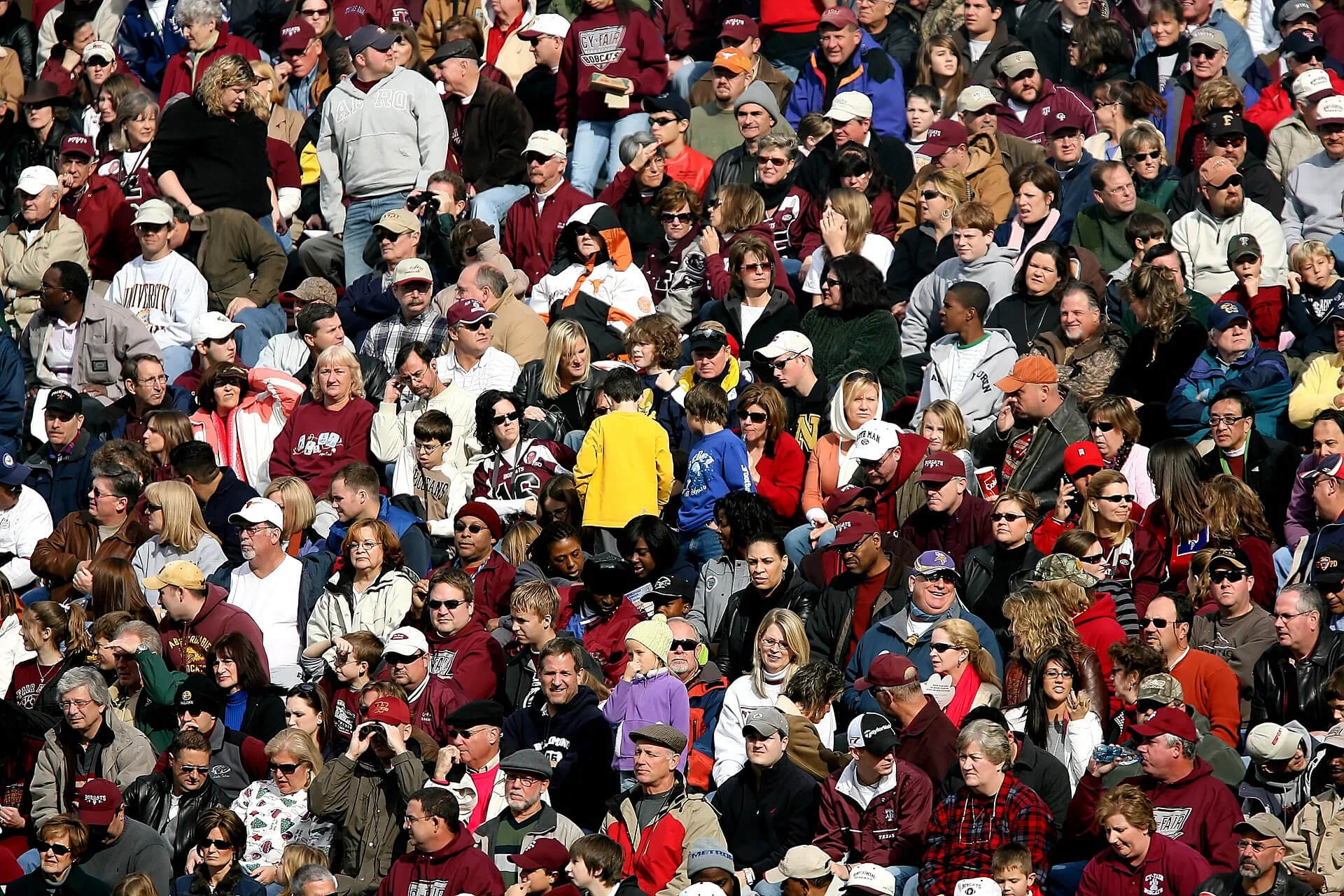 Examples of Events That Need to Hire Security 
Events that warrant the need for special event security solutions are:
Sporting events
Concerts
Political conventions
Celebrations
Entertainment events
Award shows
Trade shows
Corporate marketing events
Product sales and fundraisers
Political campaign rallies and other events
Exhibitions
Festivals
Benefits of Hiring Silverseal for Event Security
Silverseal secures over 500 special events a year across the globe. When you choose us to provide security for your affair, you'll receive a tailored solution including elements such as:
Threat and risk assessment. We utilize security assessments, physical security surveys, access control systems, and security policy audits to develop a custom SOP for your event to identify assets requiring protection at your venue. Silverseal will determine the number of critical risks, develop mitigation plans, and pinpoint people, equipment, facilities, information, or technology in need of protection.
Crisis response security. Silverseal analyzes the causes of crises at your event to devise strategies that mitigate risks and cope with emergencies in ways that are immediate, effective, and professional.
Medical centers. Our hospital and clinic security practices aim to protect people, data, and assets. The most valuable element of a healthcare facility is the individuals inside, and security solutions from Silverseal account for any threats against people at the facility. Our team will handle data privacy duties for medical records and protect against medical equipment theft.
Mobile command centers. Command centers keep agencies informed of pertinent security information and disseminate or relay communications effectively and immediately. Silverseal uses next-generation technology to revolutionize security management practices at special events.
24/7 availability. Our senior management staff is available 24 hours a day, seven days a week.
Flexible pricing. Silverseal offers competitive pricing and flexible quotes to get what you need, when and where you need it.
Invest in Security Solutions for Your Event Venue With Silverseal
When you're looking for event security for a special occasion, Silverseal stands ready to assist you in every way. Our mission is to provide our clients with unrivaled services — no matter the size or location of the event. We have an outstanding track record of delivering exemplary event security solutions across Europe, Australia, Africa, Asia, North America, and South America, ensuring your peace of mind by rising to any challenge.
Contact us online today or fill out the form below for a quote or to learn more about our security solutions for special event venues.