The New Blue
Public outcry for reform. Significant media scrutiny. A growing political divide. Lack of safety for citizens and police.  The stakes are higher than ever to restore trust in the police departments that protect and serve thousands of communities across the U.S.  Partnering with StoneTurn, Silverseal has assembled a world-class team―foremost experts in police reform, the design and implementation of effective compliance programs, and data analytics―to assist in bringing lasting change at this critical juncture.
Repairing the Relationship Between Police Departments and their Communities
Constructive conversations are needed. An open dialog and cooperation among community members, police leaders and elected officials is essential to develop a new framework for public safety efforts.
Assessing and improving our nation's police departments requires evaluating each community's unique needs, risks, capabilities, and culture.
Each community will need a customized, cost-effective approach to achieve meaningful change.
The desire to respond quickly should be balanced with an understanding of the issues, the correct approach, and the ability to maintain or develop the appropriate controls and processes.
An in-depth knowledge of policing practices, similar compliance reviews, federal and local laws, change management, data analytics, and collaboration and communication with diverse constituencies will be required to deliver positive results.
Our Team: Police Reform Experts Patrick Timlin
Senior Advisor
Patrick, a 22-year veteran of the New York City Police Department (NYPD), is the CEO of Silverseal, a corporate security consultancy. Before entering the private sector, he served as NYPD Deputy Commissioner of Operations. Earlier, he was given command of the Bronx after the fatal Amadou Diallo police shooting with the express mandate to repair fractured community relations. He achieved success through extensive outreach, community forums and establishing true community partnerships. Jack Donohue
Jack Donohue is a Senior Fellow with the Rutgers University Center on Policing. The Center's mission is to integrate research and evidence-based best practices into police operations, violence reduction, problem-solving, community policing, education, training, and the development of criminal justice policy and practice. He also serves as the Chief Operating Officer for the Network Contagion Research Institute (NCRI) a non-partisan, non-profit focused on cyber-social threat detection and forecasting.
Jack served a distinguished thirty-two-year career with the NYPD, concluding his career as the Chief of Strategic Initiatives. Jack has been at the forefront of program and policy development at the NYPD and with other agencies. He has deep organizational analysis experience and has led multidisciplinary teams to identify solutions to improve the efficacy and transparency of police operations in community interactions, school safety protocols, and throughout the criminal justice system. He has done extensive community outreach to involve community stakeholders in police program development. As an executive he led the professionalization of the NYPD's Intelligence capacities, expanding the analyst corps, producing a policy guide, and establishing the Cyber Intelligence Center of Excellence. As principal policy
advisor in the NYPD he directed and coordinated multipole internal and external studies, managed sensitive due diligence and complex investigations, and implemented innovative approaches to public safety point-of-service.
Jack served on numerous interagency working groups at the federal, state, and local levels and has expertise on issues concerning law enforcement accreditation, internal investigations, information sharing and data protection. Jack was the elected Chairperson of the FBI Criminal Justice Information Services Advisory Policy Board from 2016 to 2018. In 2014 he co-chaired the National Defense Authorization Act, Records Access Joint Task Force that evaluated privacy and access to information for national security clearance investigations. He has testified before Congress, and before State and local government bodies. Jack holds an M.B.A. and a J.D. He is a licensed attorney in New York. Lynda Marmara
Lynda L. Marmara has served as a law enforcement and corporate security professional for thirty years. As a former sworn law enforcement officer, Lynda has a wide range of experience in community relations, organizational analysis, program
and policy development, internal investigations, crisis management and emergency response.
As a tenured Community Affairs Officer in the New York City Police Department, Lynda was recognized as a keen troubleshooter, and one of the most respected community affairs specialists in the department. She successfully established and sustained long-term relationships in disenfranchised communities in New York City including the Bronx in the wake of the Amadou Diallo shooting.
Lynda has a strong background in conducting internal investigations having served in the NYPD's Investigations Unit where she was responsible for investigation and review of police involved shootings, which included providing recommendations for discipline to the agency's oversight committee.
During her tenure as Corporate Security Director for S&P Global, Thomson-Reuters, and the London Stock Exchange Group (LSEG), Lynda was responsible for conducting and overseeing internal investigations as well as facilitating and managing corporate incident management teams' response to emergencies and business-related interruptions.
As former Director of Public/Private Initiatives for the New York City Office of Emergency Management("OEM"), Lynda has extensive experience in inter-agency coordination and crisis response. She directed corporate and community disaster and emergency response teams in many high-profile emergencies.
Lynda is a certified National Incident Management Service("NIMS") instructor and served in the NYPD COBRA (Chemical; Ordinance Biological and Radiation) Training Unit after 9/11.
She is also the former Deputy Director for the Roosevelt Island Department of Public Safety and a Certified Business Continuity Planning Professional. Richard Greene
Senior Advisor
Richard has a lifetime record of grass-roots community activism and social justice.  His achievements are many and he has been recognized by multiple local and national organizations. Richard is widely recognized as the "go to" peacemaker in countless factional situations, including many police shootings which became flash points of concern and unrest in the communities. Assess
Risk Assessments
We engage in thoughtful discussions with community and department leaders; conduct community surveys and focus groups; maintain communication with stakeholders; and undertake comprehensive reviews of policies, procedures, approaches, and interactions. We add significant value by developing a deep understanding of the issues, identifying the correct approach, and maintaining or designing the appropriate controls and processes. Our team are experts in proactively testing compliance controls meant to prevent misconduct by identifying root causes and implementing corrective measures.
Evaluate
Data Analytics
StoneTurn's Data Analytics experts analyze data sets; create dynamic visual models; and extract key insights. We help police departments incorporate and expand technology to improve department activities and training; use data to identify misconduct warning signs and flag for review; examine data for trends and anomalies; and connect disparate data.
Leading Change
Our professionals will work with communities and their police departments to review historic approaches and activities; create and approve plans to implement changes; offer technical assistance; develop and conduct training; and draft communications to different stakeholders. Our experts have managed engagements designed to promote integrity and efficiency by engaging with stakeholders, conducting fact-based analysis, and undertaking program reviews to improve and streamline processes and procedures.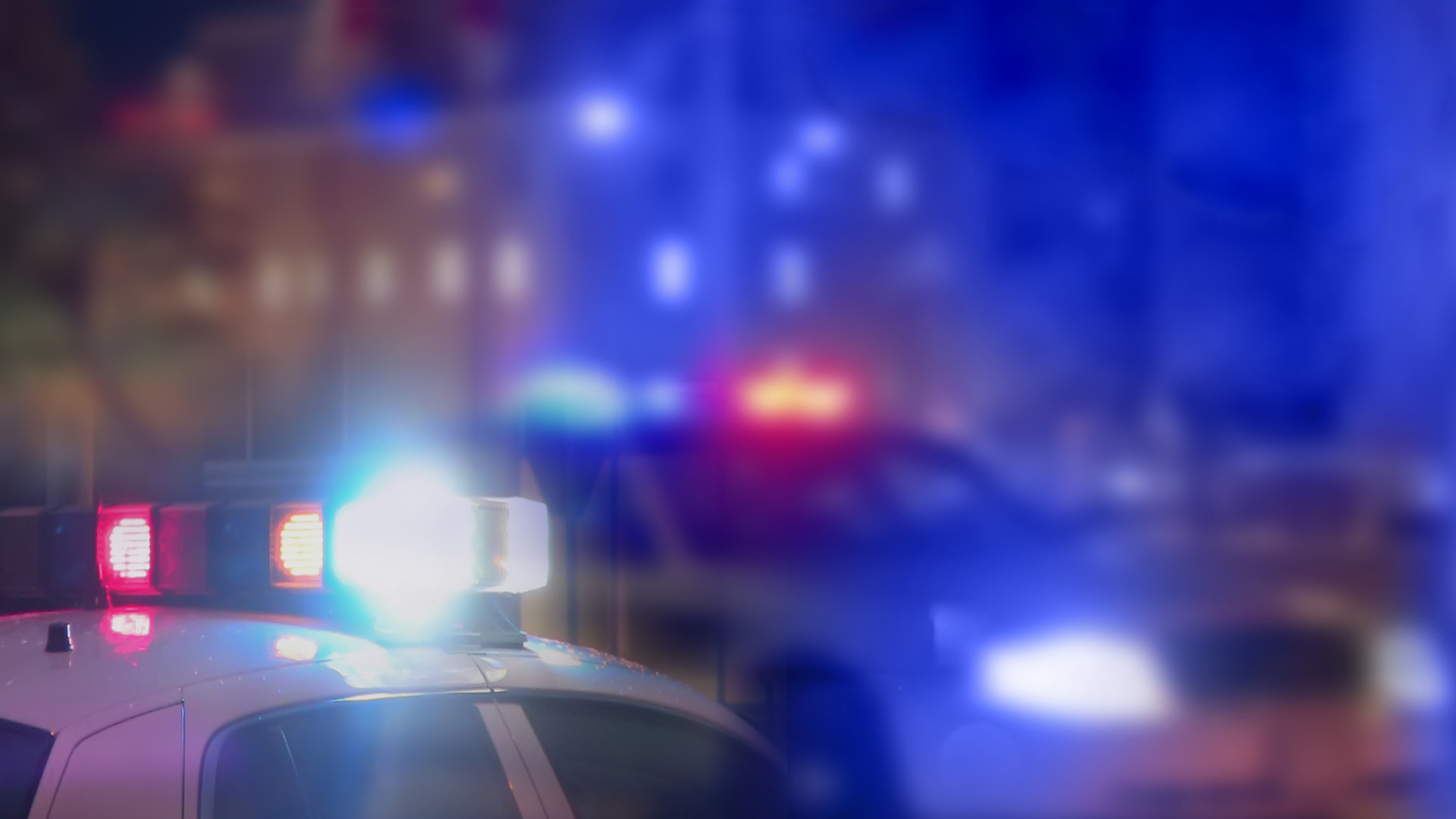 Adapt
Compliance Program Enhancement
We are well-versed in community policing models, law enforcement practices, federal and local laws, compliance reviews, change management processes, data analytics tools, training techniques, and approaches for collaboration and communication with diverse constituencies. Our team can expertly and efficiently connect the communities and their departments to deliver a lasting and measurable impact through program enhancements and training.
The Silverseal and StoneTurn
team have unmatched experience
on a local and federal level.