Organizational Management
Private security consultants at Silverseal can help you create a robust security environment with services that include policy development and review, master planning, and threat assessments. Our comprehensive organizational management consulting services will enable you to protect your operations, employers, assets, and facilities with confidence. The security measures you take today will determine your organization's future resilience.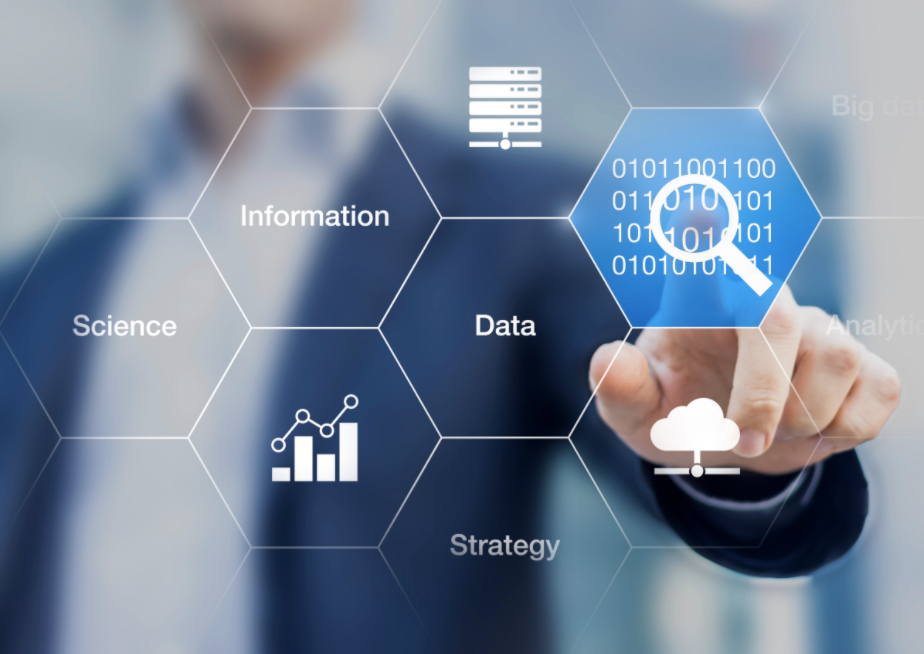 Organizational Management Consulting
The private security consultants at Silverseal have decades of experience advising corporations and high net worth individuals across various industries. Our expertise extends to logistics and distribution centers as well as companies that routinely manage large properties and facilities, allowing us to craft security setups for almost any circumstance.
We offer a full range of services designed to evaluate, develop, and implement operations centers and organizational plans in every facet of private and government sector operations. These services include:
Identifying people, processes, and technologies required to maintain an anticipatory response posture capable of rapidly expanding in size and scope to handle events as they occur.
Aligning resources, policies, and procedures across a multi-region or multisite organization.
Implementing the appropriate pace, response level, and operational and organizational changes necessary for globally executing operations management consulting services and sustaining daily operations.
Conducting a comprehensive assessment and analysis.
Applying organizational, procedural, and technology enhancements.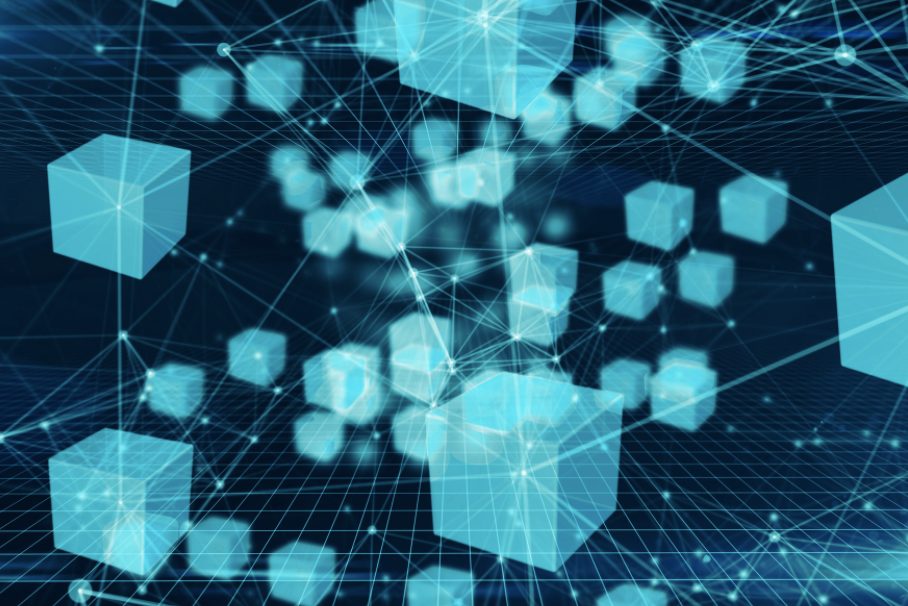 Why Work With the Global Security Consultants at Silverseal?
Silverseal is a global security solutions firm that supports our clients with leading-edge technology, including virtual reality, predictive analysis, and on-demand security. When you work with us, you can count on:
A full spectrum of security, investigative, technological, and consulting services that will offer you peace of mind.
Custom quotes and flexible pricing — we are there for you when and where it counts.
Senior management officers who are available 24 hours a day, seven days a week, to fulfill all your security needs.
Unmatched leadership experience and industry expertise. Our experienced team of high-ranking military officers and former NYPD chiefs serves logistics and distribution centers, construction and management firms, commercial office and retail properties, government and entertainment facilities, Fortune 100, 500, and 1000 companies, and high net worth individuals.
Responsive concierge and front-of-house security solutions. We use a professional, soft approach that focuses on high-quality customer service.
Comprehensive security solutions. Silverseal has an outstanding track record of delivering superior security solutions across South America, North America, Asia, Africa, Australia, and Europe.
Silverseal: A Powerful Private Security Company
Since our inception in 1988, we have been committed to providing each of our clients with corporate security services unparalleled in the industry. We are pioneers and industry leaders in customized security services for a wide variety of practices. Our experienced team of former NYPD chiefs and high-ranking military officers has the experience your corporation requires and expects.
For 32 years, Silverseal has been a preeminent provider of comprehensive investigation and corporate security solutions worldwide. Silverseal provides a broad suite of specialized corporate security services.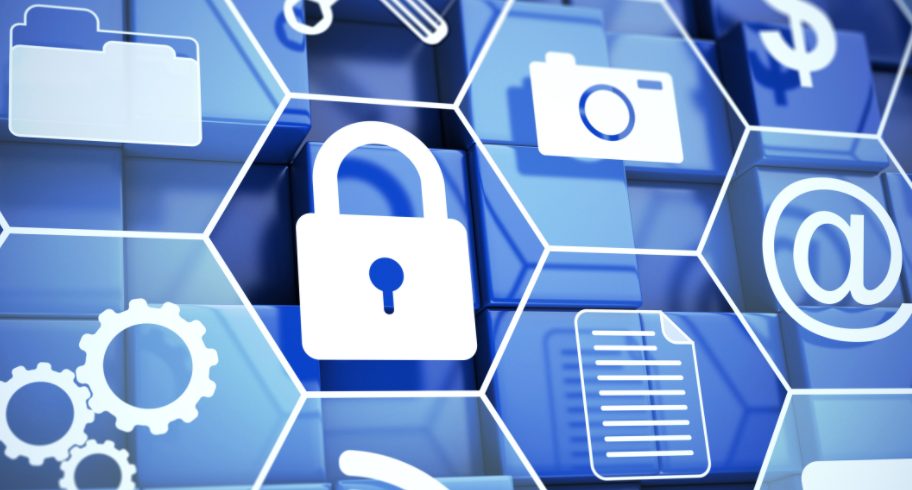 Invest in Operations Management Consulting Services From Silverseal
With operations management consulting services from Silverseal, your organization will be better prepared to deal with any security breach as rapidly as possible and with the highest chance of success. 
We will analyze every facet of your establishment's security to provide you with a comprehensive security solution. Operation management plans from Silverseal provide in-depth guidance for workplace safety — you and your team will leave with effective security procedures and the confidence to execute them. 

Contact Silverseal Today for All of Your Corporate Security Needs
Our team has the experience your corporation requires, backed by the dedication you expect from your own personnel. Get in touch with us today for a quote.