Silverseal Investigative Division
Established in 1988, Silverseal Investigators provide a full suite of complex corporate investigative services, litigation support for civil and criminal matters for corporations, law firms and government entities.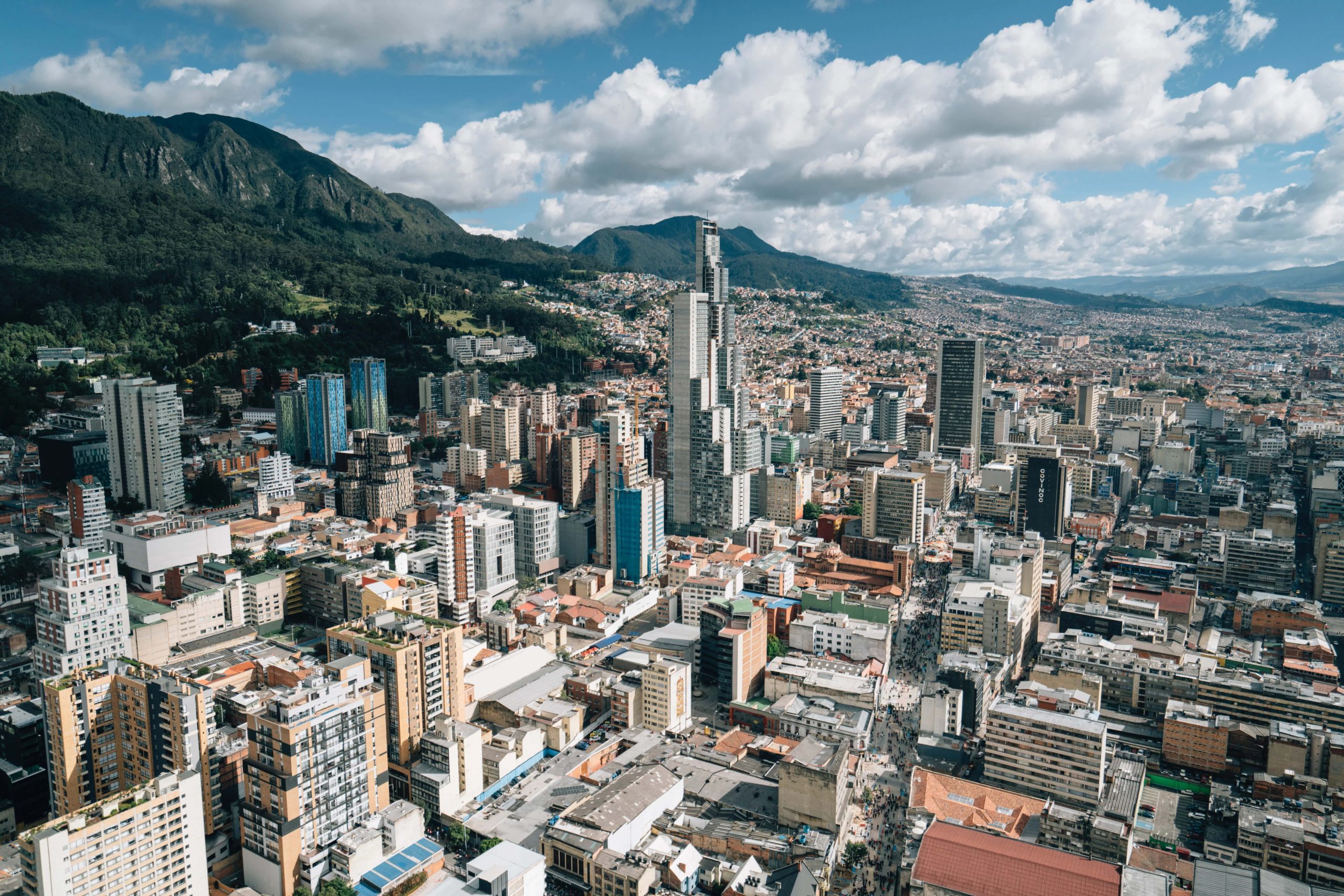 Asset Searches
Silverseal thoroughly investigates individual and/or corporate histories for the purpose of exposing hidden, concealed, or merely difficult to find assets such as:
Personal Property
Real Estate Holdings
Patents
Vehicles
Businesses Associated With The Subject
Assets of Spouses and Family Members for Possible Transfers
An Individuals Lifestyle, Litigation History, and Relationships

Background Checks
At Silverseal, we provide comprehensive background checks for high-level executives, board members, or other fiduciaries that impact your business and future employees.
Long term relationships with high profile clients
For 23 years, Silverseal's Security team has worked for a $10 Billion financial data company in their Manhattan headquarters and around the globe.
Extensive Searches: What do we look into?
Address verification
Civil court history
Credit history (with signed release)
Door-to-door neighborhood investigation
Education verification
Family history
Judgments and liens
Previous employer verification
Real estate ownership
Resume verification
Bankruptcies

Corporate affiliations
Criminal history
Driver's license records
Employment application verification
Financial history
Motor vehicle records
Professional license verification
Reference verification
Vital statistics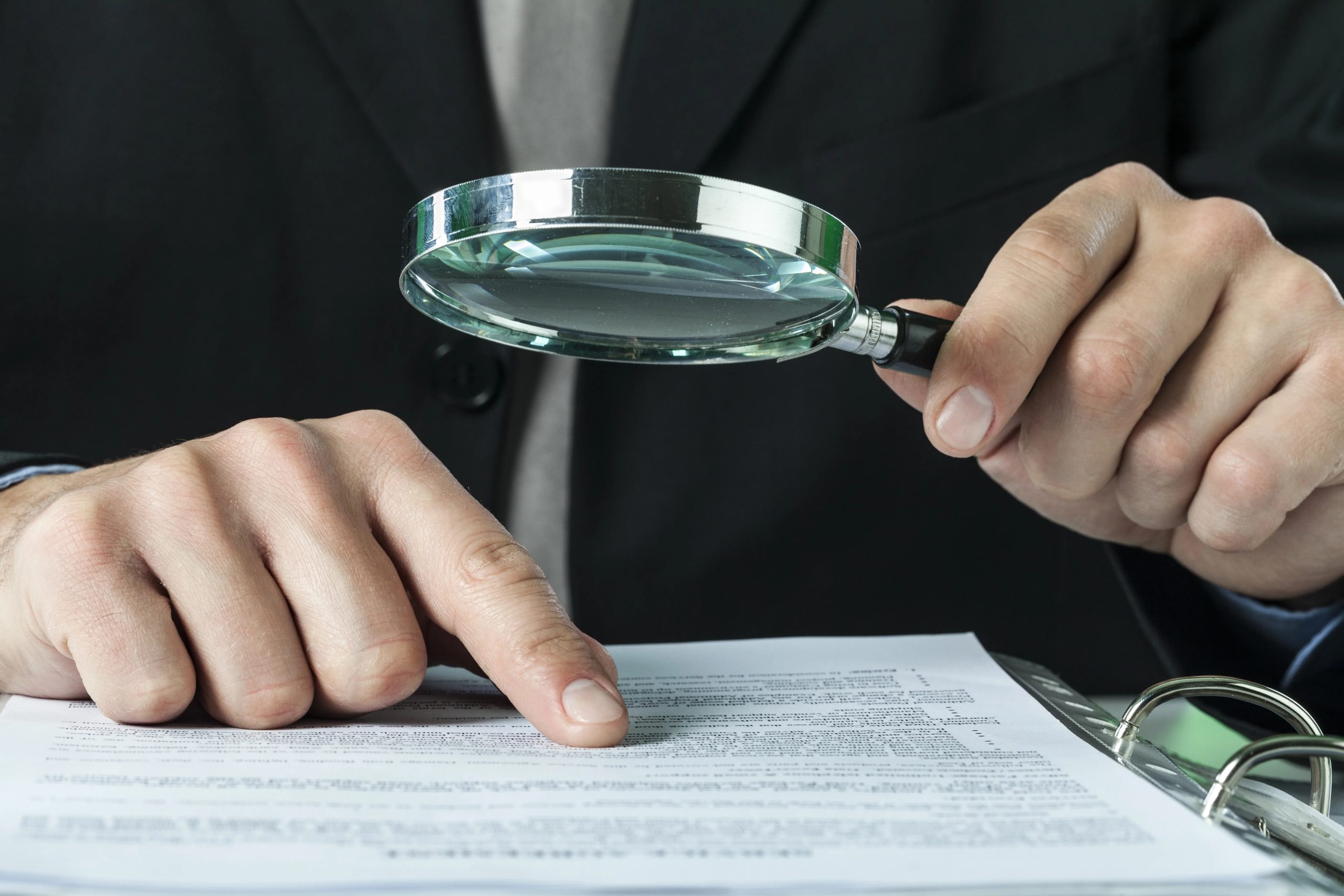 Due Diligence Services
Important business decisions require complete and thorough information about a potential corporate venture or partnerships.
Led by our highly equipped research team, Silverseal Investigative Division uses multiple databases to provide clients with information on personal or business histories, credentials, litigation support and reputation management.
How can we help you?
Individuals Involved in Legal Matters
New Business Opportunities
Employment Decisions
Prospective Partners
Mergers & Acquisitions
Personal/Business History
Verification of Credentials
Locating & Interviewing Witnesses
Obtaining Signed Statements
Process Serving
Polygraph Testing
Expert Testimony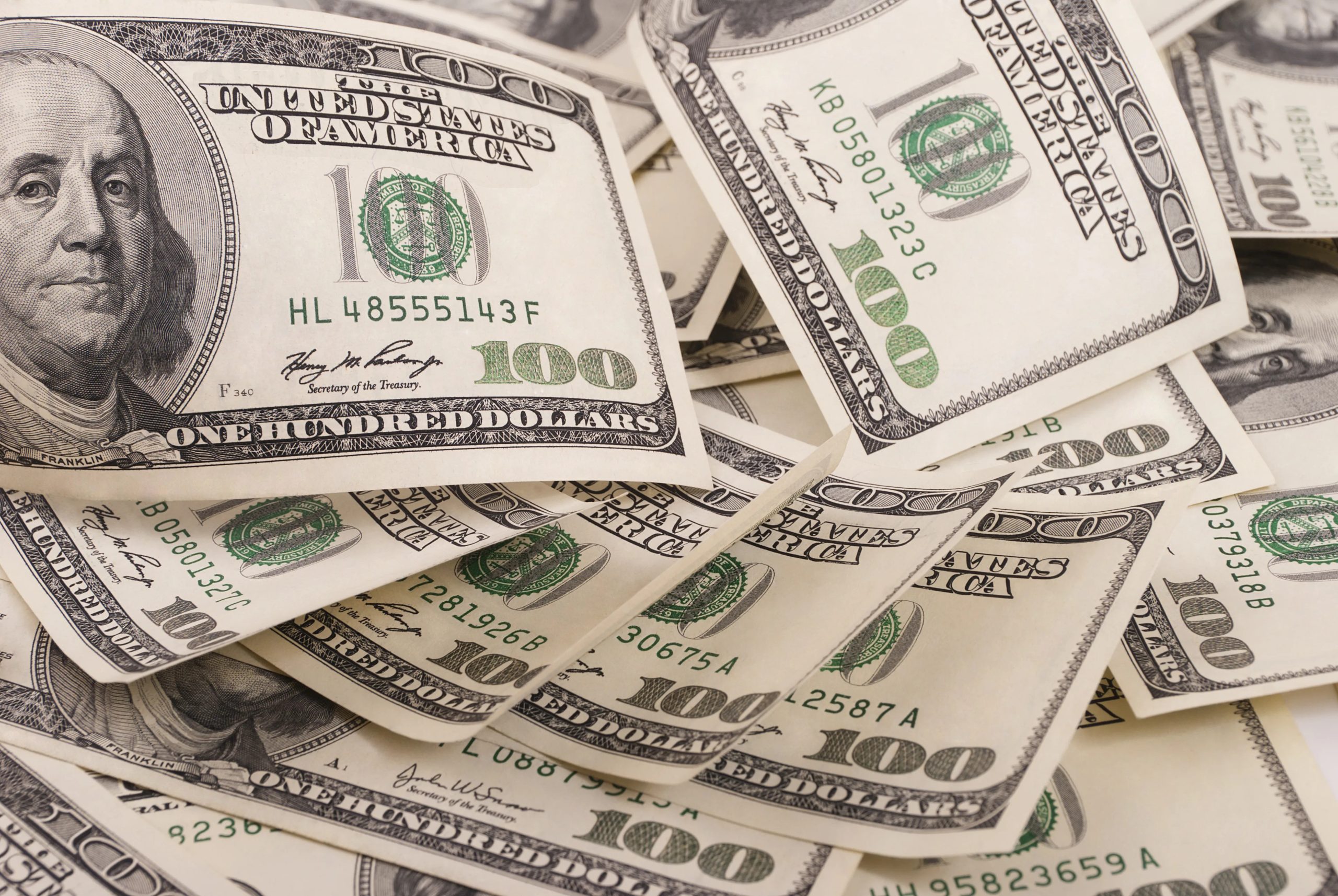 Counterfeiting Exposure
Silverseal provides investigative services related to counterfeiting, including:
Trademark Infringement
Product Counterfeiting
Stolen Intellectual Property
Product Piracy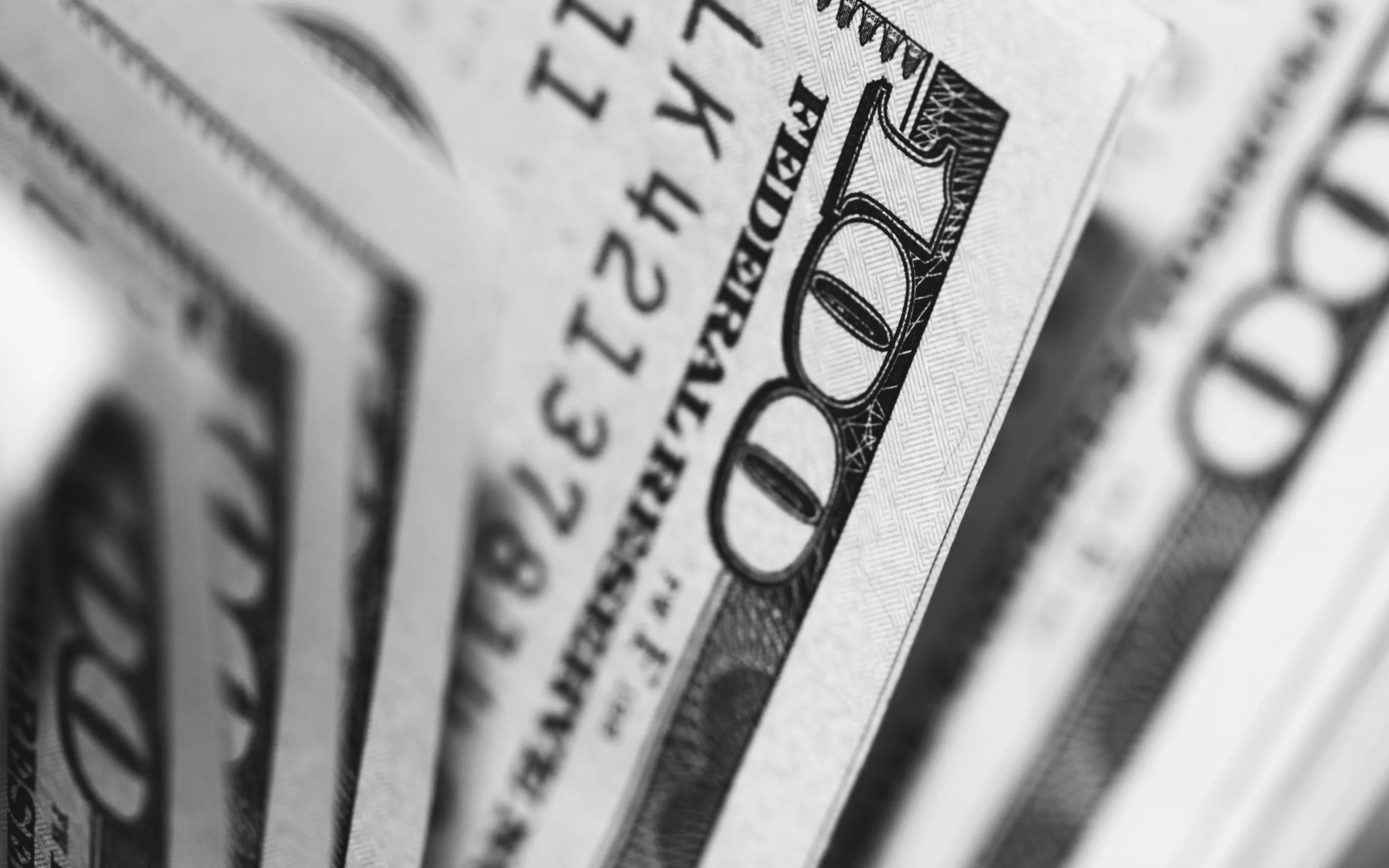 Financial Fraud
Silverseal Investigators provide the following services to our clients:
Fraud Investigations
Employee Misconduct
Asset Recovery
Identify theft
Lottery Scams
Check Scams
Home Improvement Scams
Insurance Fraud
Investment Scams
Civil and Criminal Litigation Support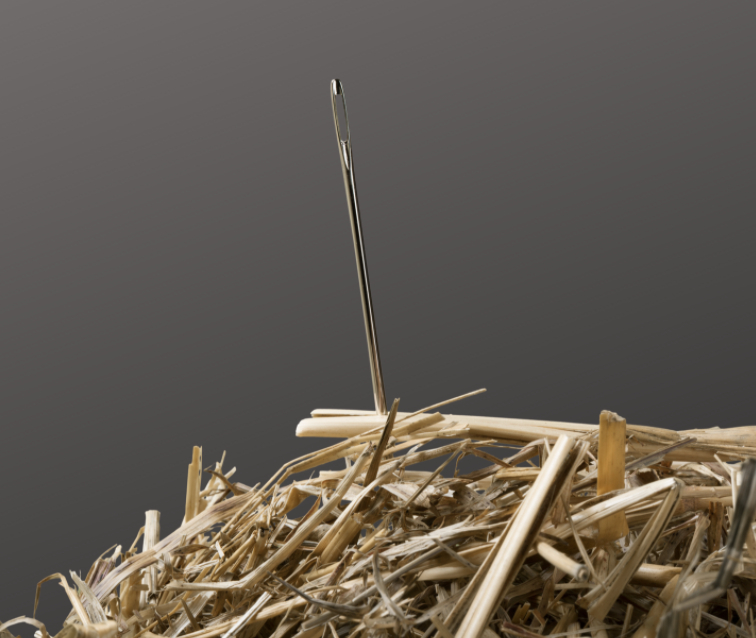 Locating Services
Silverseal Investigative Division has an impressive record of quickly and lawfully locating individuals for attorneys, creditors, and private citizens.
Our location experts are experienced enough to think outside the standard database and toolbox, enabling them to efficiently bring your missing person case to a successful conclusion.
Delinquent debtors
Missing Heirs
Witnesses
Other hard-to-locate subjects

Surveillance Services
Silverseal Investigators are veterans in monitoring activities and behavior, surveying landscapes, and acquiring information. Utilizing state-of-the-art technology, our surveillance team can help you in a variety of objectives.
Methods:
Physical Identification, Monitoring, and Tracking
Electronic Surveillance and Computer Forensics
Undercover Operations and Intelligence Gathering
How we help:
Attorneys seeking Litigation Support in Court Cases
Corporate Compliance for Auditing Purposes
Loss Recovery
Validation Services
Silverseal Investigators also provides Counter-Surveillance Measures to ensure:
Your assets are not being cased by perpetrators
People who have problems with stalkers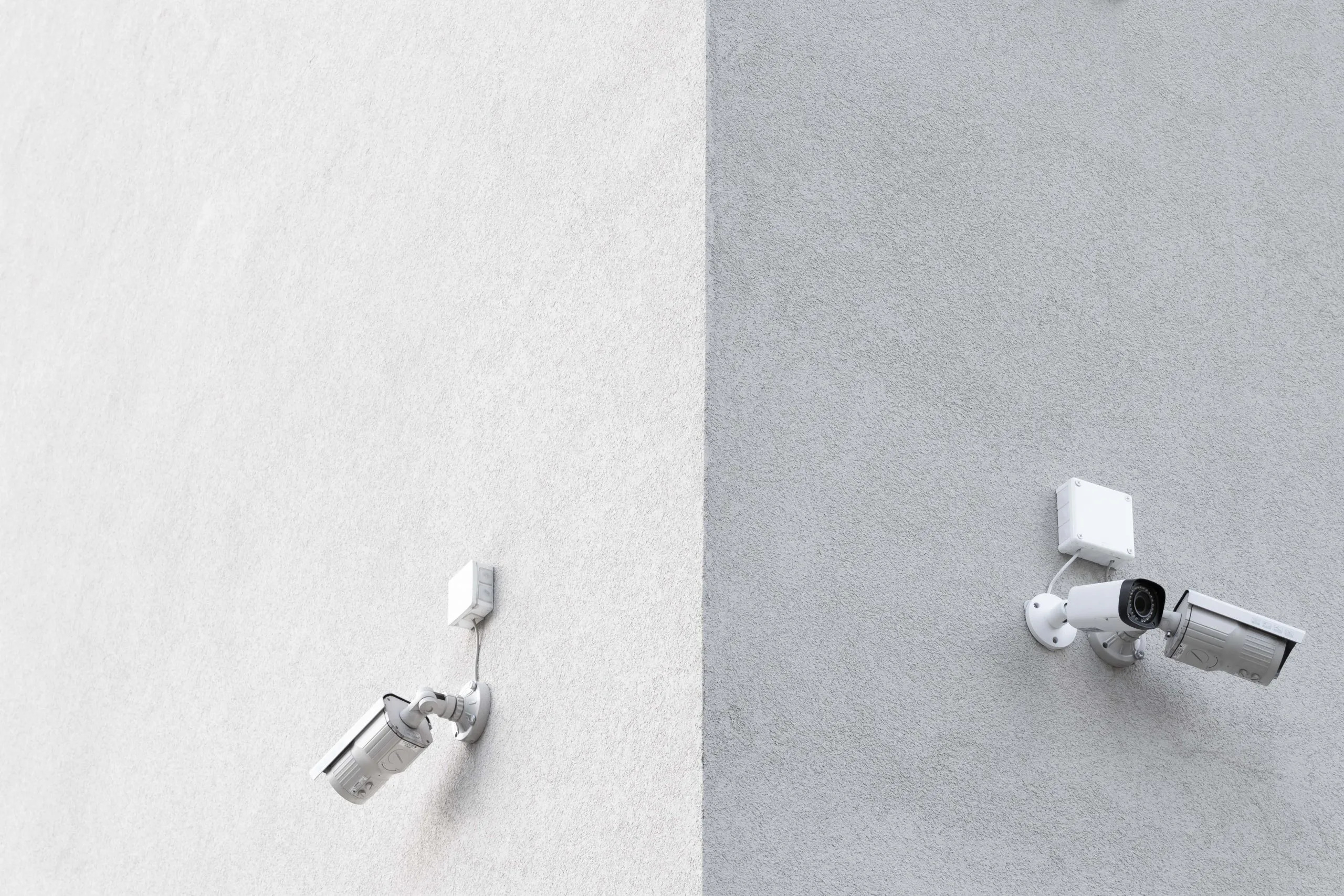 Technical Security Countermeasures
Silverseal offers a full spectrum of technical security countermeasures (TSCM), or bug sweeping.
We perform counter surveillance to detect the presence of any existing surveillance operation in the case someone is following our client.
Our highly trained technicians can perform electronic sweeps of your home, office, motor vehicles, and vacation destinations. As part of a very comprehensive security package, this asset protecting procedure can offer the peace of mind that no one is listening to or recording important conversations.