Security Escort Services
From executives and VIPs to government officials and celebrities seeking security escort services, Silverseal agents can be deployed to provide a safe and professional escort to and from any destination. Silverseal's international security escort services protect businesses and private executive clients — including private citizens and dignitaries — anywhere in the world.  Our existing global network of experienced protection operatives and operations managers will ensure the safe and timely success of any task. Our Executive/Close Protection Division is highly trained and experienced in security escort duties for both logistical high value assets and individuals.
A Commercial Security Provider Offering Comprehensive Services
You, your company, and your peace of mind are our priorities. Silverseal security personnel are highly trained, experienced, elite, and trustworthy, continuously remaining alert and proactive in diffusing potential incidents. We scrutinize parking lots, suitable petrol stations, risk hot spots, road work areas, and emergency services such as fire brigade, police, and medical services.
Our commercial security providers are ready to provide your organization with a customized security plan to protect your property either on-site or in transit. We serve a variety of industries, including: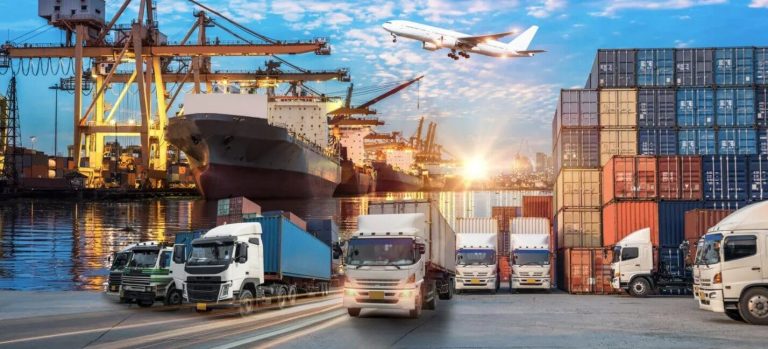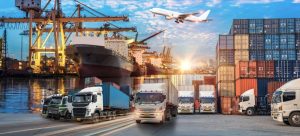 High net worth family offices.
Retail.
Warehousing.
Logistics and distribution.
Real estate.
Construction management.
Museum and entertainment.
Fortune 100, 500, and 1000 companies.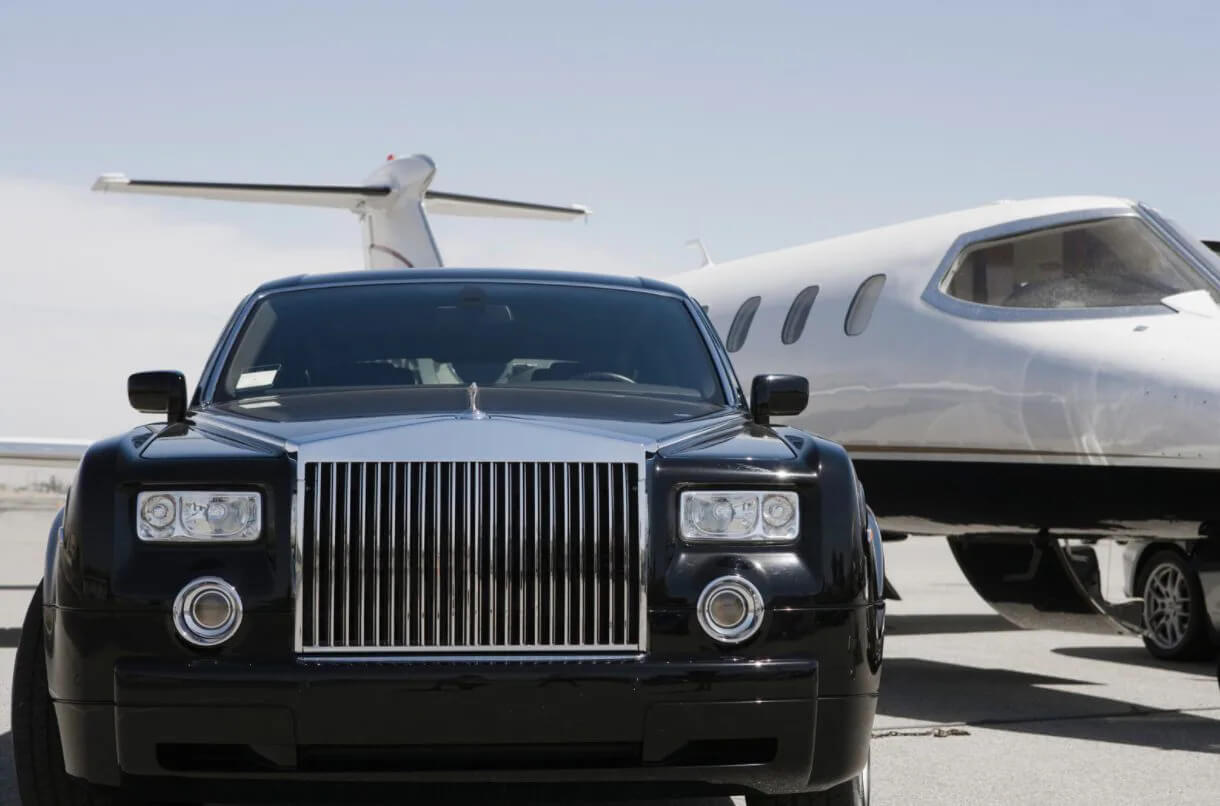 Our Escort Security Service Methods
Silverseal executive escort agent duties encompass the following:
Planning escape routes

Ensuring the personal protection of clients

Escorting and defending clients

Keeping bystanders at a safe distance

Reviewing client plans

Performing security checks

Staying visible to the public but invisible to the client

Surveying the surroundings

Abiding by local, state, and federal laws and regulations

Surveying the premises prior to clients exiting or entering

Reacting swiftly and efficiently in the case of an emergency

Identifying and diffusing potential dangers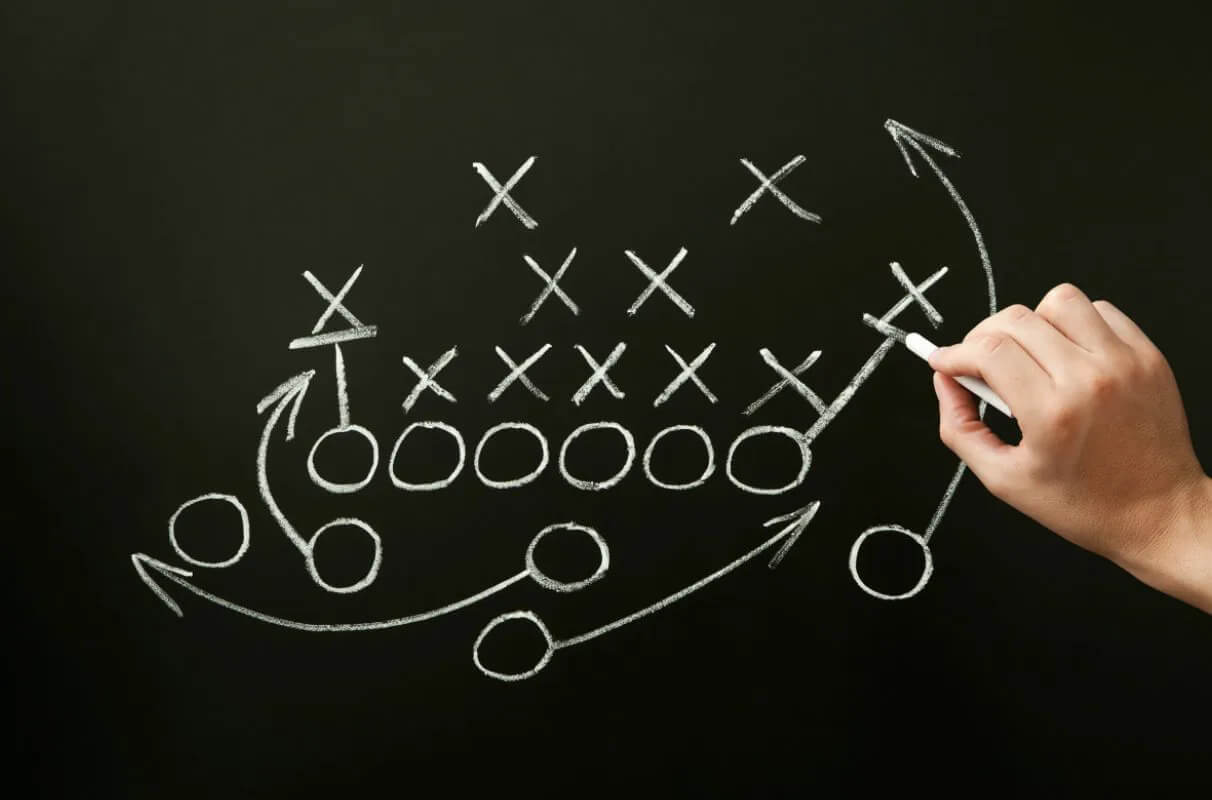 Silverseal has available unarmed and armed protection officers who are trained to make quick decisions in operational protection. We also provide supply chain logistical escort services for customers who manage or ship products in the logistics and supply chain sectors. Our executive escort service providers use sophisticated software and hardware to track and trace shipments in a global command center operation setting. 
Other security methods we employ include:
Operational planning.

Diversion tactics.

Risk assessments.

Equipment testing.

Personal protective equipment (PPE) escort.
Who Needs Executive Escort Services?
Silverseal has earned the respect of business owners, retailers, and property managers throughout Monaco; Lake Como, Italy; The Hamptons, New York; Hvar, Croatia; Aspen, Colorado; and Jackson Hole, Wyoming.
Our team of high-ranking military officers and former NYPD chiefs handles the commercial security needs of many of the most prestigious property management firms across the globe. We are recognized as a premier provider of executive escort and supply chain logistical escort services across Europe, Asia, Africa, Australia, North America, and South America. With over three decades of experience, we understand your industry and the unique business regulations that affect your organization.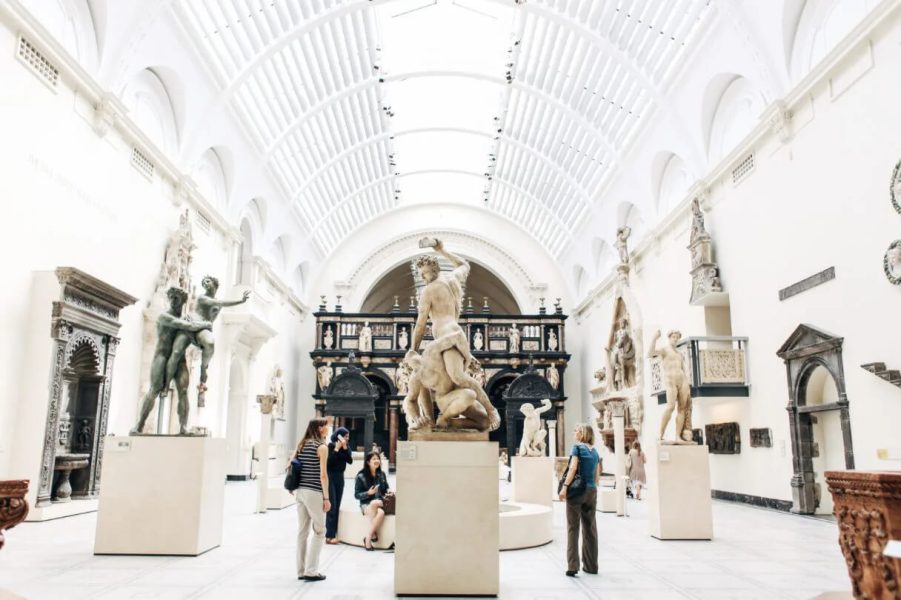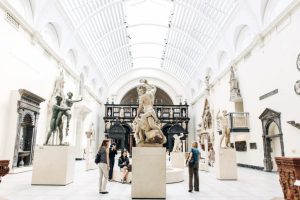 Businesses and individuals that may require escort security services include:
High-end retailers.

Museums.

Antiquity and rare item collectors.

Art galleries.

Auction Houses.

High net worth individuals.

Community leaders or politicians.
Why Security Escort Services Are Important
Our security escort services keep you safe in various situations, including while you travel and go to events. Suppose you plan to attend a large, crowded event. In that case, you may want a professional by your side to keep individuals from approaching you, particularly if you are well-known.
You do not need to be famous to benefit from the services of a private security escort. Our escorts can protect you when your family travels to new and unfamiliar-to-you places. Before your trip, we conduct due diligence to ensure the routes you take and the places you visit are safe. We can work with you and recommend the best destinations and paths.
Our escorts are trained to respond quickly in an emergency. We will take fast action to remove you from a challenging situation and keep you, your loved ones, and your valuables safe.
Suppose you need to travel through or are located in a high-crime area. In that case, our armed security escort services can provide additional peace of mind. You can feel confident that we are beside you as you navigate unfamiliar areas.
Finally, our security escort services help protect you against loss. We are looking out for your physical safety and the security of your valuables. If you need to travel — even a short distance — with something of value, we can ensexure it reaches its destination safely.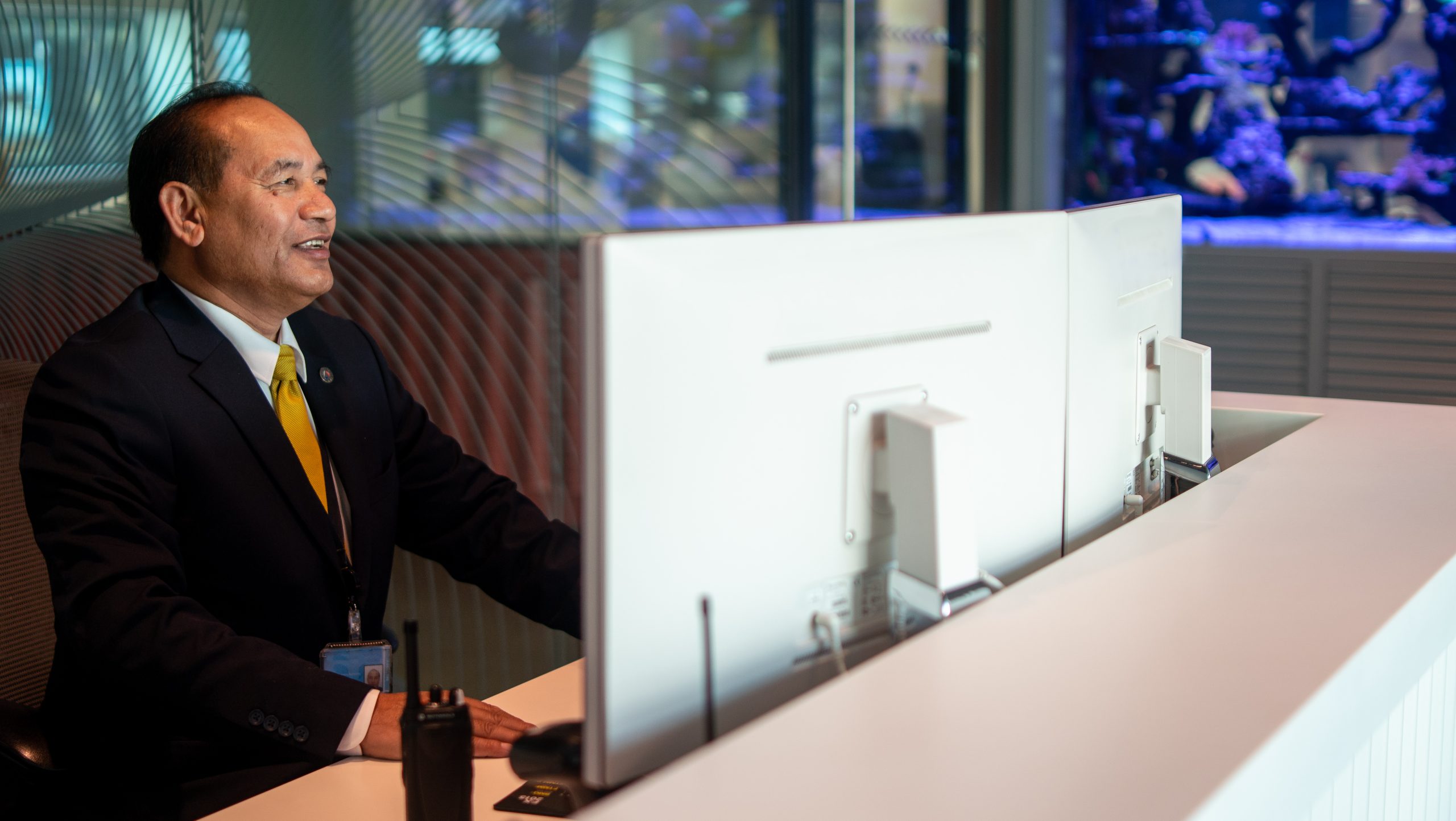 International and Domestic Travel Security
If you plan a personal or business trip, we can help you stay safe. Our armed and unarmed security escorts can ensure your trip is secure from start to finish. We will help mitigate the risks of travel by providing superior services, such as:
Researching locations: We research any domestic or international areas you plan to visit on your trip. Our team will examine your itineraries and travel plans to suggest changes based on the results of our research. We will also communicate with local authorities or the state department on your behalf to keep current on any security issues or recommendations for the destination.
Vetting medical service providers: You may need medical care during your trip, whether you experience a mild illness or a severe injury. You want the best care possible for yourself and your family, even when you are away from home. Before your trip, we research and vet medical service providers in the area and locate the hospitals and other medical providers closest to your destination.
Protecting intellectual property: You may carry valuable intellectual property (IP) with you on your trip, such as sensitive company documents, your next manuscript, or the lyrics to your next single. We will inform you of high-risk areas for intellectual property theft and help you take the necessary steps to secure your IP.
Planning escape routes: Whether for personal reasons or factors beyond your control, such as unstable conditions in the area you visit, a quick exit may be necessary. We can plan out escape routes for our clients in case they need to leave the area safely and quickly.
Providing physical security: Our escorts will be by your side throughout your journey if you wish. Our highly trained professionals are capable of providing thorough protection while remaining unobtrusive. You have the peace of mind of knowing that we are there for you without seeing us by your side.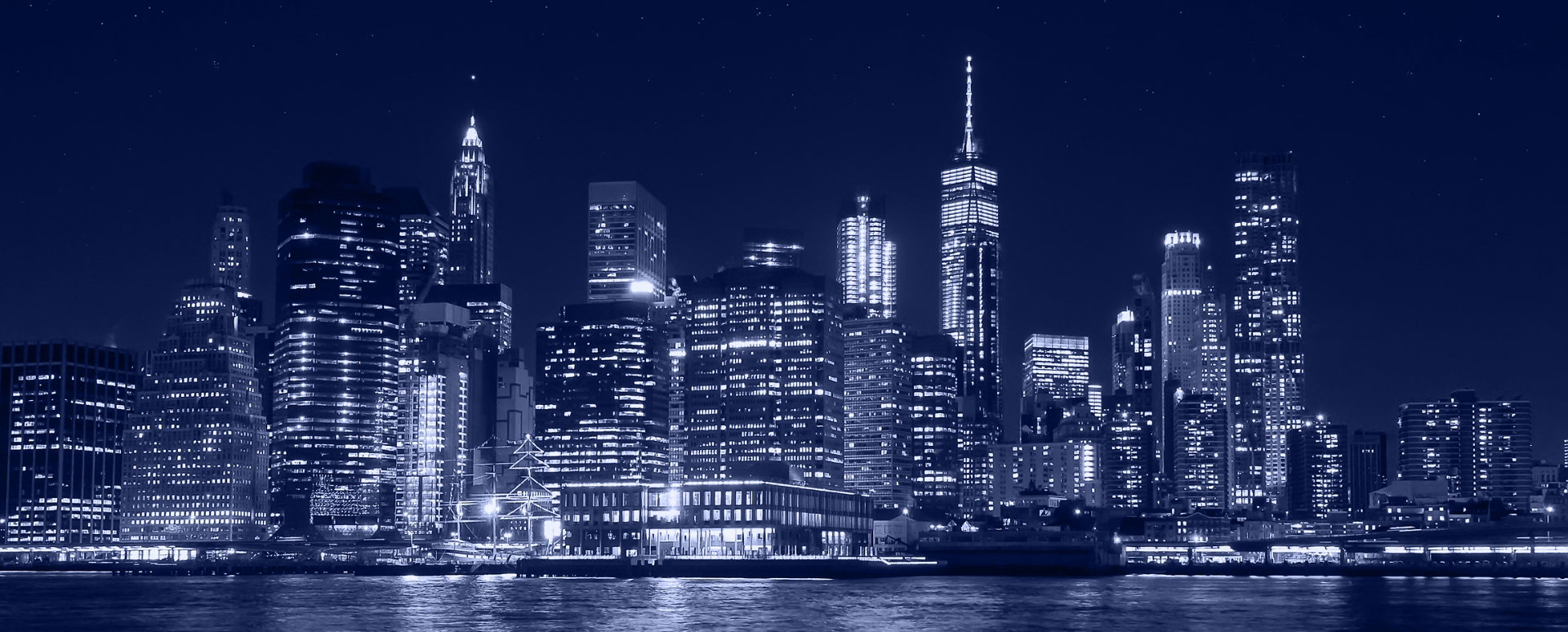 Silverseal: A Powerful Private Security Company
Since our inception in 1988, we have been committed to providing each of our clients with corporate security services unparalleled in the industry. We are pioneers and industry leaders in customized security services for a wide variety of practices. Our experienced team of former NYPD chiefs and high-ranking military officers have the experience you require and expect.  For 32 years, Silverseal has been a preeminent provider of comprehensive investigation and corporate security solutions worldwide.