Crisis Management Planning and Consulting
A crisis is an event that exceeds the resources an organization has at the ready to mitigate a threat-related incident effectively. Emergency action planning services at Silverseal can help your business or facility avoid or manage the consequences of any event that threatens to harm your company's employees, reputation, valuables, structures, or ability to perform. As a leading disaster security company serving every corner of the world, we will help you adopt a comprehensive and systematic framework for managing crises.
The Importance of Having an Emergency Action Plan in Place
It is essential to have an Emergency Action Plan established if you manage the following:

1. Businesses
A business crisis can occur internally or externally. It can threaten a company's health and success by damaging its business operations, tarnishing its reputation, harming its employees, or negatively impacting its finances. Due to the severity of a business crisis, it is imperative that you and your team create an Emergency Action Plan before disaster hits. Occupational Safety and Health Administration, or OSHA, standards require an Emergency Action Plan, or EAP, be in place in case a workplace emergency occurs.
Creating an EAP and training employees on how to follow it can significantly reduce property damage and employee injuries while ensuring the safety of visitors in the event of an emergency.
2. Facilities
EAP guidelines are used during emergencies such as violence, bomb threats, evacuations, and natural disasters. Each Emergency Action Plan outlines protocols for employees within specific areas of your facility.
Silverseal has worked with logistics and distribution centers, property and facilities management companies, and other organizations to create facility-based, customized OSHA-compliant plans to prepare employees for critical incidents in a wide range of geographic regions and industries. Our team of crisis management consultants helps your staff respond effectively to crises such as:
Bomb threats and alarms.
Power interruptions, severe weather emergencies, and major risks such as tornadoes, earthquakes, explosions, fires, and hazmat incidents.
Medical emergencies, including epidemics, poisoning, and life-threatening injuries.
Extortion and kidnapping.
Industrial and hazardous material spills.
Active shooters or workplace violence emergencies such as assaults, personal injuries, and robberies.
Criminal and terrorist attacks within your facility or directed at you.
3. Events
As a crisis management planning company, Silverseal provides emergency action plan consulting for special events and political and civil unrest. Organizations should form crisis management plans in the event of civil unrest in areas where they operate. We will help you devise a plan of action to help on-site employees and customers take shelter or evacuate if necessary.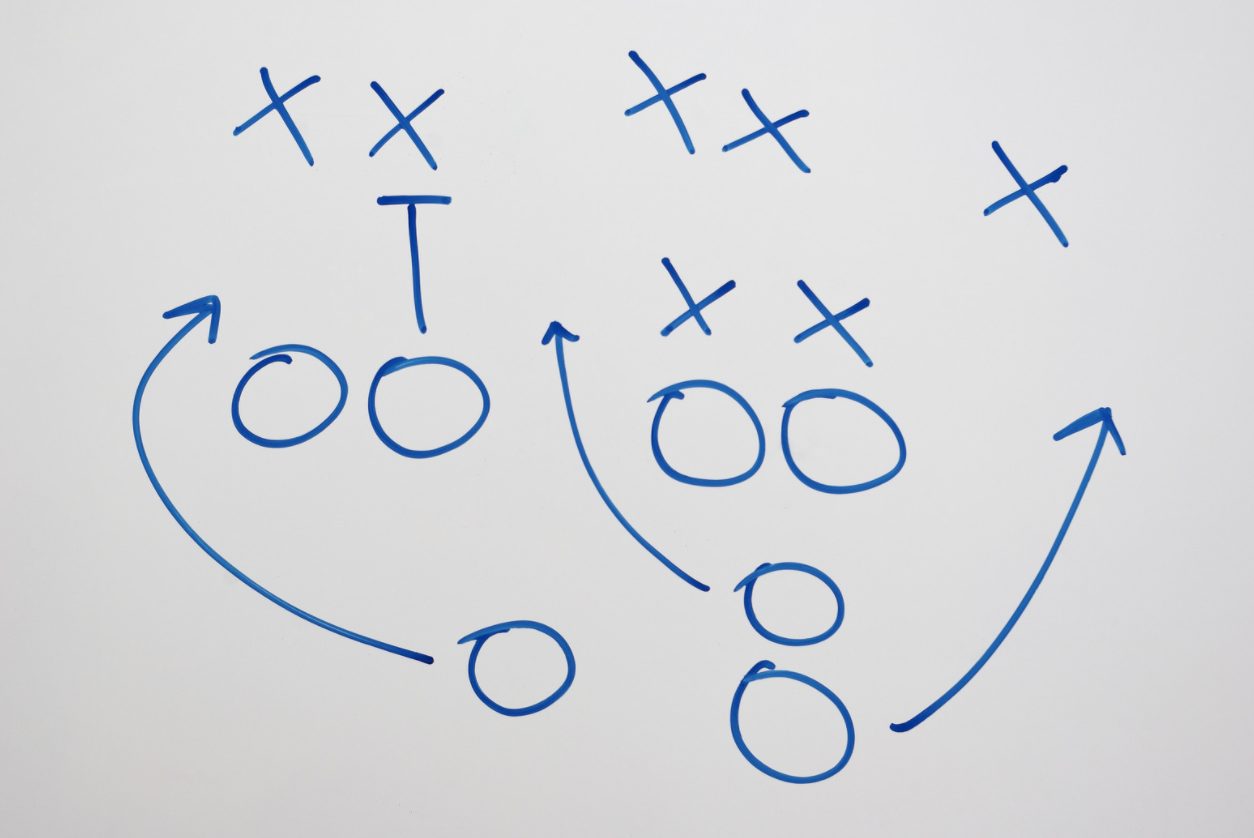 Emergency Action Plan Consulting 
Silverseal Security Division develops and maintains crisis management plans on behalf of our clients. We use a standard methodology to assist in developing a comprehensive strategy that encompasses critical steps: 
Comprehensive facilitator review
After action reports
Identification of existing and potential threats
Recommend corrective actions
Identify the locations and individuals at highest risk
Develop crisis management organizational roles and responsibilities
Establish internal and external communication protocols 
Silverseal: A Powerful Private Security Company
Since our inception in 1988, we have been committed to providing each of our clients with corporate security services unparalleled in the industry. We are pioneers and industry leaders in customized security services for a wide variety of practices. Our experienced team of former NYPD chiefs and high-ranking military officers has the experience your corporation requires and expects.
For 32 years, Silverseal has been a preeminent provider of comprehensive investigation and corporate security solutions worldwide. Silverseal provides a broad suite of specialized corporate security services.

Contact Silverseal for Crisis Management Services Today
Ensuring your organization is prepared for possible crises will allow you to maintain a professional and positive reputation with your employees and customers. Silverseal is a leading safety and crisis management planning company that uses predictive intelligence tools to align disaster recovery plans, security incidents, and business continuity plans with the overall corporate crisis management process. We will work with your team to draft emergency action plans that implement crisis identification and reflect your organization's crisis management plans. If you have inquiries about our crisis management services, reach out to our emergency response security team online for a custom quote.