Surveillance
Silverseal Investigators are veterans in monitoring activities and behavior, surveying landscapes, and acquiring information.  Utilizing state-of-the-art technology, our surveillance team can help you in a variety of objectives.
Surveillance Methods:
Physical Identification, Monitoring, and Tracking
Electronic Surveillance and Computer Forensics
Undercover Operations and Intelligence Gathering
How we help:
Attorneys seeking Litigation Support in Court Cases
Corporate Compliance for Auditing Purposes
Loss Recovery
Validation Services
Silverseal Investigators also provides Counter-Surveillance Measures to ensure:
Your assets are not being cased by perpetrators
People who have problems with stalkers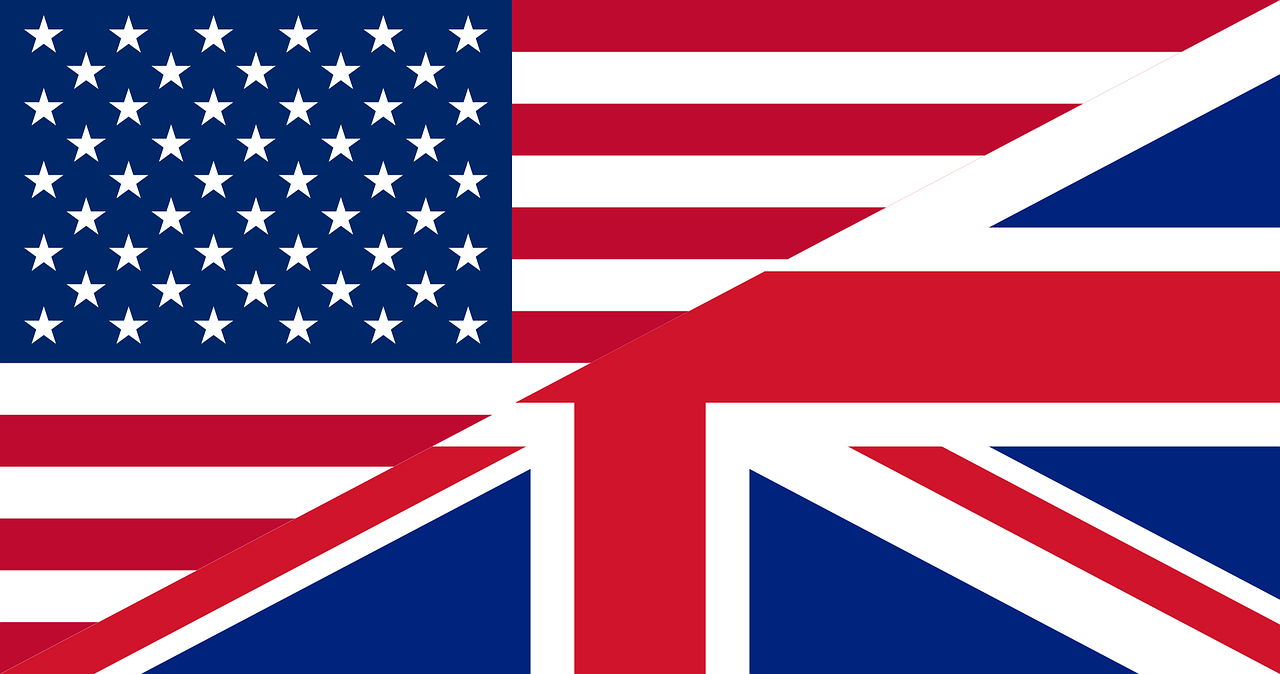 Silverseal Investigative Division
Established in 1988, Silverseal Investigators provide a full suite of complex corporate investigative services, litigation support for civil and criminal matters for corporations, law firms and government entities.