Workplace Violence Security
According to the Occupational Safety and Health Administration (OSHA), workplace violence includes any act or threat of intimidation, harassment, physical violence, or other threatening, refractory behavior that affects employees, clients, and visitors.
Taking a preventive approach through proper training is one of the best ways to defend against workplace violence. Silverseal provides consultative workplace violence security services to prevent incidents happening in the first place. You can rely on us to develop intelligence data and provide high-quality training that will help protect offices.

The Importance of Security in the Workplace
The security and safety of your employees — especially in high-stakes careers — is essential. Comprehensive workplace violence training is valuable because it can reduce compensation, insurance, liabilities, and other social security expenses paid out by the company. SAFE Environment services help lessen the operational charges that can affect your business's budgets.
Examples of Workplace Violence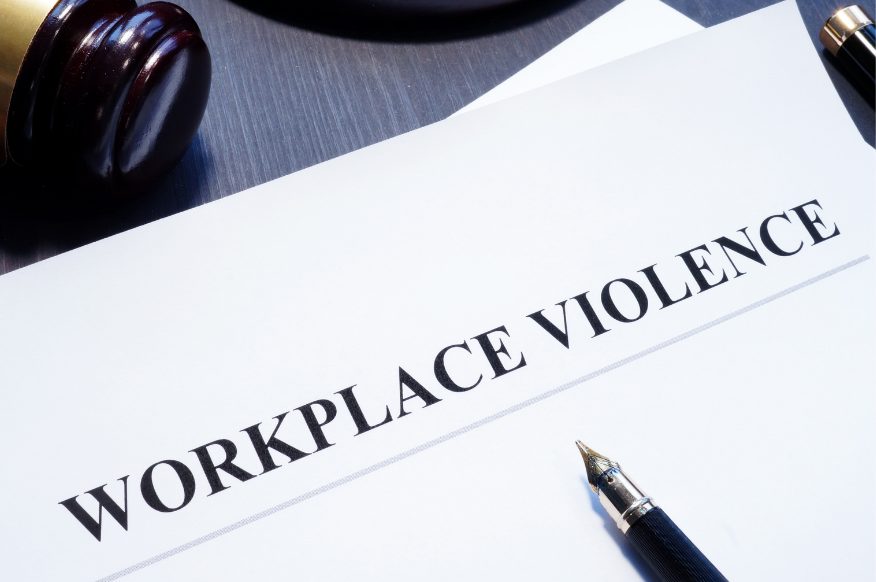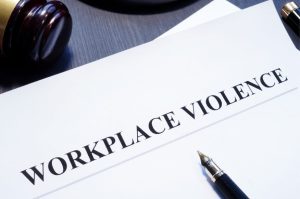 The Federal Bureau of Investigation defines instances of workplace violence as falling into one of four separate categories:
Violence against supervisors, managers, or co-workers by a former or present employee
Violent acts by criminals — with no connection to the workplace — who enter to commit crimes
Violence committed in the workplace by a non-employee who has a personal relationship with an employee, such as an abusive domestic partner or spouse
Violence directed at employees by clients, patients, customers, students, inmates, or others for whom an organization provides services Active Shooter Training in the Workplace
The most effective way to train your staff to respond to an active shooter situation is to conduct mock active shooter training exercises. Local law enforcement is an excellent resource in designing training exercises that teach:
Recognizing the sound of gunshots
Reacting quickly when gunshots are heard and when a shooting is witnessed
Calling 911
Reacting when law enforcement arrives
Adopting the survival mindset during times of crisis
Silverseal runs Active Shooter Training that is tailored to your place of work and the role of your people. Our instructors are all serving or former law enforcement professionals who have a wealth of operational and instructional experience. Your employees must be aware of the risks and how their immediate actions dictate their chances of survival. Failure to implement a collective response plan could cost lives.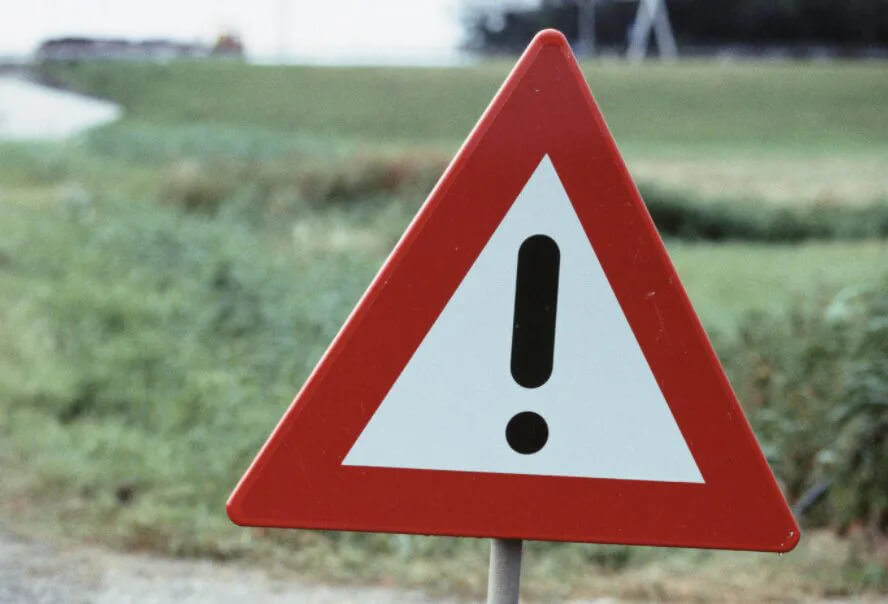 Employer's Role in Preventing Workplace Violence
Employers have an essential role and responsibility in preventing workplace violence. The Society for Human Resource Management recommends that employers establish the following workplace security procedures and policies:
Identify and correct hazards
Respond to emergencies
Investigate threats, incidents, or other concerns
Develop a process for reporting threats, incidents, or other concerns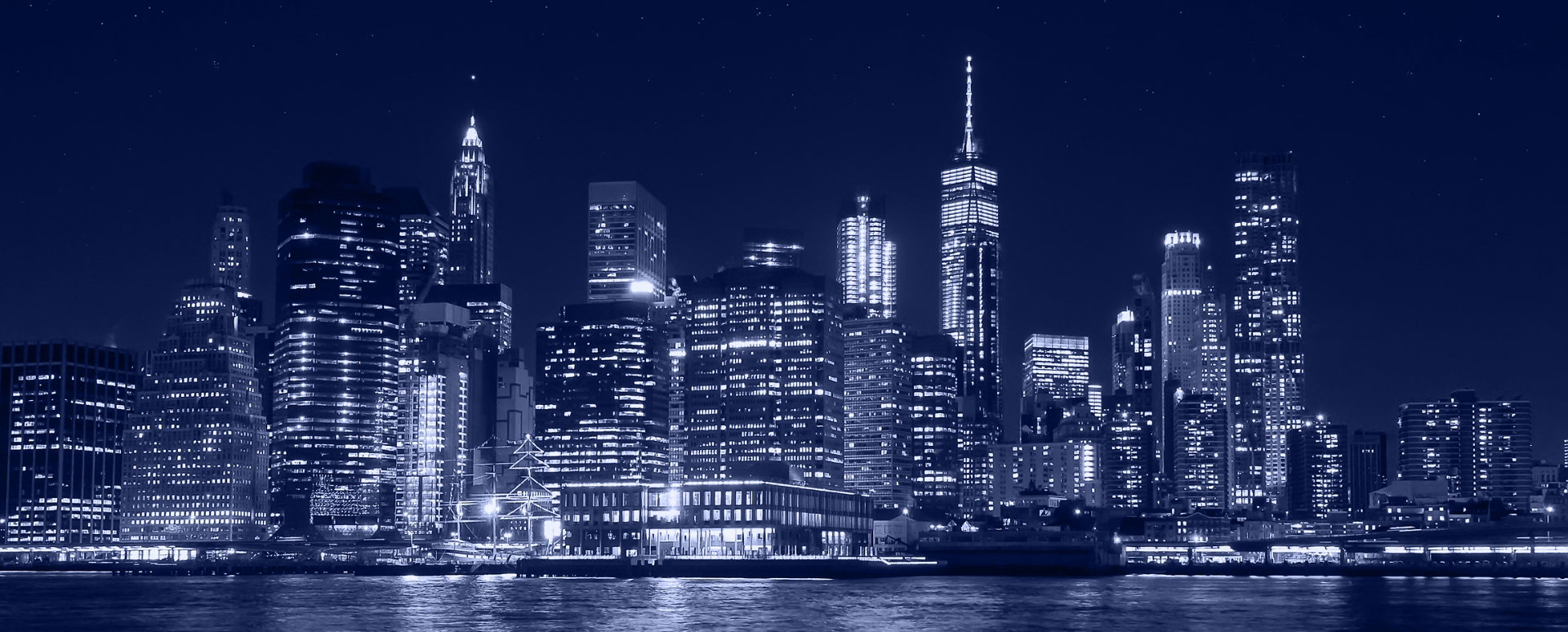 Silverseal: A Powerful Private Security Company
Since our inception in 1988, we have been committed to providing each of our clients with corporate security services unparalleled in the industry. We are pioneers and industry leaders in customized security services for a wide variety of practices. Our experienced team of former NYPD chiefs and high-ranking military officers has the experience your corporation requires and expects.
For 32 years, Silverseal has been a preeminent provider of comprehensive investigation and corporate security solutions worldwide. Silverseal provides a broad suite of specialized corporate security services.
How to Make Your Workplace Violence Prevention Programs Work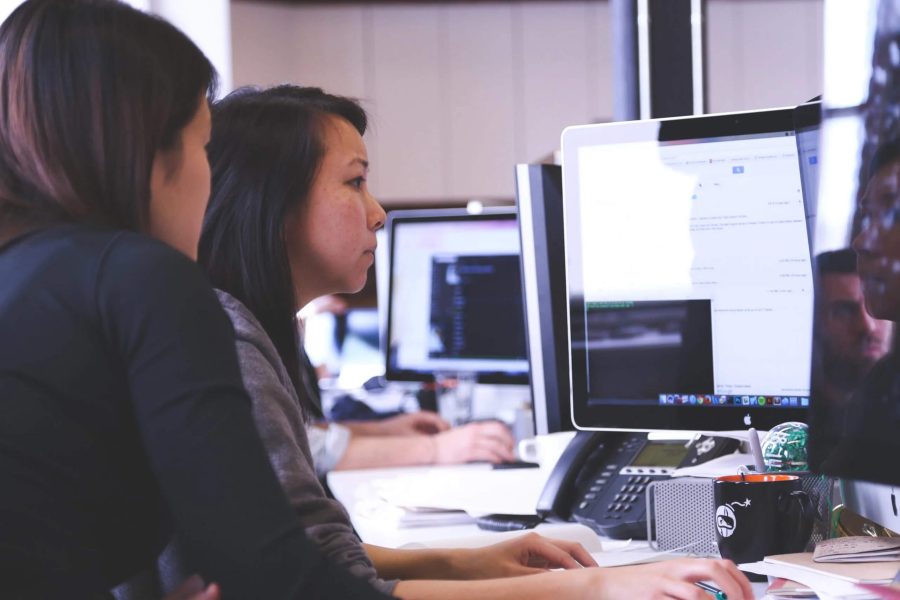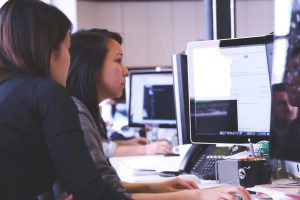 Research on the effectiveness of workplace violence prevention training programs in the health sector points out that violence can decrease by implementing a zero-tolerance policy in emergency rooms. While many workplace violence prevention programs are more in-depth, even small changes can yield significant results. 
At Silverseal, we go further. To ensure our workplace violence prevention training program works for your organization, we:
Analyzes your workplace.
Develops an action plan and shares it with employees.
Helps create a supportive environment.
Offers empathy and communication training.
Trains employees to recognize warning signs of workplace violence and commit to a nonviolent workplace.
Establishes a clear workplace violence policy in your building.
Rely on Workplace Violence Prevention Training From Silverseal 
Silverseal offers SAFE Environment services to companies of all sizes. Whether your business has less than 100 employees or several thousand, we are fully equipped to meet your corporation's needs. Our team of senior security professionals is trained and certified as workplace violence practitioners, so we offer helpful training to human resource and management divisions.
We can also provide on-site security guards to help with disciplinary actions, large-scale layoffs, terminations, and press conferences.
Choose SAFE Environment Training Services From Silverseal
Protect your business and employees from workplace violence threats with preventive workplace security training from Silverseal.
When you secure SAFE Environment services from Silverseal, you can rest assured you are receiving the highest caliber training available to protect your clients, employees, guests, and property.
With operations conducted throughout Africa, Europe, Australia, North America, and South America, Silverseal will provide industry-leading security solutions wherever you are in the world. Contact Silverseal today for your quote.