Executive Security and Personal Protection
Individuals of high social and financial status face threats that vary depending on their profile, geopolitical status, social status, and industry. Silverseal offers executive protection services to individuals around the globe to maintain their safety and privacy. We continually work to minimize risk while establishing a secure and positive environment for our clients.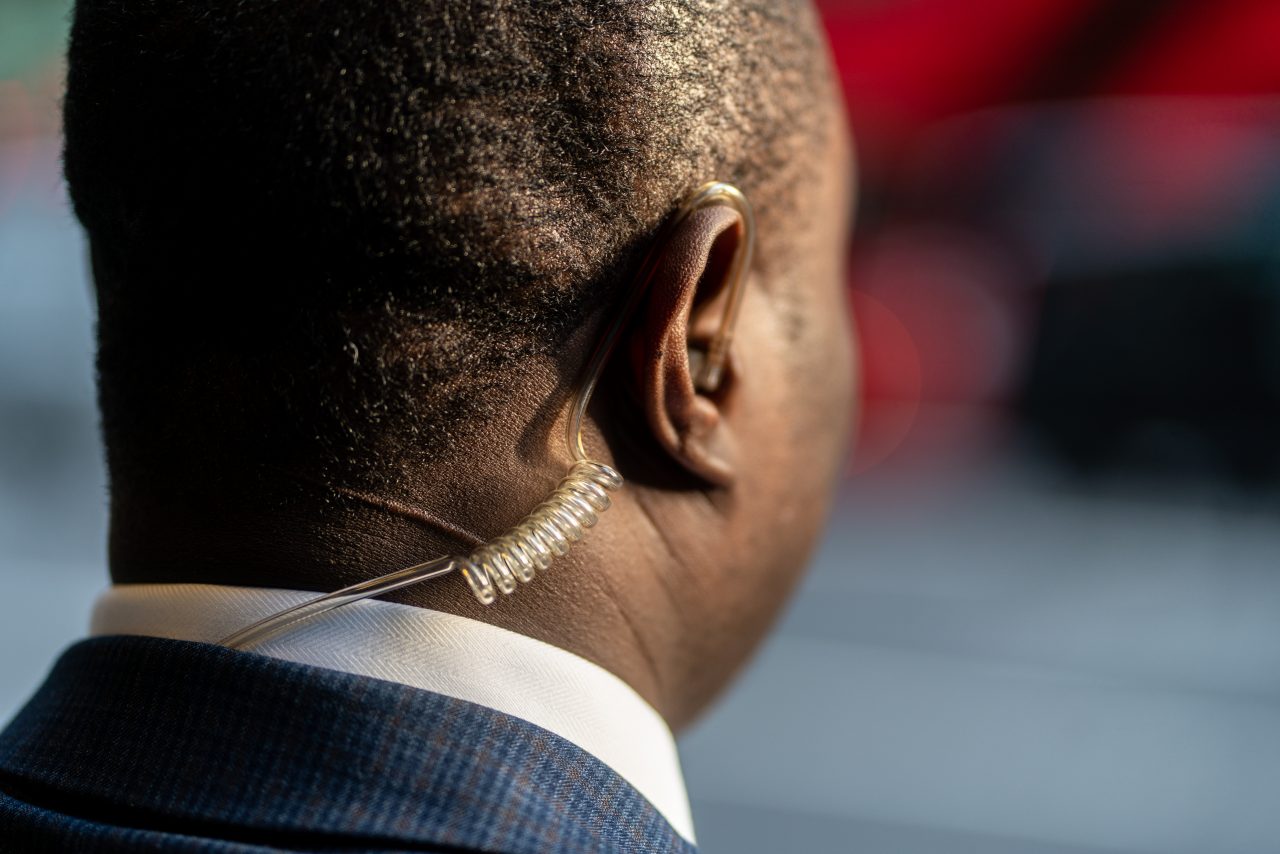 What Is Executive Security? 
Executive security services mitigate risk for individuals whose occupations, travel itineraries, reputations, prominence, or wealth require a heightened personal security detail. Individuals may also be at elevated personal risk due to their affiliations, requiring the close protection of security professionals. 
Many companies and individuals hire security personnel to maintain protection and privacy. Private security firms protect their clients and businesses from active and potential threats. Executive and private security companies are highly sought after due to the vulnerabilities people and businesses face from insecurity, threats, privacy violations, and crime. 
Our Approach
At Silverseal, we design a thorough and comprehensive plan by conducting extensive due diligence and advanced planning checks to provide the appropriate security level based on your needs. If threats are discovered, they will be identified, assessed, and mitigated. Whether the threat is premeditated or opportunistic, Silverseal  will design a thorough and comprehensive plan to ensure your safety and privacy are maintained.
To design such a plan, our protection detail, risk assessors, and investigative team will conduct extensive background checks to stay ahead of potential threats at every turn. If threats are discovered, they will be identified, assessed, and mitigated.
Silverseal has conducted executive / close protection operations in high-risk locations such as Nigeria, Kenya, Pakistan, Venezuela, Brazil, Somalia, India, Mexico, and the Democratic Republic of Congo. We can assist in everything from active personal protection to preventive/countermeasure installation to conflict resolution, including scenarios such as kidnapping, ransom, and extortion (KR&E).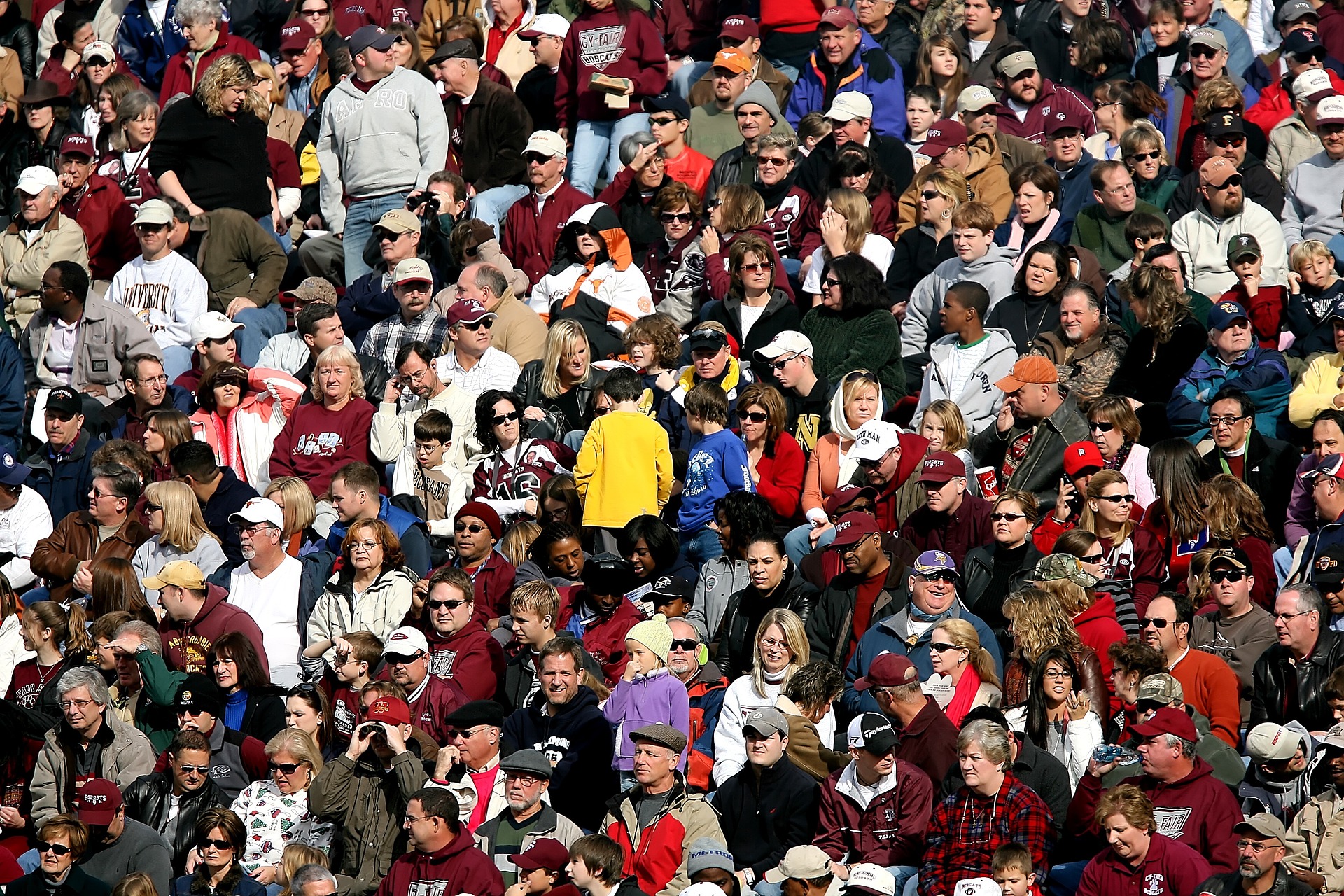 Silverseal: An Executive Protection Service You Can Trust
Our Executive/Close Protection division is comprised of close protection managers, senior law enforcement personnel, and military security specialists to do the job right.
Our experienced team provides close protection and personal security services to individuals exposed to elevated risk due to geographical location, employment, social or celebrity status, economic status, or associations. There are many reasons to enlist the help of a close protection security officer in everyday situations. These include the following circumstances:
You are a well-known community leader or politician.
You are an executive or CEO at a local company.
You need to ensure your children arrive home safely.
You transport valuable articles or cash.
You are an international business traveler.
You have potentially dangerous ex-spouse or family member.
You receive social media threats.
You are a target of attention, such as a lottery winner or witness to a crime.
You are a victim of a domestic dispute.
You are a performer or are attending a large-scale event.
You are traveling outside the country or to and from unstable environments.
Our security officers can be deployed to meet your needs whenever and wherever they are required.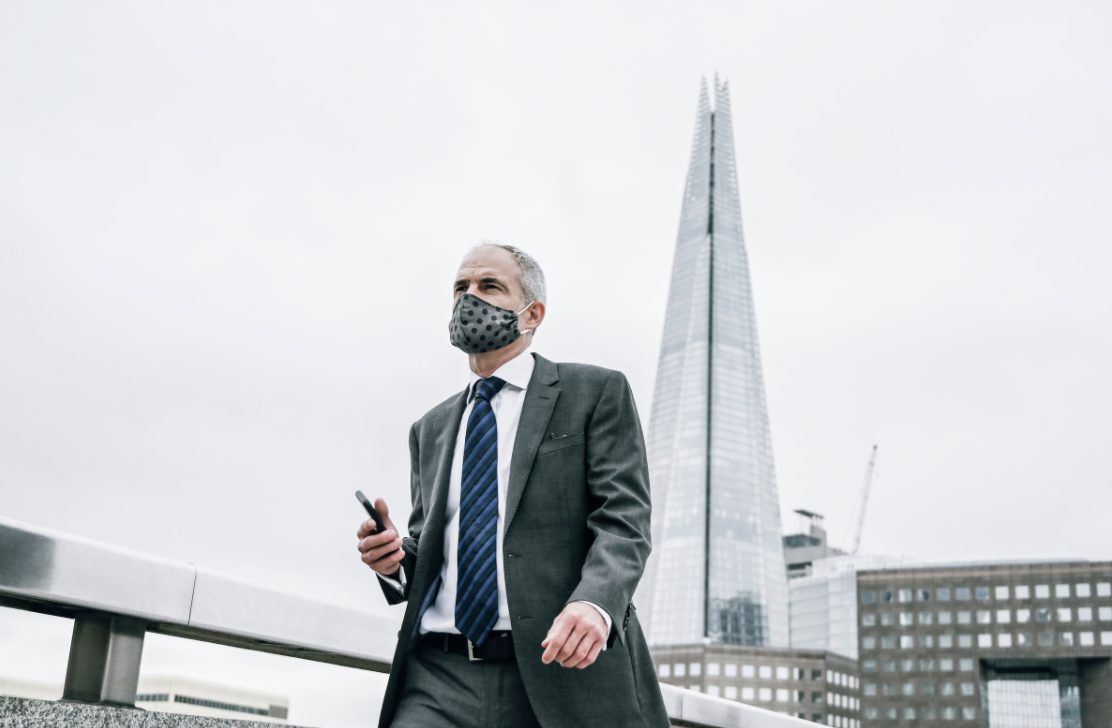 Why Work With Silverseal?
Silverseal  supports our clients with leading-edge technology, including predictive analysis, on-demand security, and virtual reality. We have projects that span from proofs-of-concept to ready-to-scale deployments. 
Our private security detail services go beyond what is listed on our website — all you have to do is ask, and we will deliver the desired result.
When you work with Silverseal , you can rely on:
Senior management that is available 24 hours a day, seven days a week, to fulfill all of your needs. 
Flexible pricing and custom quotes to ensure we are there for you when and where it counts. 
A full spectrum of security services that will offer you peace of mind. We serve commercial office and retail properties, logistics and distribution centers, real estate companies, construction management firms, entertainment and government facilities, property and facilities management companies, high-net-worth individuals, and Fortune 100, 500, and 1000 companies.
Choose the Close Protection Security Officers at Silverseal
Whether you need executive security services in The Hamptons, Africa, the Middle East or another part of the globe, Silverseal  is the right choice in personal protection services. Silverseal  is committed to creating the safest environments possible.
Reach out to us at (212) 732-1897 or contact us online today for a custom quote or to learn more about our executive security services.