Training & Incident Management Consulting
Silverseal assists organizations in resolving incidents quickly and efficiently ensuring complete business continuity. By identifying, managing, analyzing, and recording events or security threats in real time, our security consultants provide a comprehensive view of any security threat within any establishment.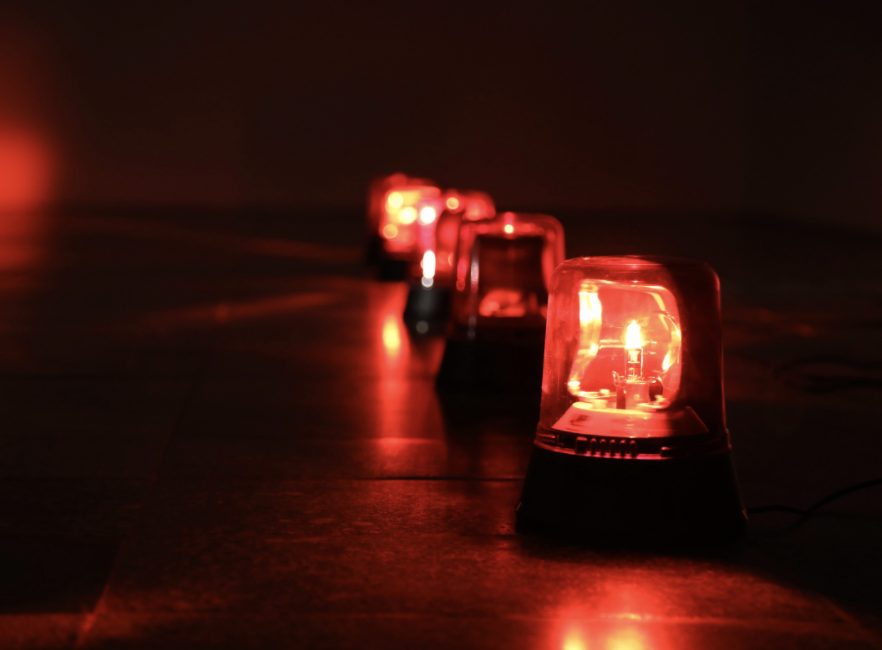 What Is Incident Management?
Incident management is the process in which an organization handles a major threatening event. This event could endanger stakeholders, the general public, or the organization itself.
The goal of incident management is to restore a business's operations to normal as soon as possible after an incident. Incidents involve the following:
A threat to an organization
An element of surprise
A short decision time
Why Work With Incident Management Consultants?
A team of incident management consultants can help your business or corporation devise and implement a successful incident management plan, including:
Delegating incident responsibility to the appropriate personnel.
Recording incidents and classifying them according to impact and urgency.
Managing incidents through effective communication and resolution.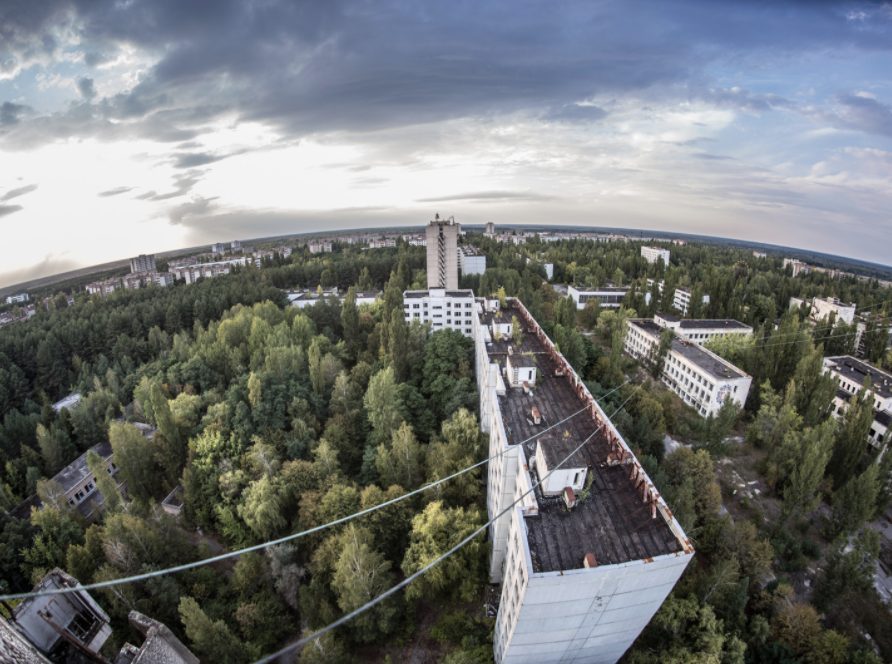 Act Immediately With an Incident Management Plan
Incident management consulting helps create a plan so that your organization's incident response team can correctly detect threats and respond immediately.
At Silverseal, our incident management plans will ensure the technical teams of all departments within your organization work in conjunction to confront legal or service-related issues that may arise. We offer a full suite of services designed to assess, develop, and execute incident management plans in every facet of government and private sector operations.
Ourteam of high-ranking military officers and former law enforcement chiefs is qualified in implementing successful incident management plans for your organization — big or small, domestic or international.
Our incident management consulting services include:
Developing response guides and operational manuals.
Designing standard operating procedures (SOPs).
Conducting an analysis and offering recommendations on current procedures.
Providing continued support and training. Silverseal Specializes in Incident Management Consulting for Corporate Companies
Silverseal specializes in working with corporate and commercial management teams training their organizational staff in incident processes, systems, and plans. We understand the importance of incident management consulting for corporate clients and help manage incidents in a forward-thinking, thoughtful way.
As an incident management consultant, our main priority is to help refine your organization's resolutions process and meet IT service availability requirements.
An incident management system will benefit your corporation in several ways:
Higher productivity and efficiency throughout the organization
Documentation of IT service management value to the enterprise
Improved end-user satisfaction
Maintenance of consistent service levels
Silverseal: A Powerful Private Security Company
Since our inception in 1988, we have been committed to providing each of our clients with corporate security services unparalleled in the industry. We are pioneers and industry leaders in customized security services for a wide variety of practices. Our experienced team of former NYPD chiefs and high-ranking military officers has the experience your corporation requires and expects.
For 32 years, Silverseal has been a preeminent provider of comprehensive investigation and corporate security solutions worldwide. Silverseal provides a broad suite of specialized corporate security services.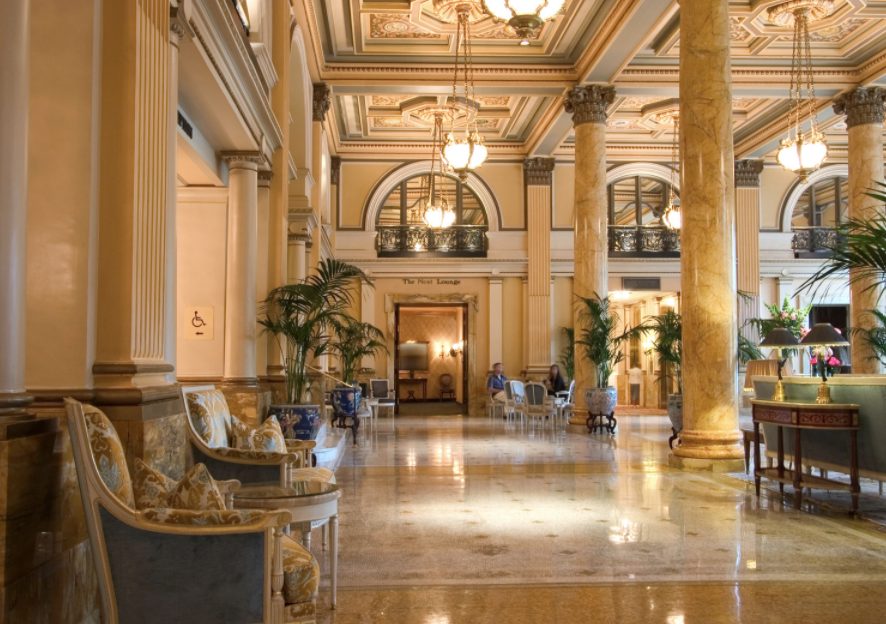 Who We Serve
Silverseal provides corporate incident management services for the following industries and applications:
Real estate
Professional services
Healthcare
Construction management firms
Logistics and distribution centers
Real estate companies
Commercial office and retail properties
Property and facilities management companies
Entertainment and government facilities
Fortune 100, 500, and 1000 companies.
Events, including festivals, concerts, sporting events, and conferences
Contact Silverseal to Create an Incident Management Plan Today
The incident management consultants at Silverseal have been identifying and analyzing the threats to our client's organizations since 1988. We support you in mitigating crises by developing and implementing incident management strategies. Through ongoing training and audits, Silverseal will help you maintain the integrity of your incident management procedures over time.
In the event of an incident, our professional consultants will support you in responding effectively to a wide range of crises. Contact a Silverseal representative today to create an incident management plan.