The New Blue — Our Strategic Partnership With Police Reform Experts
Silverseal is proudly partnered with StoneTurn, a global advisory firm, to bring police reform expertise to our customers by working with police departments and their communities. We strive to encourage collaboration and improvements to make lasting, positive changes.
More About StoneTurn
Read More Security Services From Proven Security Professionals
For more than 30 years, Silverseal has been a leading provider of consulting services, investigation solutions, technology, and global security. We pride ourselves on ensuring our clients are protected and provided with the highest quality of service.
About Us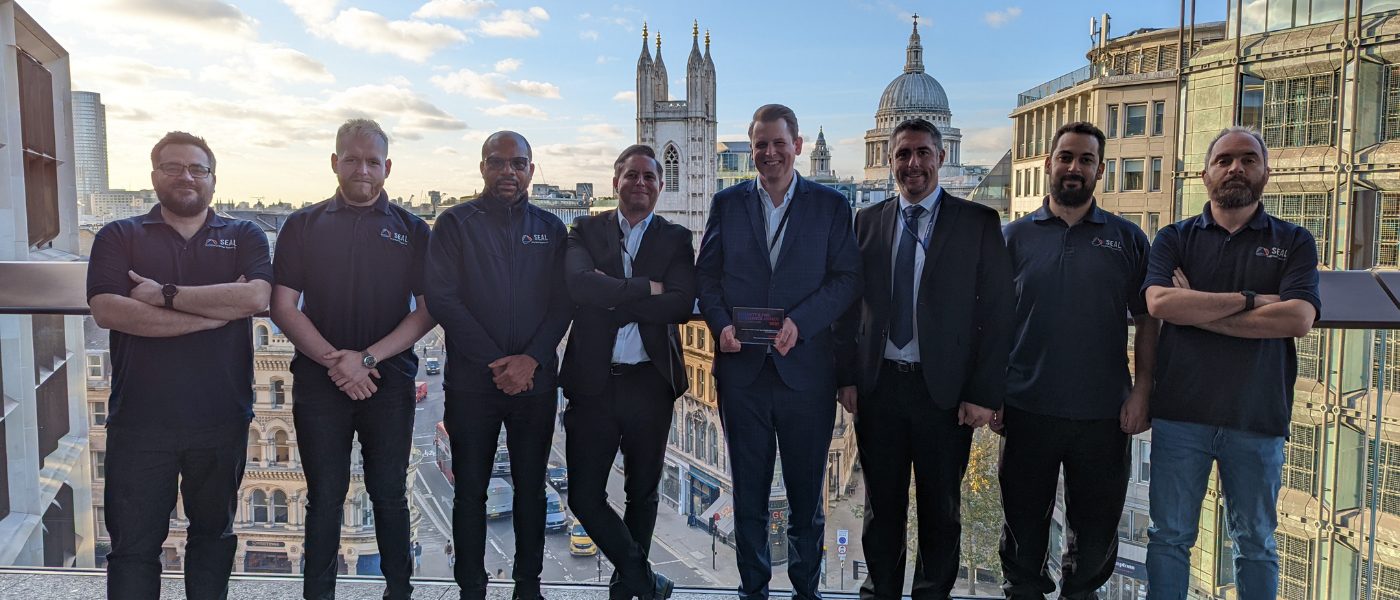 Choose our security consulting services for our:
Decades of experience: Silverseal has offered the best solutions in security services since 1988. You can count on our team to keep your business ahead of security threats.
Qualified leadership: Our executives and other team members have personal experience providing security for companies, events, and individuals. Our leadership includes high-ranking military officers, former New York City Police Department chiefs, and professionals from similar positions. Your company will have access to our senior management at all times.
Flexible security offerings: Silverseal offers many security technology services to ensure we provide the protection you need. We will find any solution upon request to meet your particular requirements, giving you peace of mind about your company's safety.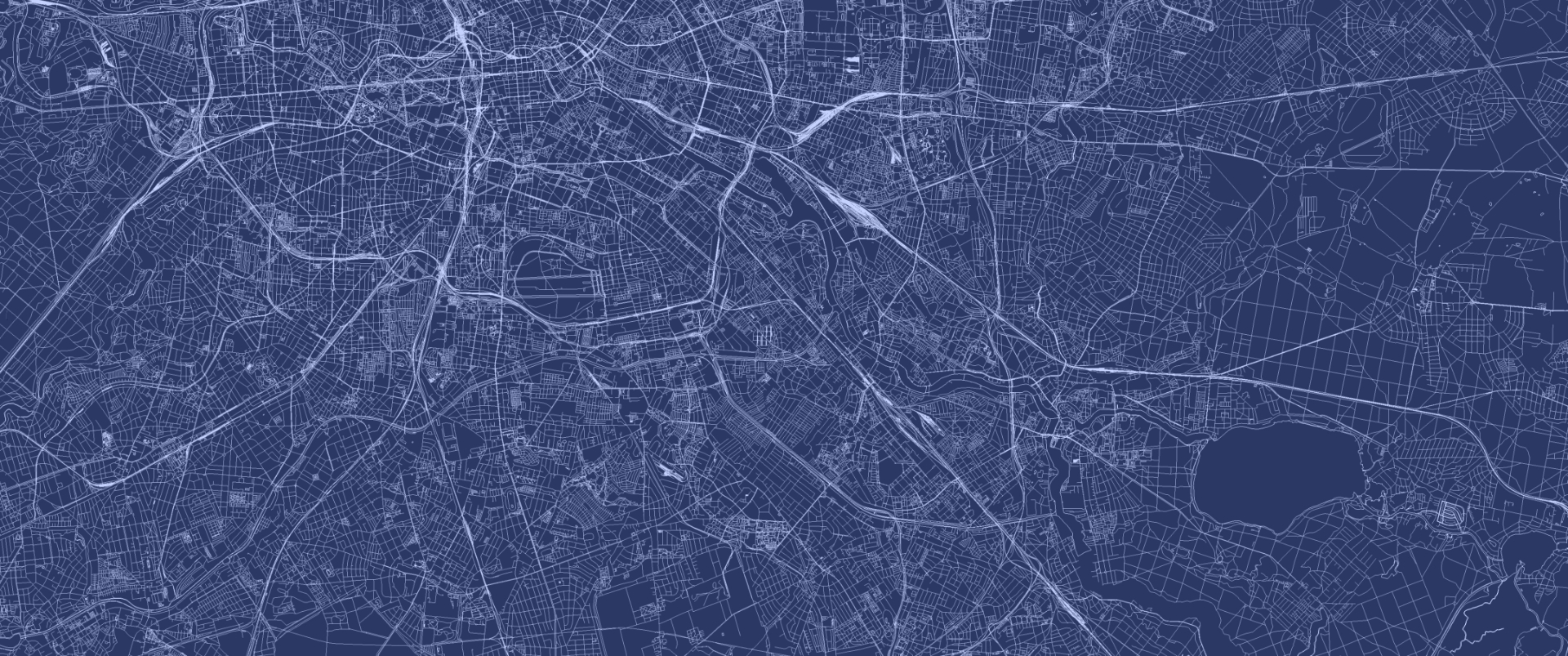 A Global Company With Global Reach
Silverseal is established in every corner of the world. We are based in New York City and London, with additional offices in Houston, Nashville, Denver, and San Francisco. No matter what the task is, Silverseal stands ready to protect you and your business on all fronts.
See Our Locations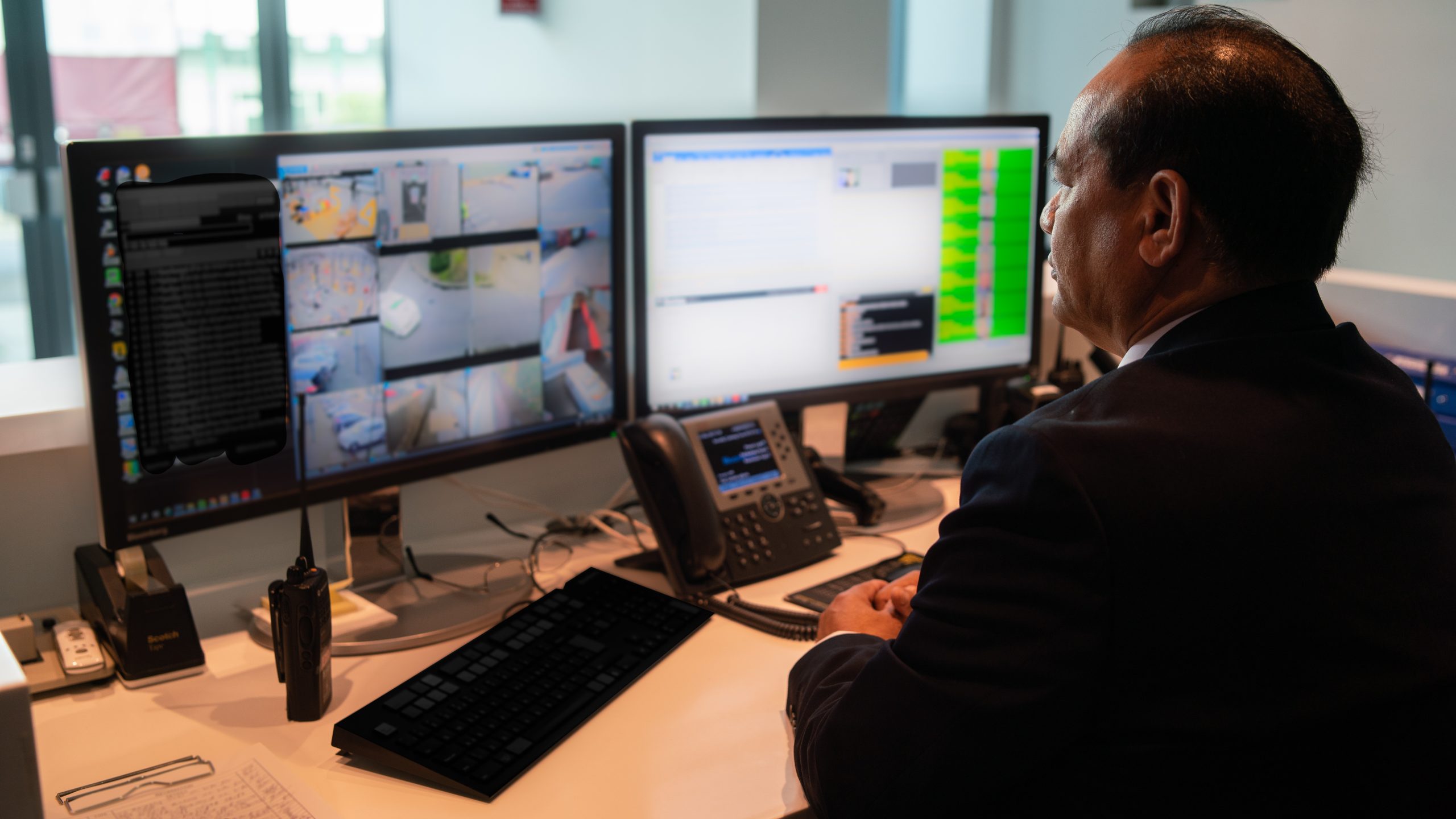 Our Mission
Silverseal's mission statement is integrity always. We support our clients with leading-edge technologies and by creating the safest and most positive environments possible. We remain committed to our mission statement and serving every client through our core values of integrity, teamwork, and professionalism.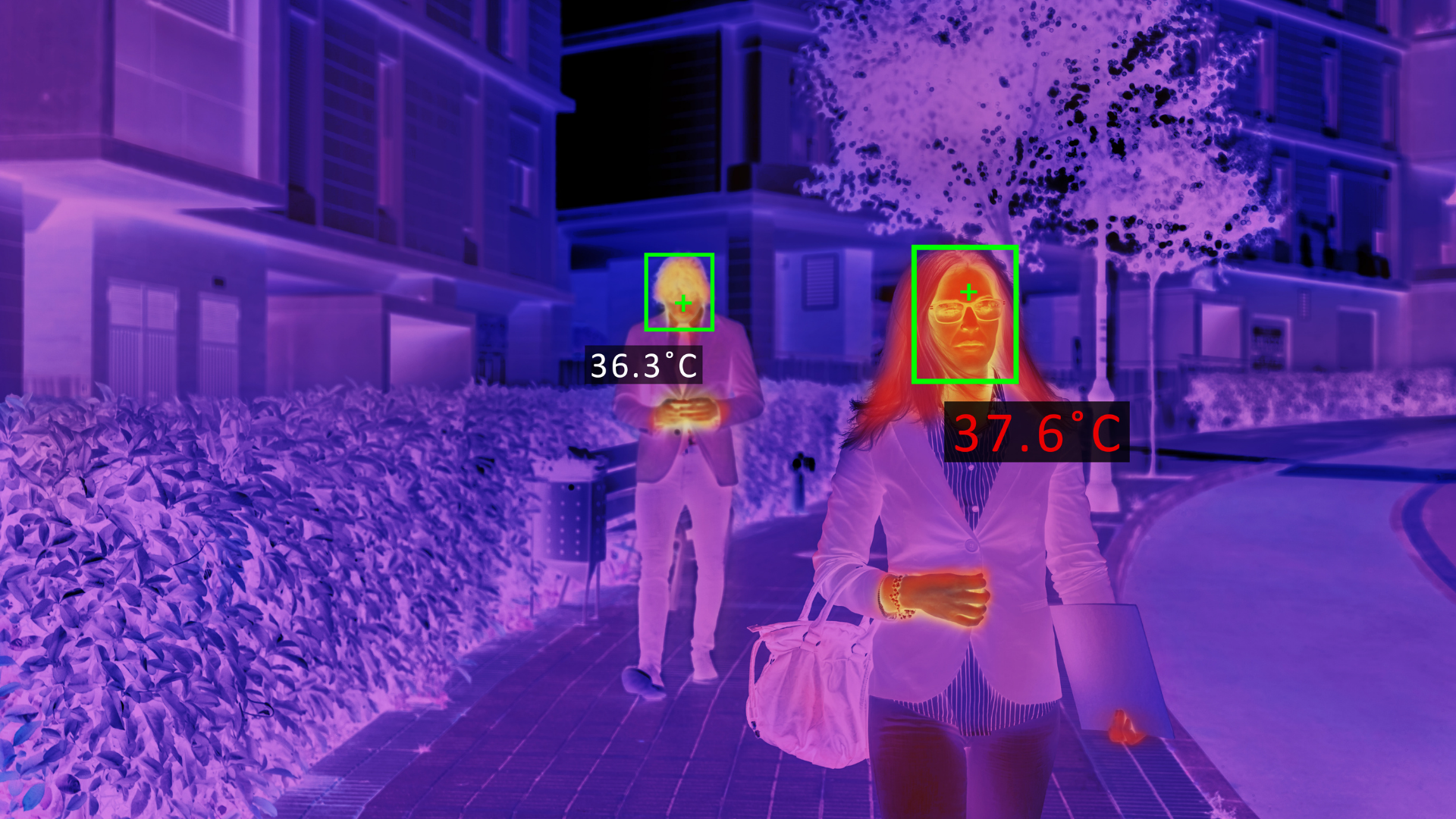 COVID-19 Solutions
Silverseal deploys the best technology for comprehensive screening and cleaning measures effective against COVID-19. We are dedicated to protecting you and your staff from the threats you can see, and the threats you can't.
Thermal "Fever Screening" Solutions
Industrial Cleaning and Enhanced Sanitation Services
PPE and other Preventative Measures
"Base Command Centers" and Equipment Support
COVID-19 Testing for Events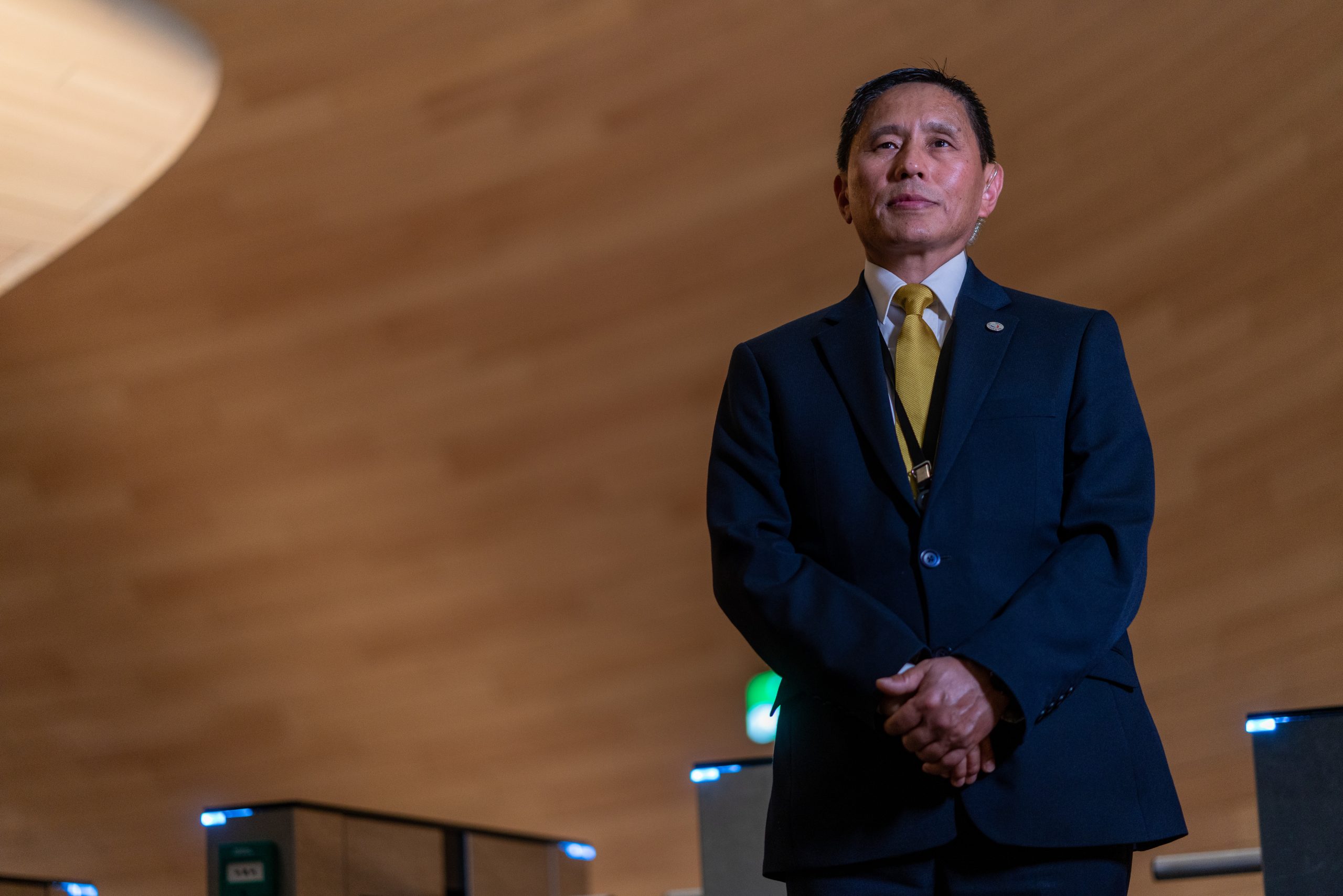 Improve Your Corporate Security With Silverseal Today
Silverseal is your trusted partner for corporate security. We can manage any global security solution, from physical security to consulting. Our team's understanding of today's security concerns has led us to valuable partnerships with Fortune 500 companies, law firms, facility management companies, and other corporate clients. We handle each assignment with discretion and professionalism, putting forth the same dedication for clients of any size or industry.
Talk to our experts about your security needs today by completing our contact form or calling +1-212-732-1897.