The New Blue
Silverseal is proudly partnered with StoneTurn to help police departments reconnect with their community. Restoring the relationship between communities and police, helping communities and law enforcement understand each other and work together.
More About StoneTurn
Read More Security Services to Lead the Way
For 34 years, Silverseal has been a leading provider of consulting services, investigation solutions, and global security.
Based in New York City and London, Silverseal provides the broadest range of comprehensive services for consulting, investigations, technology, and security. We pride ourselves in ensuring our clients are protected and provided with the highest quality of service.
About Us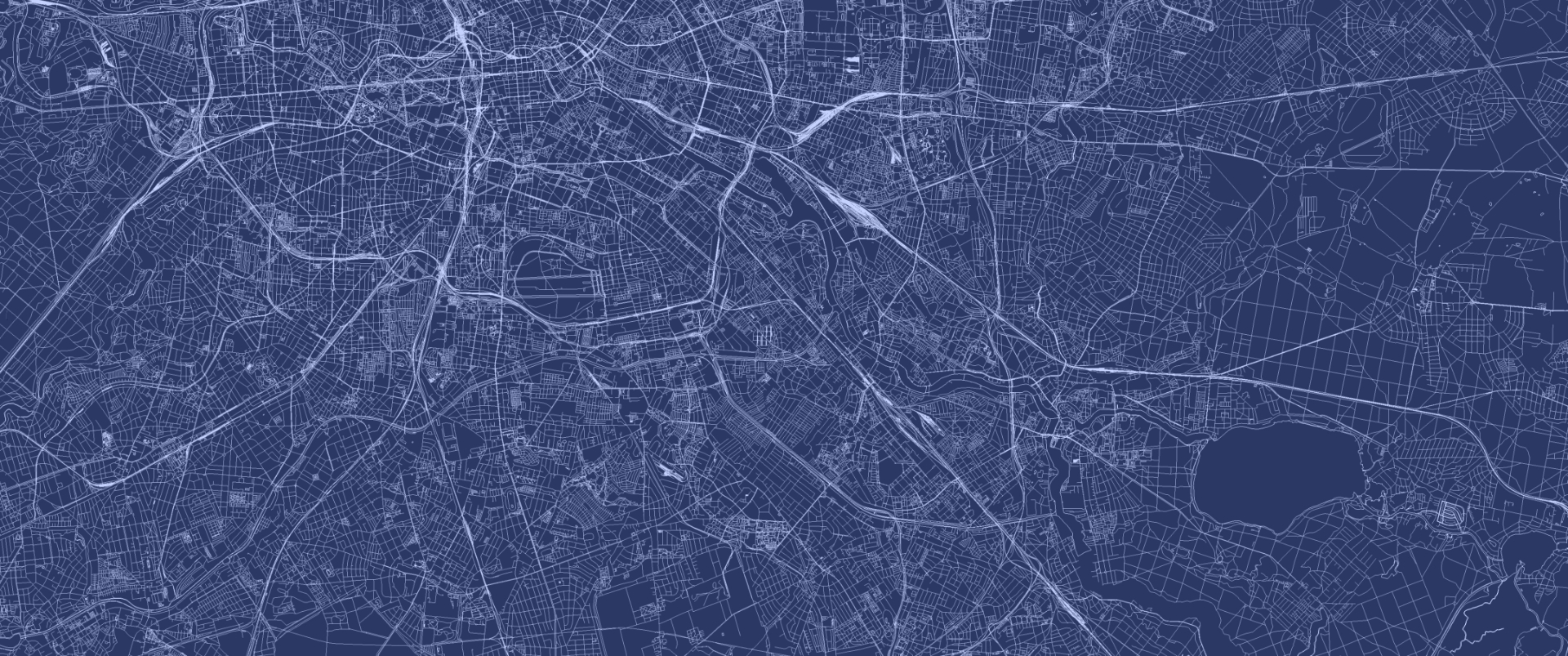 A Global Company with Global Reach
Silverseal is established in every corner of the world. No matter what the task is, Silverseal stands ready to protect you and your business on all fronts.
See Our Locations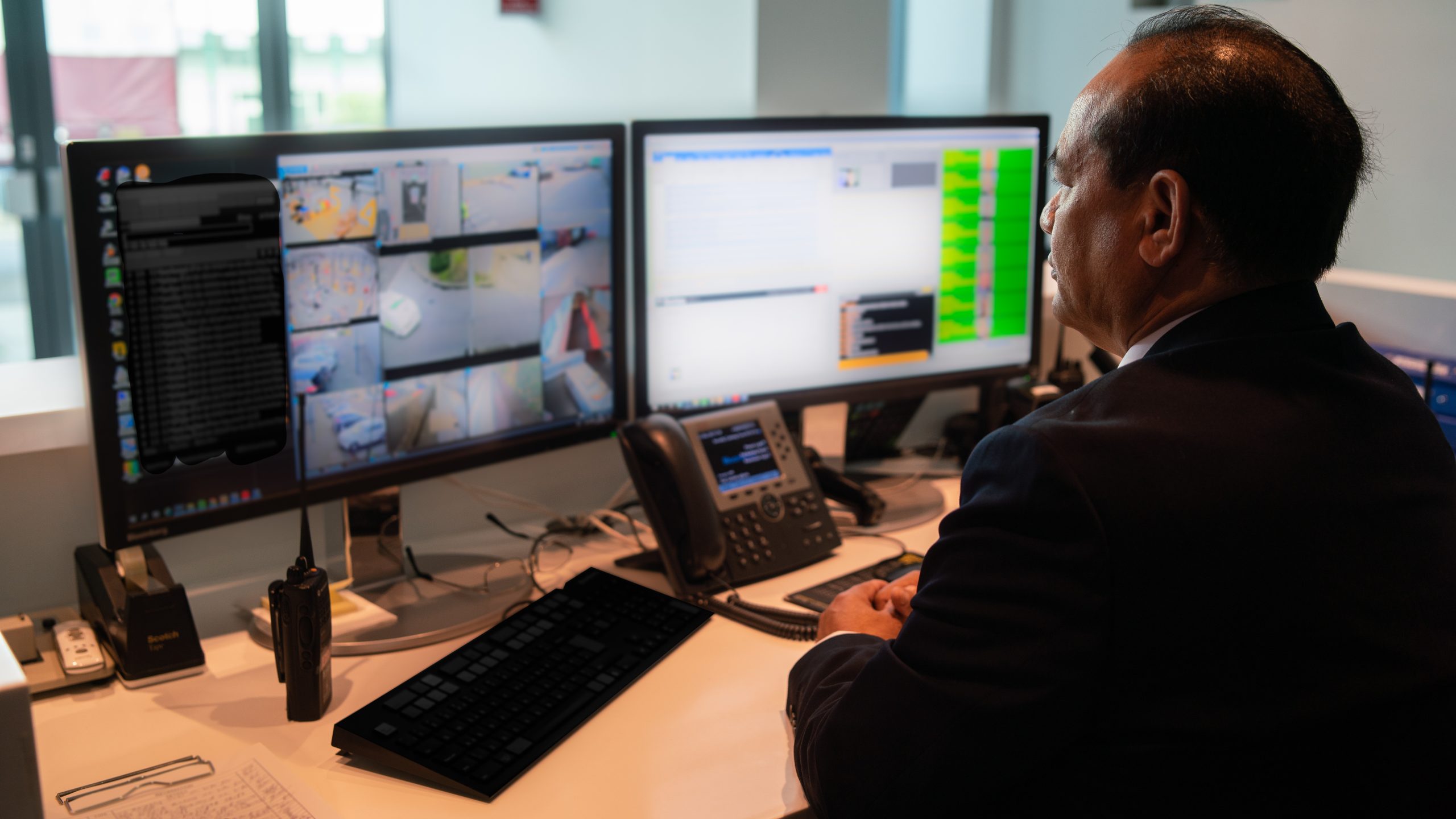 Our Mission
INTEGRITY ALWAYS –  Support our clients with leading edge technologies and by creating the safest and most positive environments possible.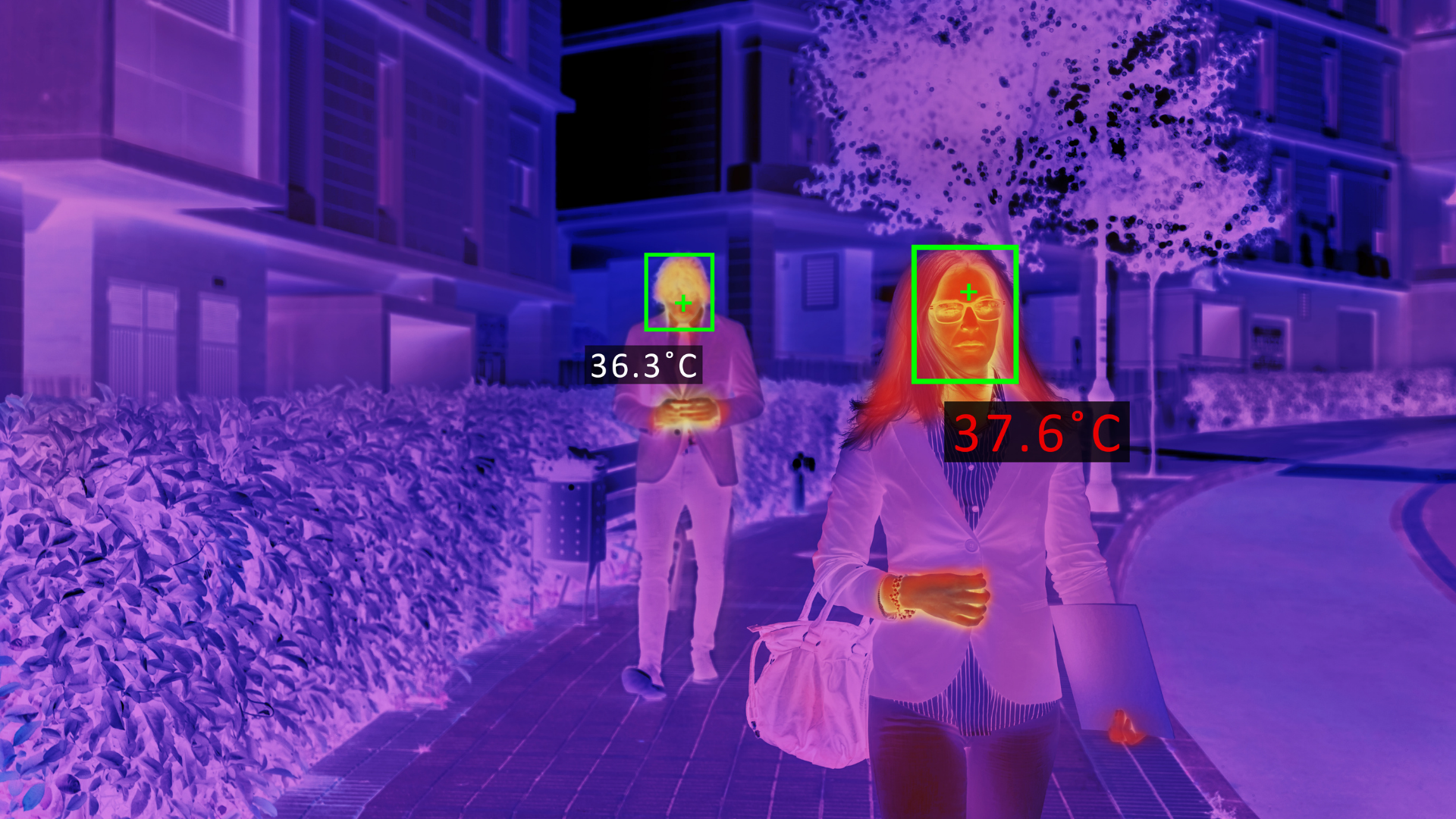 COVID-19 Solutions
Silverseal deploys the best technology for comprehensive screening and cleaning measures effective against Covid-19. Dedicated to protect you and your staff from the threats you can see, and the threats you can't.
Thermal "Fever Screening" Solutions
Industrial Cleaning and Enhanced Sanitation Services
PPE and other Preventative Measures
"Base Command Centers" and Equipment Support
Covid-19 Testing for Events