Background Checks
Conducting a comprehensive background screening and investigation before offering someone a position can be essential to your company's health and viability. Senior executives are privy to trade secrets, see the big numbers, and sign non-compete agreements. These individuals make big decisions for the good of your organization and are often the face of your company. Your firm may also be responsible for working in sensitive areas or handling valuable information, if this is the case and employee assurances are required then you should be implementing formal background checks.
An executive background check company will help you confidently hire and ensure your business's safety.

What Goes Into an Executive Background Check?
A comprehensive background check can reveal objective details about a candidate's:
Credibility.
Qualifications.
Character.
Past performance.
Work With an Expert Executive Background Check Company 
Silverseal provides comprehensive due diligence investigations for high-level executives, board members, and other fiduciaries that impact your business and future employees. We have been conducting background checks for Fortune 100, 500, and 1,000 companies, financial and government institutions, logistics and distribution centers, commercial office and retail properties, construction management firms, high-net-worth individuals, and property and facilities management companies since 1988. 
Our research analysts determinedly analyze public, open, and proprietary information sources to produce due diligence investigation reports. 
As a team composed of private investigators, we understand the importance of going above and beyond the standard corporate background check services. An experienced executive background check company will scour civil and criminal records at the county, state, and federal levels, as well as dig into sex offender registries, professional references, and records of education and employment. Private investigators will also conduct a prohibited parties check to rule out any heinous offenses or chances of terrorism.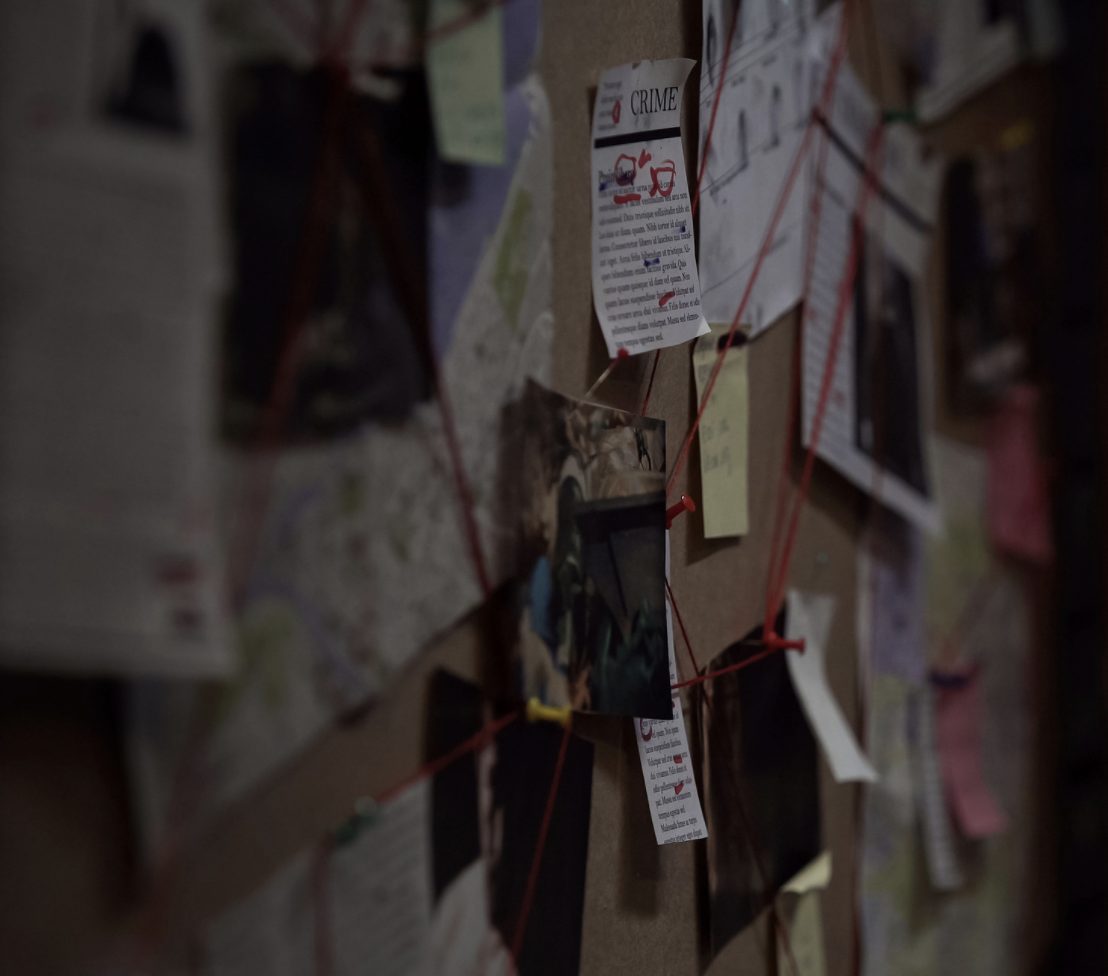 Due Diligence Investigations for Background Checks
A due diligence investigation is more than a background check. In today's corporate environment, accurate and timely intelligence is not an option — it is a necessity. Due diligence investigations for background checks evaluate all information about an individual or entity, utilizing extensive networks of database sources, law enforcement, public record retrievers, business contacts, and news media. At Silverseal, our corporate background checks include the following:
Address Verification
Education Verification
Financial History
Credit History with a signed release
Criminal History
Real Estate Ownership
Bankruptcies
Previous Employer Verification
Family History Judgements and Liens
Corporate Affiliations
Resume Verification
Door-to-Door Neighborhood Investigation
Civil Court History
Motor Vehicle Records
Professional License Verification
Driver's License Records
Vital Statistics
Reference Verification
Silverseal: A Powerful Private Security Company
Since our inception in 1988, we have been committed to providing each of our clients with corporate security services unparalleled in the industry. We are pioneers and industry leaders in customized security services for a wide variety of practices. Our experienced team of former NYPD chiefs and high-ranking military officers has the experience your corporation requires and expects.
For 32 years, Silverseal has been a preeminent provider of comprehensive investigation and corporate security solutions worldwide. Silverseal provides a broad suite of specialized corporate security services.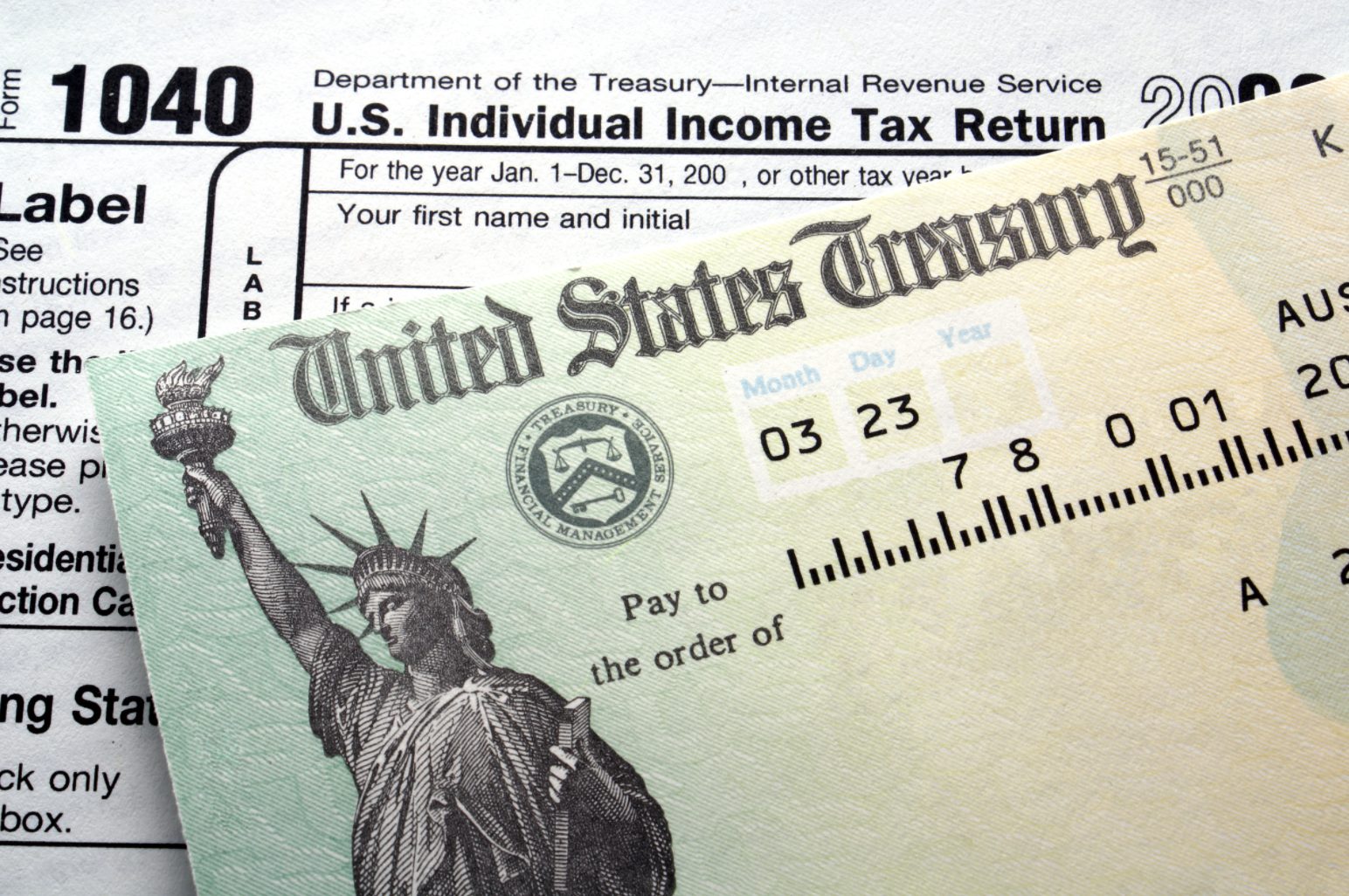 When Would You Need to Conduct a Corporate Due Diligence Background Check?
There are several scenarios in which you or your business may need a due diligence investigation, including when you are:
Entering into a significant relationship with a new client.
Merging with or acquiring a business.
Creating a partnership or launching a company with another person. 
Entering a relationship with a new vendor.
Purchasing a franchise or choosing a franchise operation for your own business.
Making investment decisions.
Doing business with entities or individuals in foreign countries.
Making sizable loans to other businesses.
Utilize Silverseal for your Corporate Background Checking Services
Silverseal Corporation is a trusted executive background check company serving businesses and individuals across North America, South America, Europe, Asia, Australia, and Africa. With over 32 years of experience, we understand the business regulations that affect your organization and dedicate ourselves to protecting your clients, employees, guests, and property.
Interested in executive background check services from Silverseal? Contact us online and request a quote today.