Security for a Retail Distributor
Whether you're a national or regional chain or an independent retailer, Silverseal is uniquely positioned to meet your needs.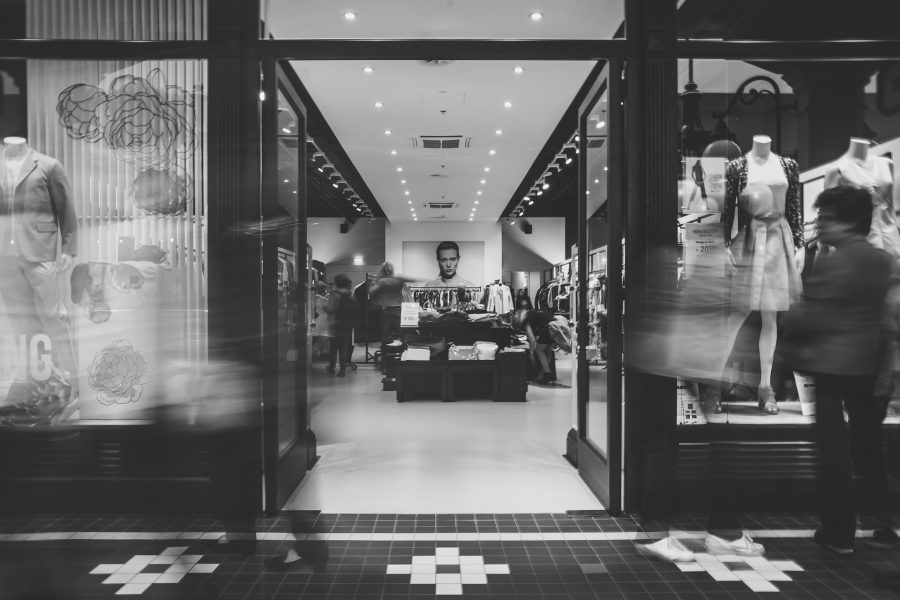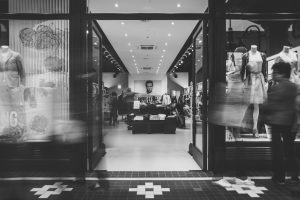 In a competitive industry such as retail, every dollar counts. Silverseal is committed to protecting retail distributors in every corner of the world against shrinkage losses, including employee theft and shoplifting, and losses from a burglary or robbery, vandalism, fire, or fraudulent injury claim. 
Whether you're a national or regional chain or an independent retailer, Silverseal is uniquely positioned to meet your needs.
Common Retail Crimes
Common retail crimes include:
Employee theft.

Sweethearting.

Flash mob theft.

Organized retail crime.

Vandalism.

Sabotage.
Silverseal Helps a Retail Distributor Stop Internal Theft: A Case Study
What exactly did we do to help a retail distributor client stop internal theft and improve company operations in New Jersey?
To protect the confidentiality of our clients, we will call the organization "Company A." Company A is a prominent global retail distributor in New Jersey.
Challenges and Objectives
While performing an inventory check, employees at Company A noticed there was missing merchandise. 
Silverseal's Account Manager, Ruben Duque, recommended installing four undercover cameras to monitor the floor and see what was happening. This is what ensued:
Upon discovering a discarded empty goods box, the undercover camera material was reviewed.  Ruben observed an individual acting suspiciously in a restricted area, she was later identified by the site management for theft and her contract was terminated later that day. 

Further data gathered from video surveillance cameras revealed that members of Company A's janitorial staff were not performing their standard duties. They were witnessed 'hanging out' in areas that were restricted to them. Site management were informed once more.

Upon these instant successes Company A requested Silverseal install 12 overt CCTV cameras, upgrade access control, upgrade the restricted area, and added signs saying, "you're on camera." 

Company A decided to install a Security Operations Centers (SOC) in several different locations — the entire security network was independent.

Silverseal provided extra Officers to monitor and review video, ensuring the safety and security of the location. 
How the Solution Helped

Silverseal's retail security team did not catch anyone else stealing. The initial win followed by a high profile technological installation proved successful in deterring further thefts.  We were however able to assist further by sharing images and data to Company A's managerial staff, identifying poor or inefficient habits.  This collaboration has helped enhance internal operations, policies, and procedures at this site. 
Results
Silverseal is now revamping the entire closed-circuit television (CCTV) system for Company A to ensure loss prevention. Further actions include:
Installing a SOC to review incidents and monitor safe and secure practices.

Continually gathering data on Company A's culture and interactions to turn over to their Chief Security Officer for an operational assessment. Our data has helped improve their employees' actions.
Video Surveillance as a Powerful Merchandise Security Measure

Silverseal is a verified leader in scalable, modular security solutions that drive a solid return on investment and minimize shrinkage. With a best-in-class Global Security Operations Center (GSOC) and state-of-the-art video surveillance system, we have the resources and expertise to get the job done right. Retail security cameras alert you to any unlawful activity with clear, vivid images that are easy to depict. 
Video surveillance cameras provide long-term benefits, such as:
Reduced retail shrinkage.

Lowered insurance rates.

Decreased number of theft cases.

Maximized store profits.
About Ruben Duque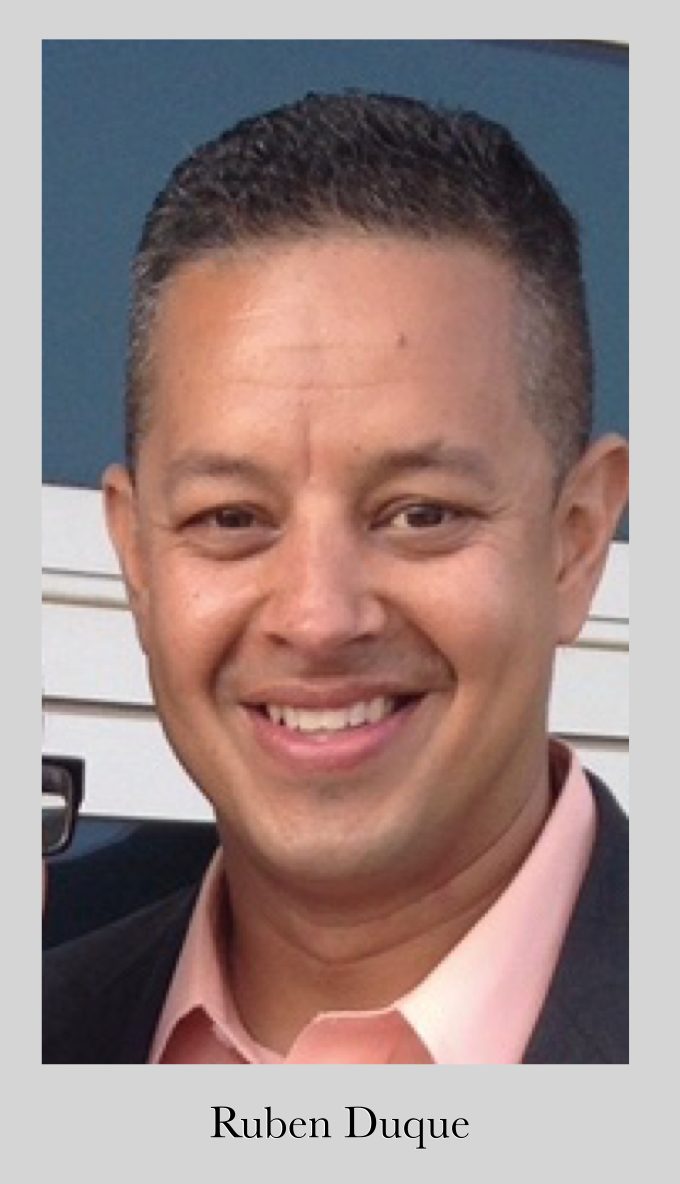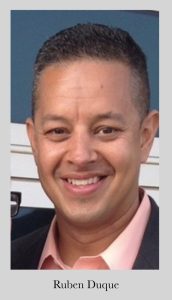 Ruben Duque is a current Silverseal account manager for Company A. He oversaw and commanded investigative responsibilities as a commanding officer of investigations and served:
Twenty-two and a half years with the New York Police Department (NYPD).

Fifteen years as an investigator.
Future Plans
Silverseal continues to provide superior security solutions for a wide range of retail businesses. As a leading retail security company serving individuals, corporations, and small businesses in North America, South America, Europe, Asia, and Africa since 1988, we offer retail security solutions for:
Luxury goods retailers.

Big-box stores.

Small business retailers.

Jewelry stores.

Coin, stamp, and art retail stores.
Contact Silverseal for Retail Distribution Security Services Today
At Silverseal, we know that every storefront and retail operation is unique in terms of merchandise layout and size. Allow our experienced team to evaluate your needs and support your business in implementing a robust security solution.  By monitoring feeds in high-traffic and vulnerable areas we aim to create a safer environment for your patrons and help you eliminate in-store theft. 
Silverseal's commitment to specialized training and perfecting a SOC that controls all aspects of our security program set us apart. Contact us today for a quote or to learn more about our security solutions.