Silverseal's Military Reservists Combat COVID-19
Silverseal is committed to its Reservists and takes pride in their achievements.

Silverseal is proud to have serving military reservists within our ranks and even more so in light of their recent efforts in combating COVID-19. Here at Silverseal we have always had a long-standing affiliation with the serving, reserve and veteran communities. We are aware of how we've directly benefited from their skills and experiences and will always be first to support them.
In these extraordinary times the UK Government, like many others, turned to their military reservists for support in controlling the COVID-19 pandemic. Two members of the Silverseal family, based in London, answered the call. Andrew Borwick, our Director of Quality Assurance and Ollie Woods, a Museum Host, changed into uniform and mobilized as Captain Borwick and Private Woods. They are both members of B Company, The Fourth Battalion, The Princess of Wales's Royal Regiment, an Infantry unit based in north London. For the following three months they operated across mobile COVID-19 testing sites distributed throughout the south of England. Deploying into communities their unit delivered more than 15,000 tests to the public.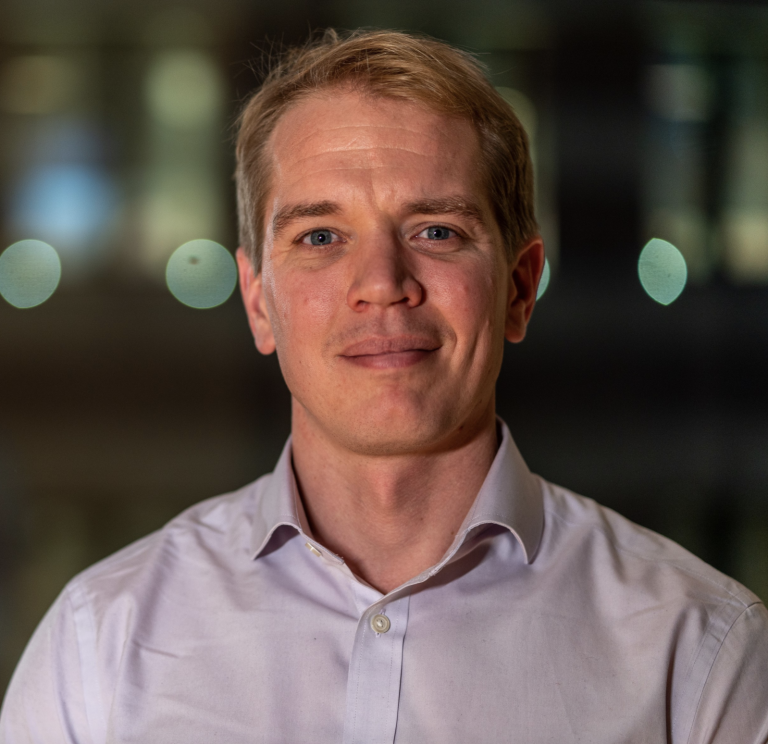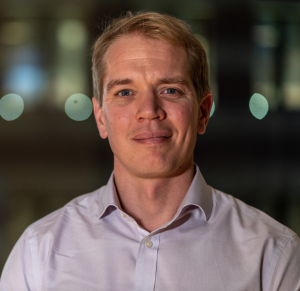 "After leaving a full-time career in the military I was keen to carry on serving in a reservist capacity. For me to do this it was important that I had an employer who would understand my commitments and provide me with a degree of flexibility. It was clear after meeting the senior leadership that Silverseal would not only facilitate my external commitments but would actively support them."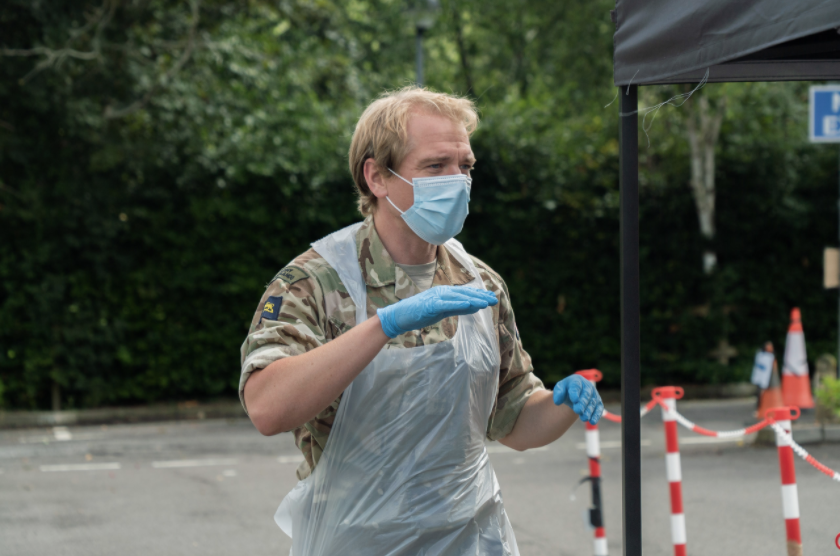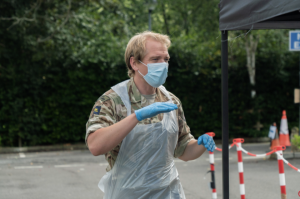 "There is a clear cross over in skills between both my careers; whether that is designing and implementing new procedures in our business or resourcing and coordinating the deployment of troops on the ground. The common thread is the employment of a people-first culture which is endemic in both the military and Silverseal approach."
Andrew Borwick (Director of Quality Assurance / Infantry Officer)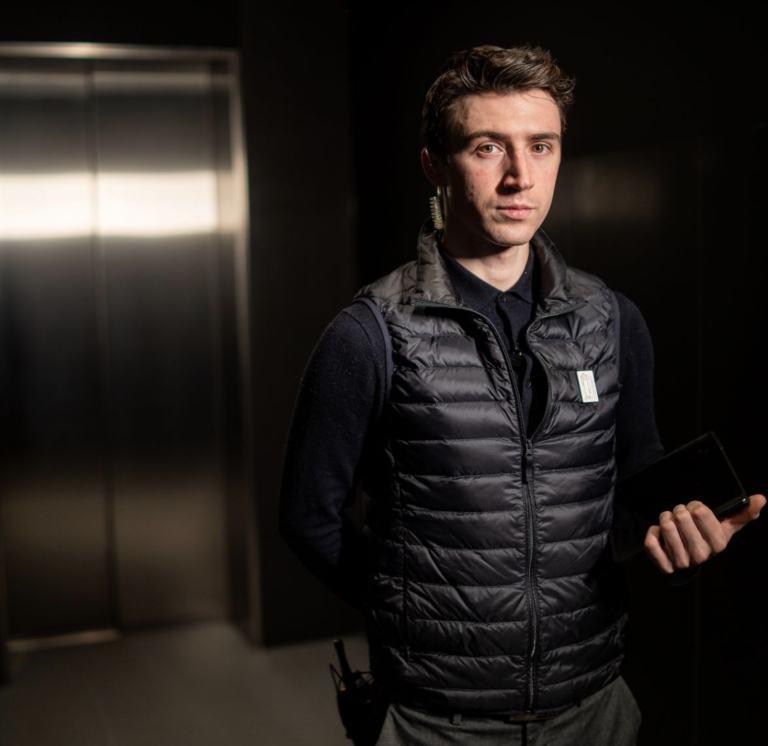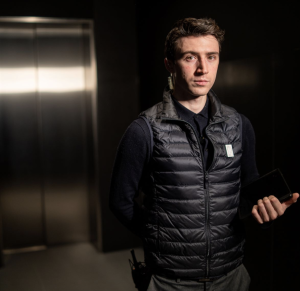 Silverseal has been incredibly supportive of my time in the Army Reserves and has gone above and beyond in many ways to facilitate both my careers. They've done this by signing the Armed Forces Covenant act, ensuring my leave for the reserves is always approved and allowing me to have specific days off to allow for reserve training nights."
I have developed a myriad of skills through the Army Reserves that helps me in my civilian role at Silverseal. Some of these skills include: proper voice procedure when using radios, making decisions under pressure and the ability to quickly adapt to whatever needs the company may have."
Ollie Woods (Museum Host / Infantry Soldier)
Private Woods putting the public at ease with his natural customer service skills.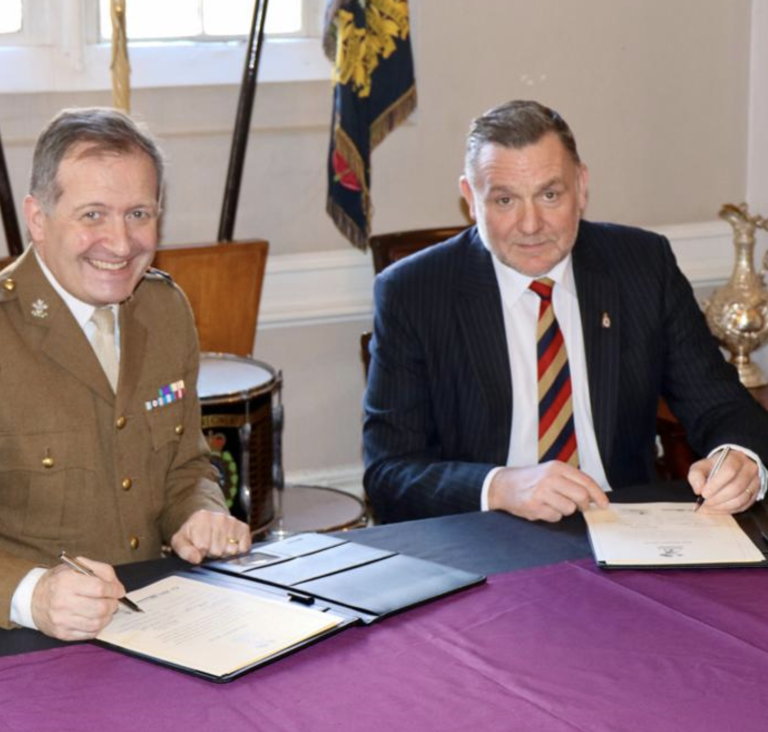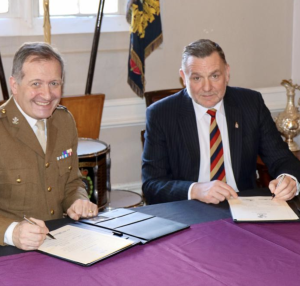 "I am fully committed in providing the maximum level of support for those who serve our country and step up in times of need. Reservists who have mobilised for this COVID deployment and are giving back to the community should be recognised for their achievements. As an armed forces veteran I am honoured to support both the Armed Forces Covenant (AFC) and to be in pursuit of the highest level of recognition on the Employers Recognition Scheme (ERS). We value their skills, their experience and most of all their absolute dedication to both Silverseal and the Army Reserves. Many thanks Andrew and Ollie."
Howard Berry (EMEA Director, former Warrant Officer Class One)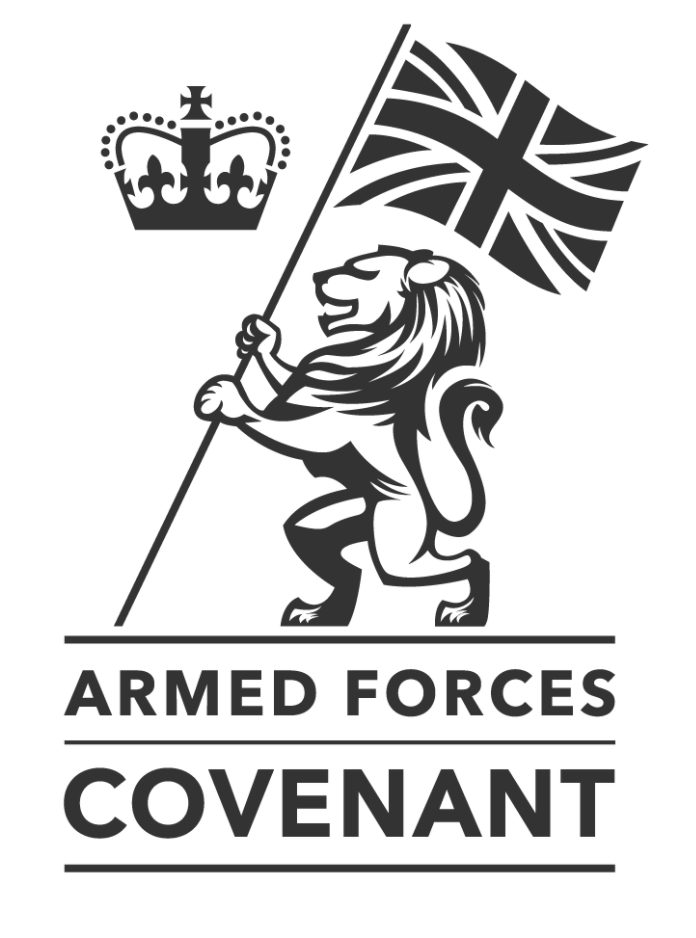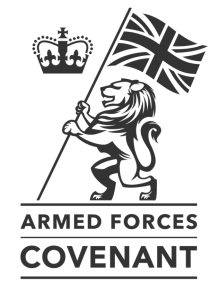 Silverseal signed the Armed Forces Covenant at the beginning of 2020, formally pledging our commitment to our military community, whether they're a veteran or still active.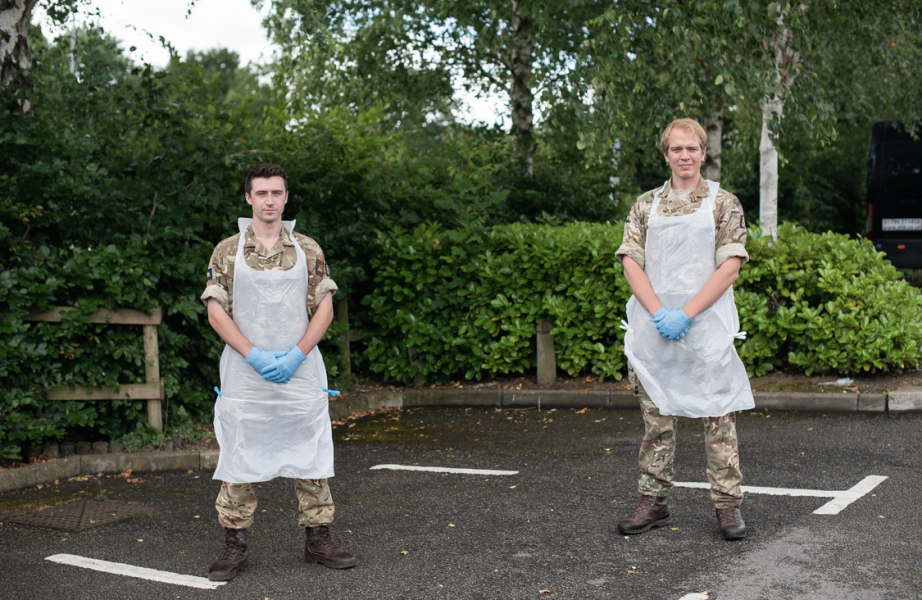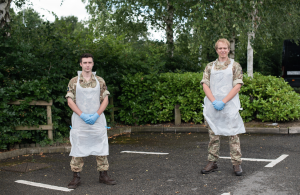 "I'm incredibly supportive of our active Military Reservists within Silverseal. Having served in law enforcement for many years myself, I empathize with their sense of service and applaud them for it. With the current COVID environment placing so much strain on our societies, it is natural for these individuals to want to be part of a wider solution. I'm proud that this company maintains its strong links to both the military and law enforcement communities. With so many mutual values we are stronger for it. On a more personal note to both Andrew and Ollie, I thank you for your service and will look forward to you returning back to us safely, after some well-earned leave."
Pat Timlin, Silverseal CEO